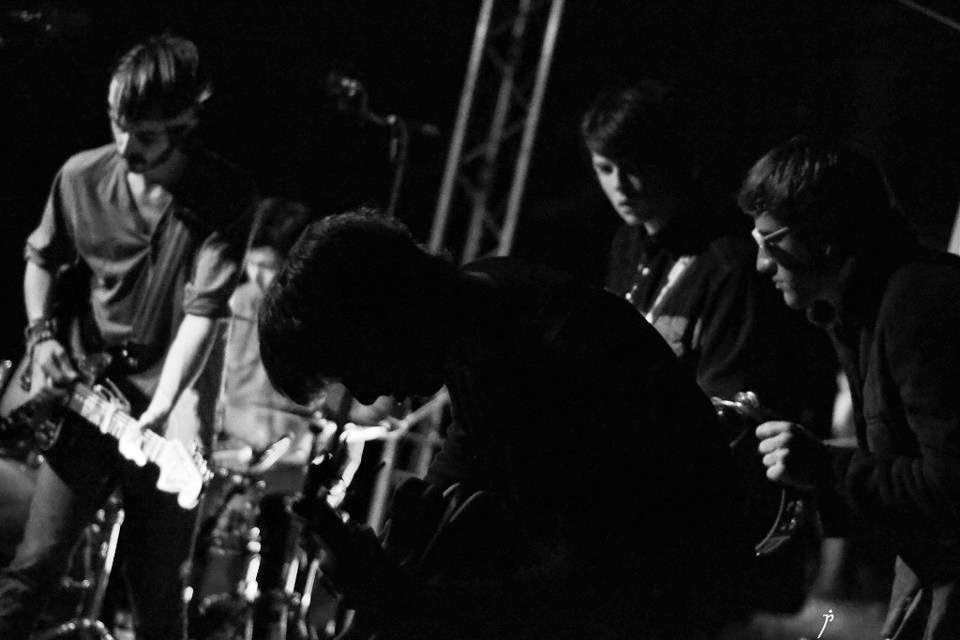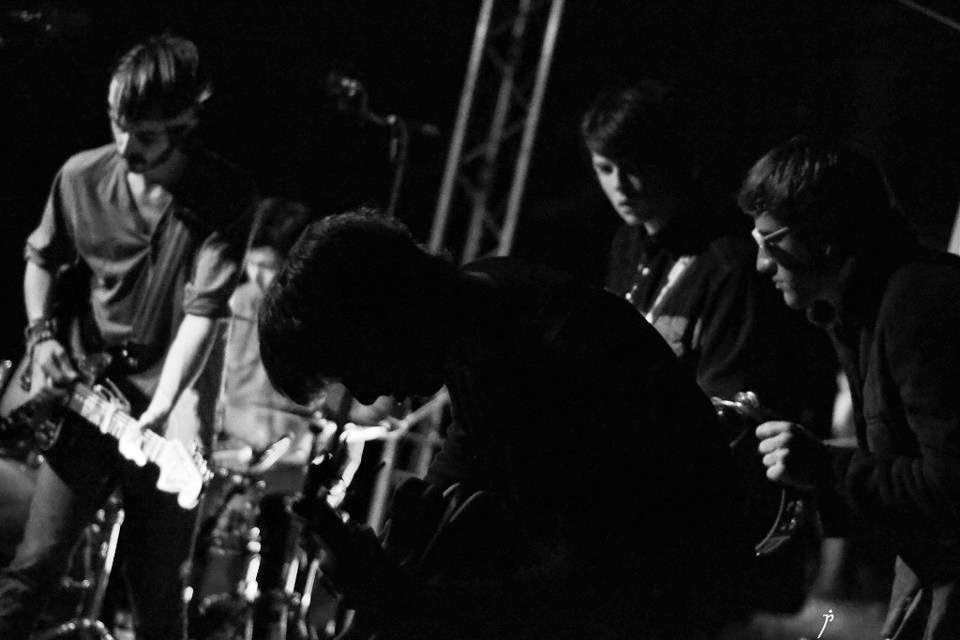 Depois da estreia em território nacional, em Maio do passado ano, e como anunciado previamente, os italianos Be Forest vão voltar a Portugal para concerto com data única a ter lugar no Porto a 11 de Abril no Hard Club, pelas mãos da promotora Muzik Is My Oyster. Já são conhecidos pormenores do evento nomeadamente as bandas que farão a primeira parte do concerto: Black Market Karma e Tess Parks.
Os londrinos Black Market Karma apresentam assim o seu quinto trabalho de estúdio, Upside Out Inside Down, editado em Janeiro de 2014 via Flower Power Records, enquanto que por sua vez, a canadiana Tess Parks sobe ao palco em apresentação do álbum de estreia
Blood Hot, editado em 2013. Os Be Forest
trazem na bagagem
Earthbeat
editado em Fevereiro de 2014 pelo selo
We Were Never Being Boring
.
Ainda não são conhecidos os preços do evento, mas serão brevemente anunciados.