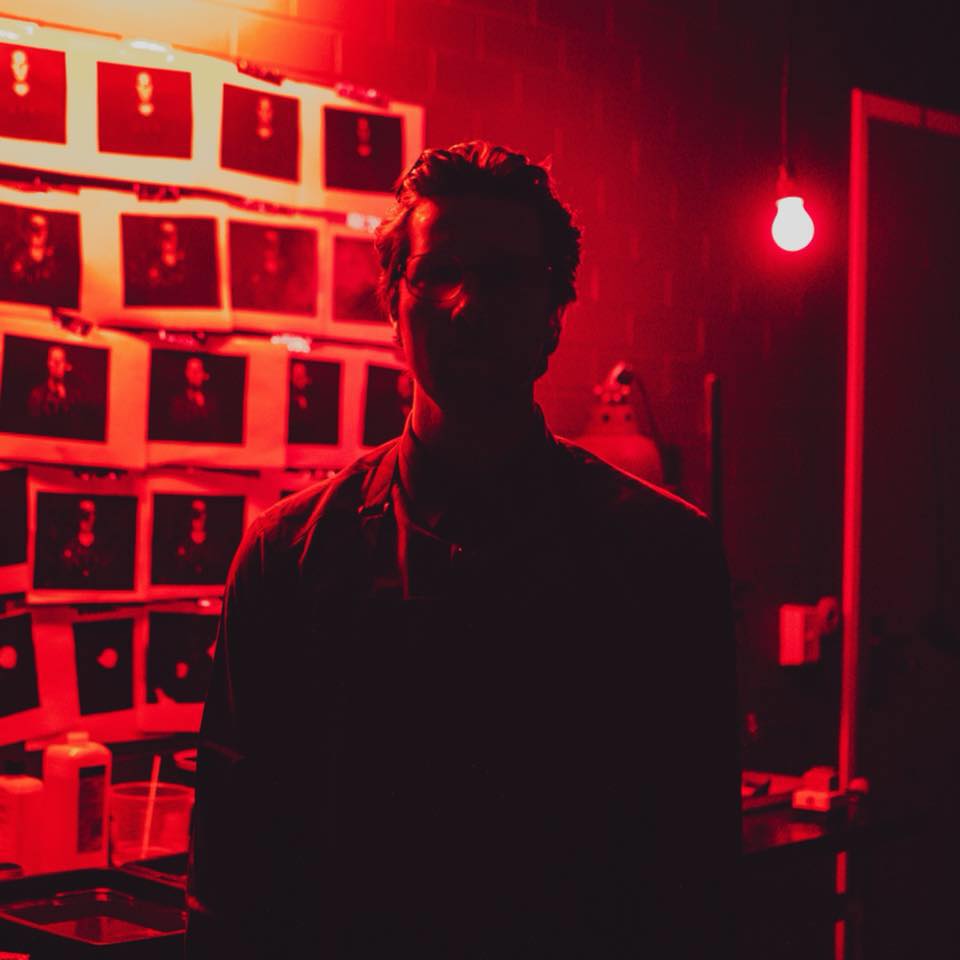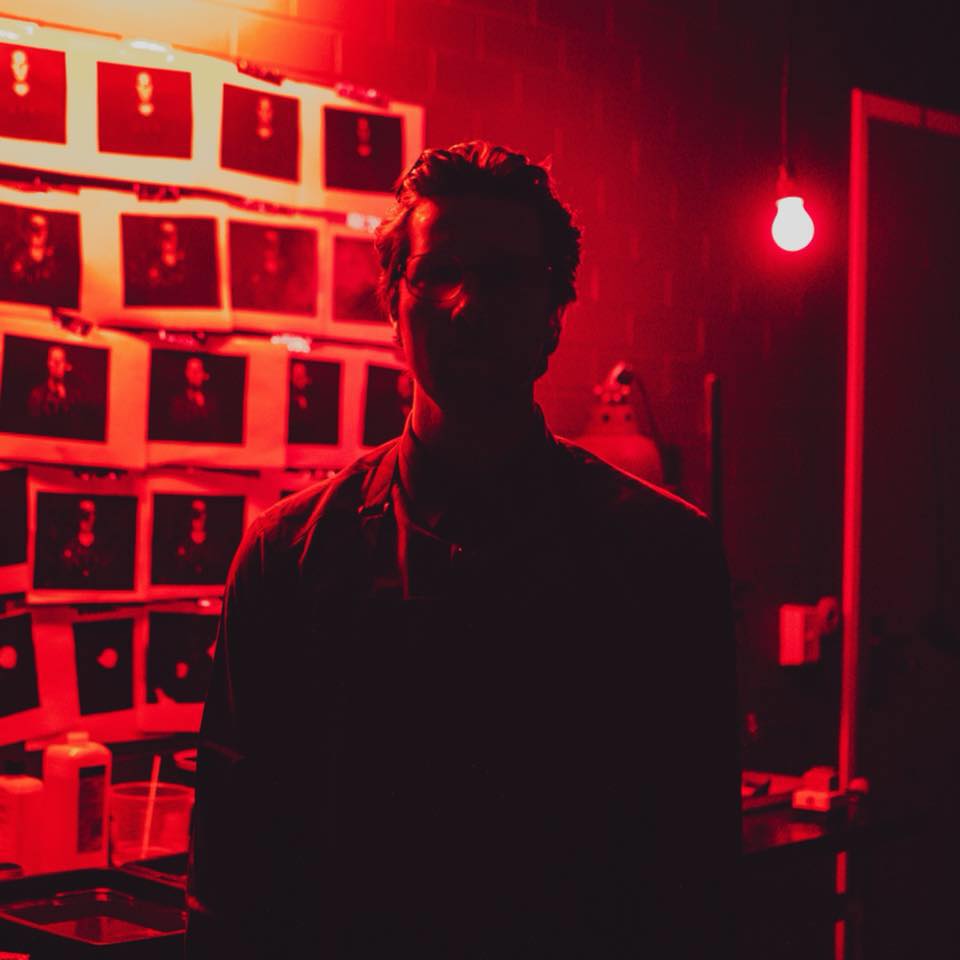 Ainda no início da semana pudemos ouvir "Bodies", o novo tema de Buzz Kull em colaboração com o produtor Kill Shelter, mas enquanto New Kind Of Cross não chega às prateleiras o produtor australiano continua imparável, tendo avançado esta quinta-feira (8 de novembro) com uma nova amostra do aguardado segundo disco de estúdio. O homónimo, "New Kind Of Cross" chega a uma semana do lançamento do novo disco e afirma cada vez mais Marc Dwyer como um dos grandes produtores do panorama da darkwave.
"New Kind Of Cross" vem dar sucessão ao já apresentado tema "Avoiding The Light" e apresenta uma vibe mais techno e industrial com sintetizadores monocromáticos sobrepostos, pontualmente, por uma voz imperativa. O novo single pode reproduzir-se abaixo.
New Kind Of Cross tem data de lançamento prevista para 16 de novembro pelo selo Avant! Records. Podem fazer pre-order do disco aqui.