Paolo Spaccamonti – "Fumo negli occhi" (video) [Threshold Premiere]
Paolo Spaccamonti – "Fumo negli occhi" (video) [Threshold Premiere]
|
Paolo Spaccamonti – "Fumo negli occhi" (video) [Threshold Premiere]
|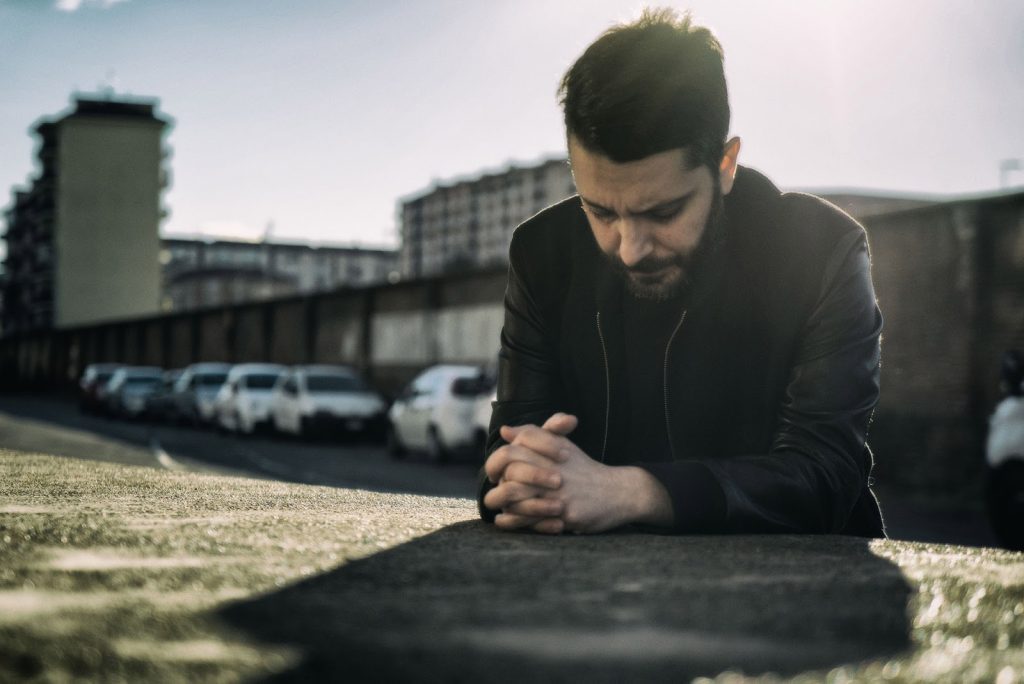 © Catti Color
Paolo Spaccamonti is back to work with a new music video for
"Fumo Negli Occhi", the new single from the latest album by the Turin guitarist and composer,
Volume Quattro
. In his 4th solo album and
11th studio record in a very eclectic music career, Paolo Spaccamonti challenges us to join him in the meaning he created for a dark and empty world. Through 11 songs
that easily transport the listener to a world so characteristic, emotional and perfectly sculpted, Paolo Spaccamonti creates
moments that can be relaxing or powerfully deep and mind-blowing.
"Fumo Negli Occhi" is one of those powerful and rapturous ones. Premiered today through a new music video signed by the director Donato Sansone, the fast track
features a dense synth paraphernalia ready to enter your mind while reverberating with it. According to Donato Sansone, "
The video for "Fumo Negli Occhi" is an abstract piece of work once it is closer to visual art than to video clip, by nature". You can now watch this "movement of forms and dynamics that intercept the sound abstraction of the music"
first-hand
below.
Volume Quattro is out since the 20th of September via Escape From Today and Dunque Records. Buy it here.
UPCOMING TOUR DATES
Oct 18 – BLAH BLAH, Torino
Oct 31 – Vampyr (con Ramon Moro), TEATRO BINARIO, Cotignola (RA)
Nov 1 – CARACOL, Pisa
Nov 7 – TEATRO BLOSER, Genova
Nov 8 – ATELIER LAFORET/BENASSI, La Spezia