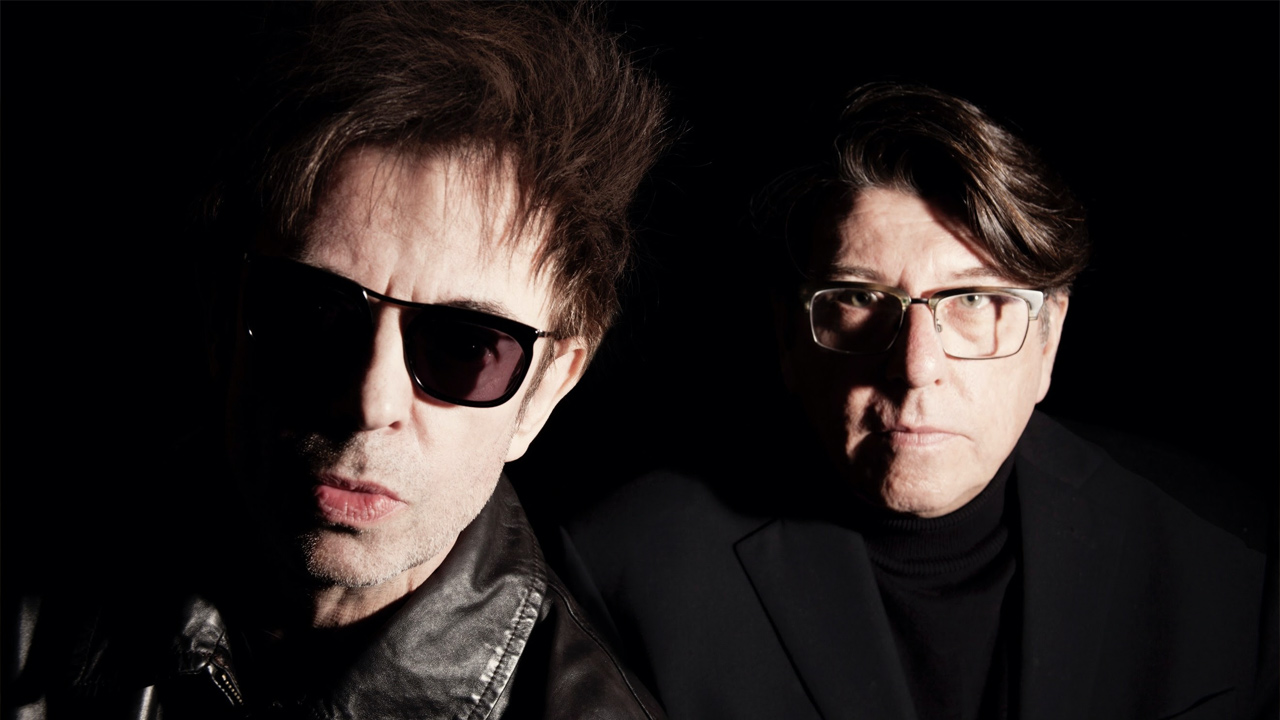 Foram uma das mais populares bandas do pós-punk da década de 1980, até à sua dissolução em 1993. Regressaram pouco tempo depois, em 1997, para uma segunda nova vida, e contam hoje mais de quatro décadas de carreira e canções "mágicas" e apaixonantes como "The Killing Moon", "The Cutter" ou "Lips Like Sugar". São estas canções (entre muitas outras) que os Echo & The Bunnyman vão levar até ao Coliseu dos Recreios, em Lisboa, e ao Hard Club, no Porto, nos dias 17 e 18 de novembro, respetivamente.
Os concertos, anunciados no início de junho, encontram-se inseridos na digressão "Celebrating 40 Years of Magical Songs", e que contempla ainda datas em Espanha e França. Heaven Up Here (1981), Porcupine (1983) ou Ocean Rain (1984) são algumas das obras mais emblemáticas da banda de Ian McColloch e Will Sergeant, os únicos membros fundadores que integram a formação atual. Recentemente, a música dos britânicos chegou até aos quadros da Netflix através da série Stranger Things, que incluiu o tema "Nocturnal Me" na banda-sonora da primeira temporada.
Os bilhetes para o concerto em Lisboa já se encontram à venda em bol.pt e locais habituais a custos que variam entre 25€ e 45€. No Porto os bilhetes têm o preço único de 32€.