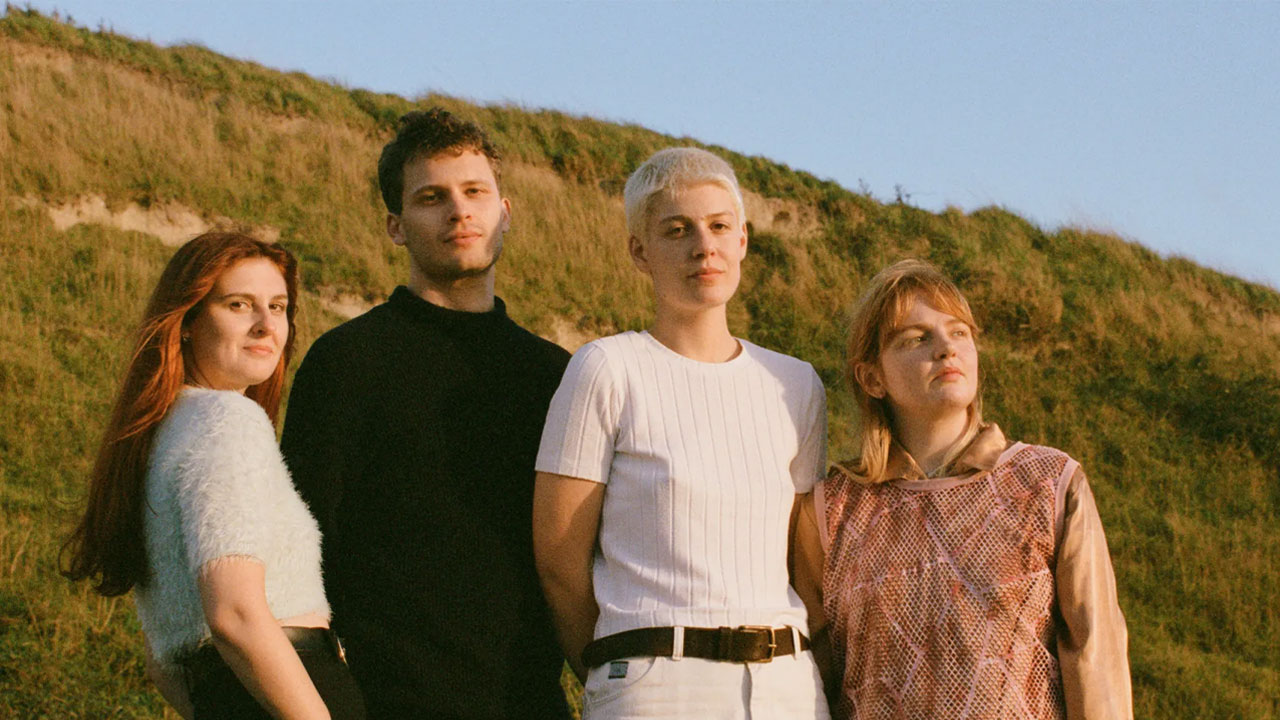 Meses depois de se estrearam em terras lusas no festival Vodafone Paredes de Coura, dia 17 de agosto, os britânicos Porridge Radio apresentam-se no Centro Cultural Vila Flor, em Guimarães, para o primeiro espetáculo em nome próprio.
O concerto está agendado para o próximo dia 25 de novembro, no café-concerto da sala vimaranense, e tem como mote Waterslide, Diving Board, Ladder to the Sky, o segundo e mais recente álbum da banda de Dana Margolin, editado no passado mês de maio, e que sucede o anterior Every Bad, a muito aplaudida estreia em longa-duração que valeu ao grupo uma nomeação para o Mercury Music Prize de 2020.
"Back to the Radio", "The Rip" e "End of Last Year End of Last Year" são os singles de apresentação de um álbum antémico e "cativante como o inferno", como defende a banda num elucidativo comunicado onde se traçam pontos de ligação entre Coldplay, nu-metal e a música militantemente pós-punk dos ingleses.
Os bilhetes já se encontram disponíveis em bol.pt a custos que variam entre 5€ e 3,5€.