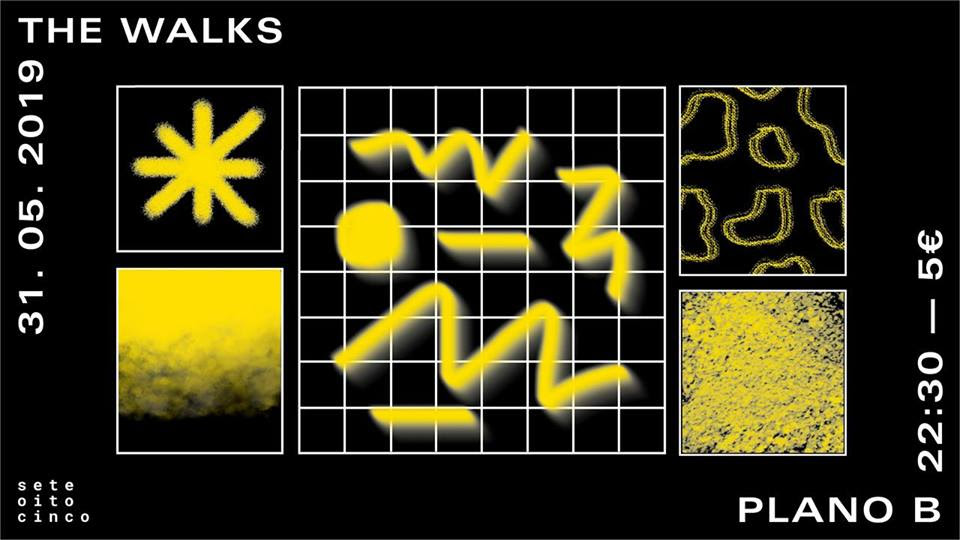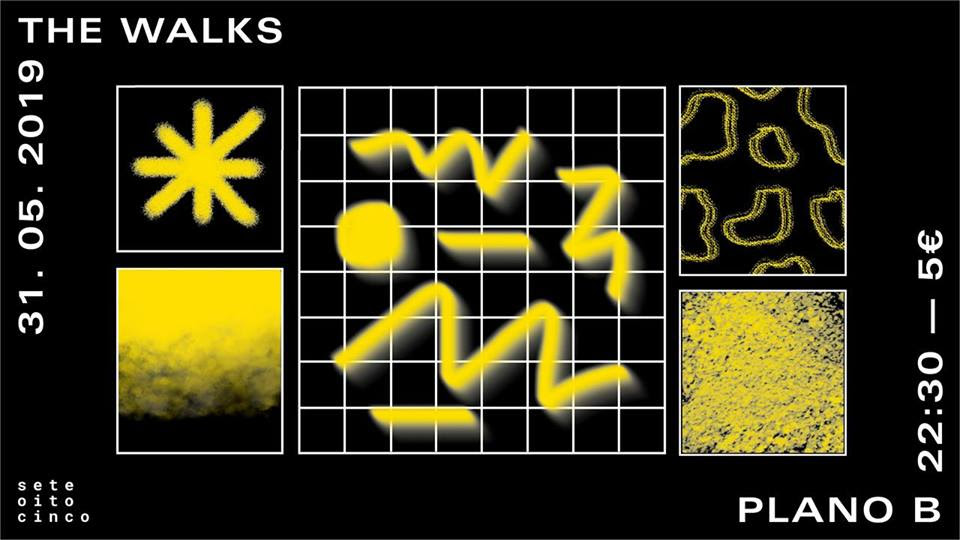 No próximo dia 31 de maio os The Walks vão passar pelo Plano B (Porto), num evento organizado pela Associação SeteOitoCinco. Depois de um EP e o longa duração de estreia Fool's Gold, os The Walks regressaram, em 2018, com Opacity, gravado nos Black Sheep Studios e com edição da conimbricense Lux Records.
A banda composta por Gonçalo Carvalheiro, John Silva, Miguel Martins, Nelson Matias e Tiago Vaz, revelou neste disco uma nova identidade sonora. Ritmos ondulantes e dançáveis com uma forte presença de elementos de percussão, guitarras coloridas e uma voz hipnótica servem de pano de fundo a uma mensagem irónica, entre a utopia individual e a realidade quotidiana.
Nas palavras da banda, "o álbum é dividido por dois momentos distintos que, porém, se complementam. Os ambientes coloridos, caracterizados por guitarras simples, vozes ondulantes e uma percursão bem vincada, contrastam com um lado obscuro, onde as guitarras musculadas e a voz hipnótica resultam num ambiente sonoro mais espacial. Essencialmente,
Opacity
retrata o equilibrio daquilo que é a nossa história de vida.".
O concerto está previsto para as 22h30 e preço dos bilhetes é de 5 €.