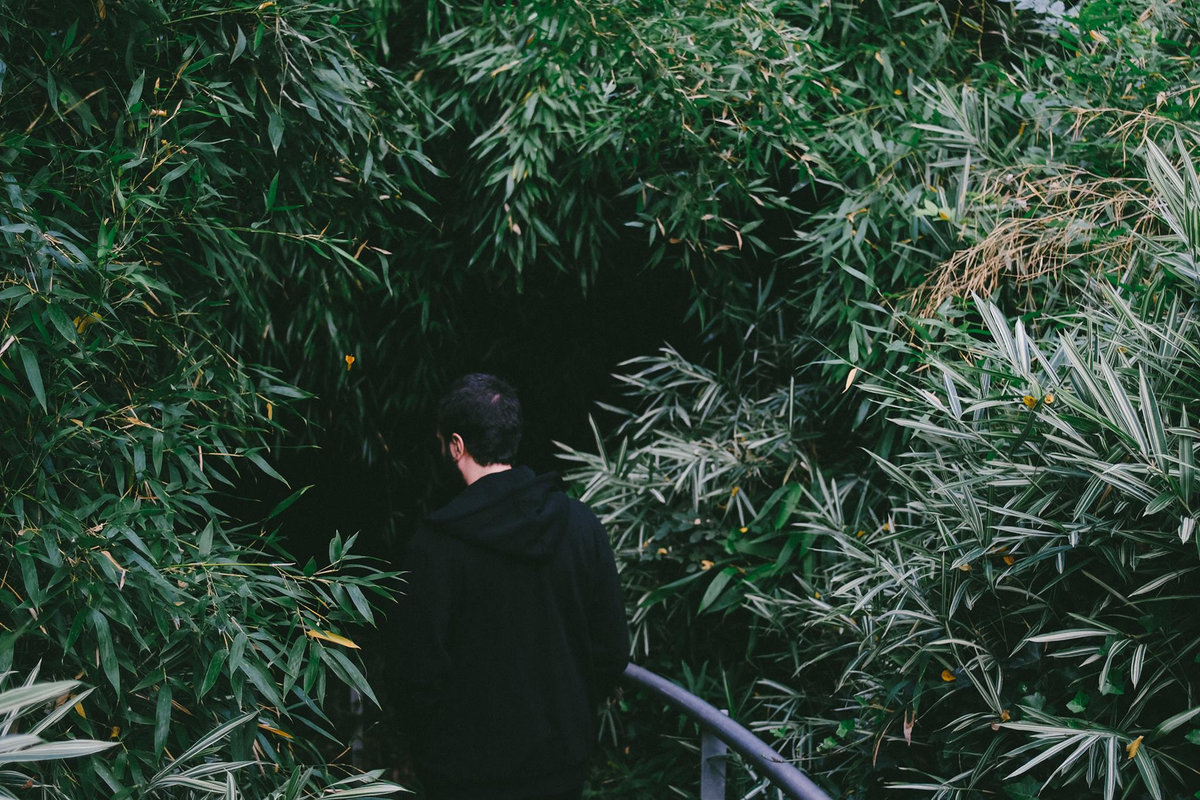 Carga Aérea é Francisco Marujo, músico e compositor português que acaba de editar o seu primeiro disco de longa-duração. Lançado pela editora e promotora lisboeta Nariz Entupido em maio último, Transumância, assim se chama o disco, dá continuidade à constante procura de Marujo pelos sons que inspiram o seu quotidiano, dando sucessão ao EP de estreia Ocorrência em Aberto, obra lançada em 2017 pela Rotten Fresh que cicatriza os trágicos incêndios florestais que devastaram Portugal nesse mesmo ano. Depois de participar na edição celebrativa dos 20 anos da Red Bull Music Academy, Carga Aérea ruma finalmente ao norte para a primeira atuação no Porto.


O cardápio da noite, que tem lugar no Passos Manuel, no Porto, conta ainda com a presença de Francisco Oliveira, membro dos Terebentina e do colectivo artístico O Bergado que fundou as Edições Fauve, por onde editou o essencial On the Act Of Reminding, obra primordial entre o elétrico e o acústico que revisita as memórias de um piano caído em desuso. Amelia Holt, dj e produtora mexicana, finaliza o serão na pista com uma seleção de músicas que bebe tanto das suas raízes latinas como da entusiasmante cena club de Brooklyn, onde está sediada.
Os preços para a noite de hoje, dia 26 de julho, variam entre os 3€ (a partir das 2h) e 5€ (até às 2h).