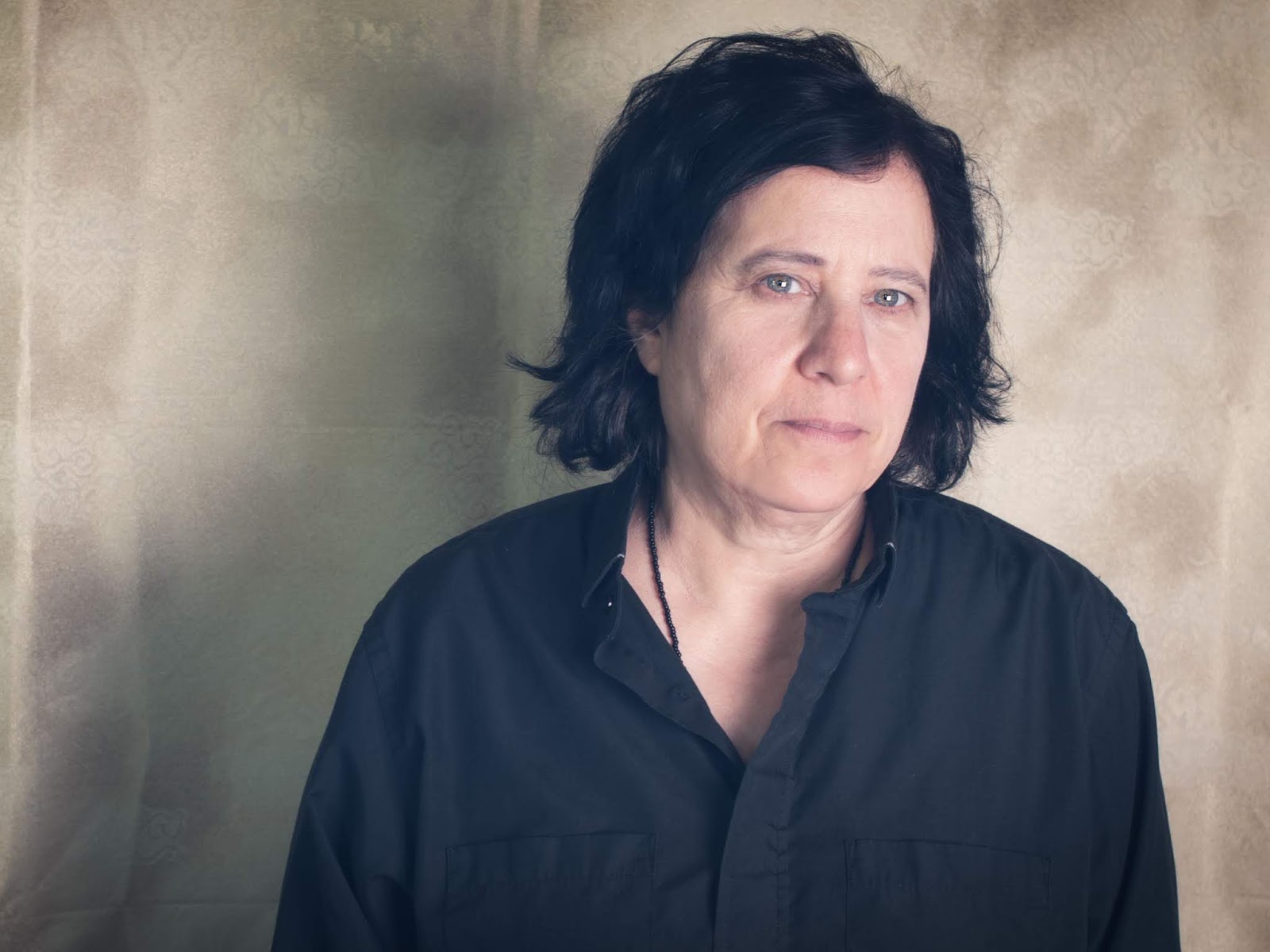 Thalia Zedek anunciou o seu regresso a Portugal para dois concertos. Porto e Lisboa são as cidades escolhidas para acolher a cantora-compositora americana, que atuará nos dias 11 e 13 de outubro no Plano B e no Lounge, respetivamente.
Pela sua mão passaram bandas de culto do cancioneiro independente norte-americano como os Uzi (antes ainda das obscuras White Women e Dangerous Birds, projetos que também integrou) e os Live Skull. No início dos anos 1990, Zedek volta para Boston, onde se encontra a residir atualmente, e forma os seminais Come com a juda de Chris Brokaw, ex-baterista do essencial grupo sadcore Codeine com quem editou quatro discos – Eleven: Eleven (1992), Don't Ask Don't Tell (1994), Near Life Experience (1996) e Gently Down the Stream (1998).


O fim do grupo, em 1998, deu início a uma respeitada carreira a solo em nome próprio, com o debutante Been Here and Gone a ser apontado como um dos mais admiráveis discos de 2001 para publicações como a Pitchfork ou a AV Club. Zedek apresenta-se ainda enquanto E ao lado de Gavin Mcarthy, ex-baterista dos americanos Cul de Sac com quem editou dois discos.
Depois de uma ausência de quase 15 anos, Thalia Zedek regressa a Portugal para apresentar o seu mais recente álbum Fighthing Season, editado em 2018 pela americana Thrill Jockey.
Os bilhetes para o concerto no Porto custam 8 euros e podem ser adquiridos em bol.pt. Em Lisboa, o concerto tem entrada gratuita.