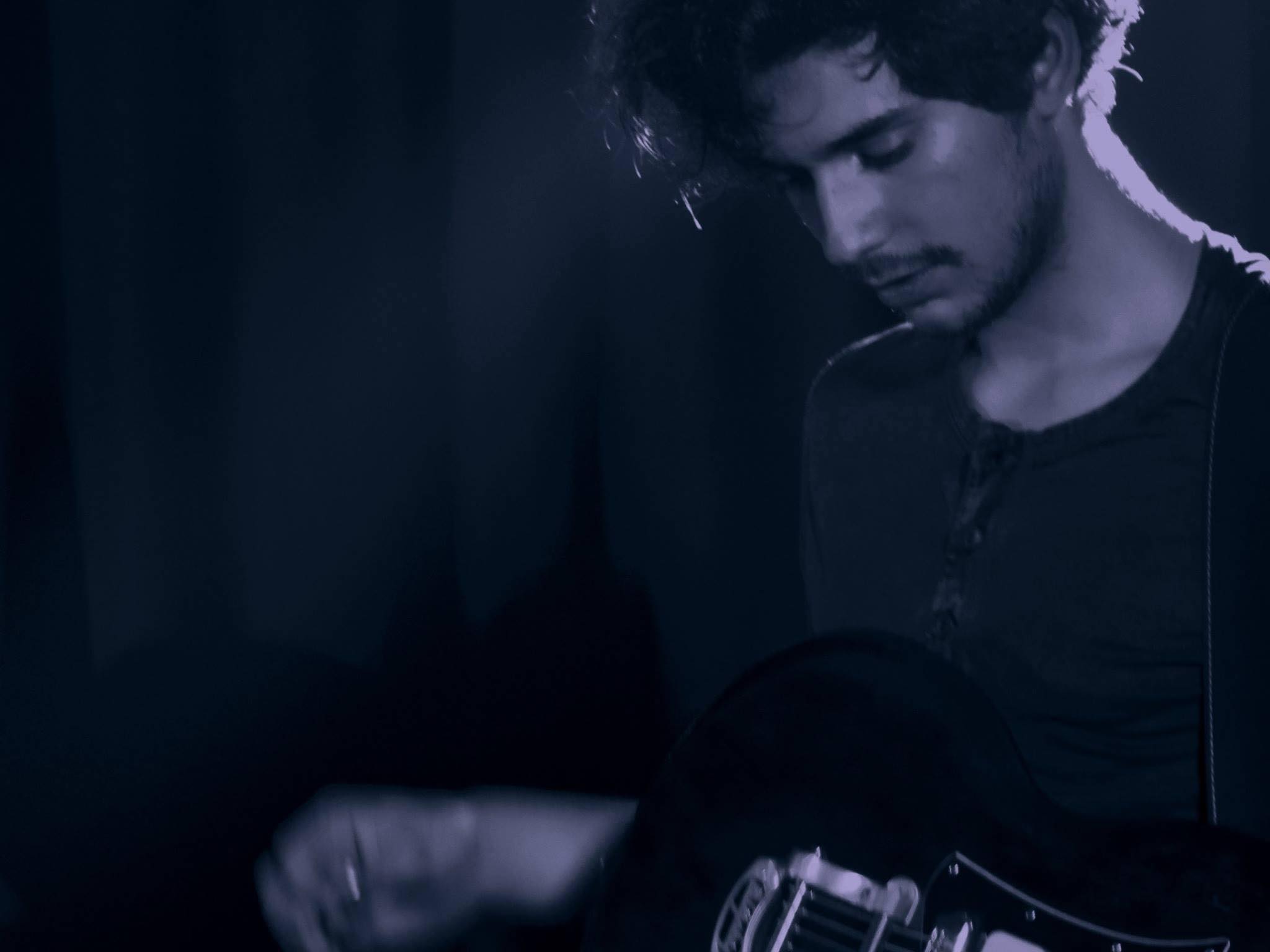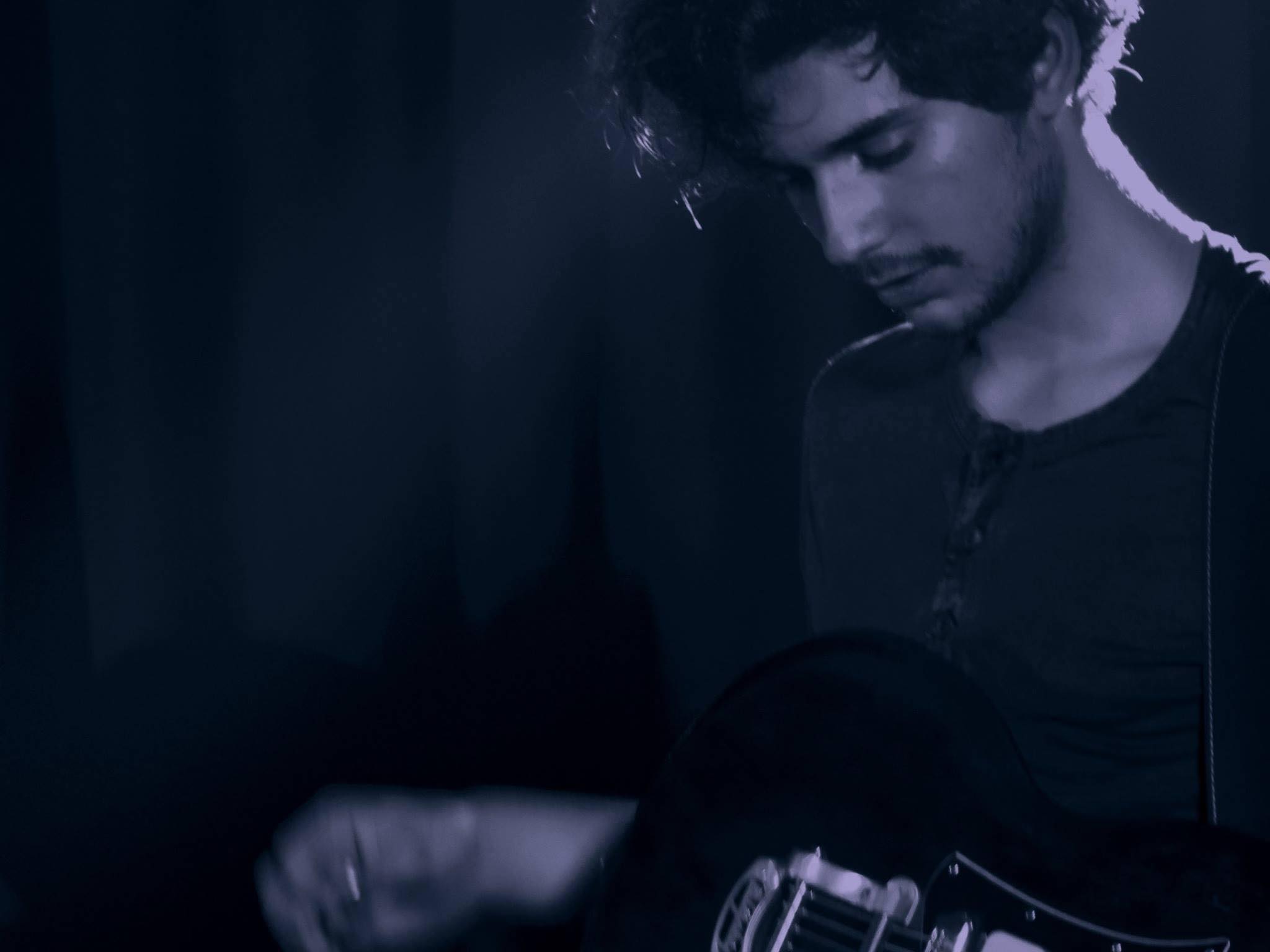 No dia 4, às 18h, no âmbito da iniciativa Música ao Centro, o Centro Cultural Penedo da Saudade do Instituto Politécnico de Coimbra transmite online o concerto de K. Wölf, organizado em parceria com a Blue House.
K. Wölf é Gonçalo Parreirão, um músico de Coimbra nascido a 1993. Iniciou o seu percurso como guitarrista da banda Red Italian Hunter e após interregno do trio dedicou-se à busca de novas sonoridades noutros instrumentos, participando em projetos como Miss Cat e o Rapaz Cão, Busted Kittens e Chïfre. Apresenta-se agora a solo como K. Wölf, tendo gravado o ep The Mysteries of Riding Alone, em 2018. 
Dedica-se quase exclusivamente à sonorização de filmes (de realizadores como Georges Méliès, Carl Dreyer, Buster Keaton, Charlie Chaplin, Kenneth Anger, Len Lye, Norman Mclaren) em colaboração com a associação Fila K e as fundações Eugénio de Almeida e Bissaya Barreto tendo sempre em vista uma ruptura total com as bandas sonoras originais e a criação de uma segunda linha narrativa para os filmes musicados. Trabalhou ainda com as companhias Teatro Experimental do Porto, Teatro Loucomotiva e Teuc na criação de bandas sonoras para peças de teatro.