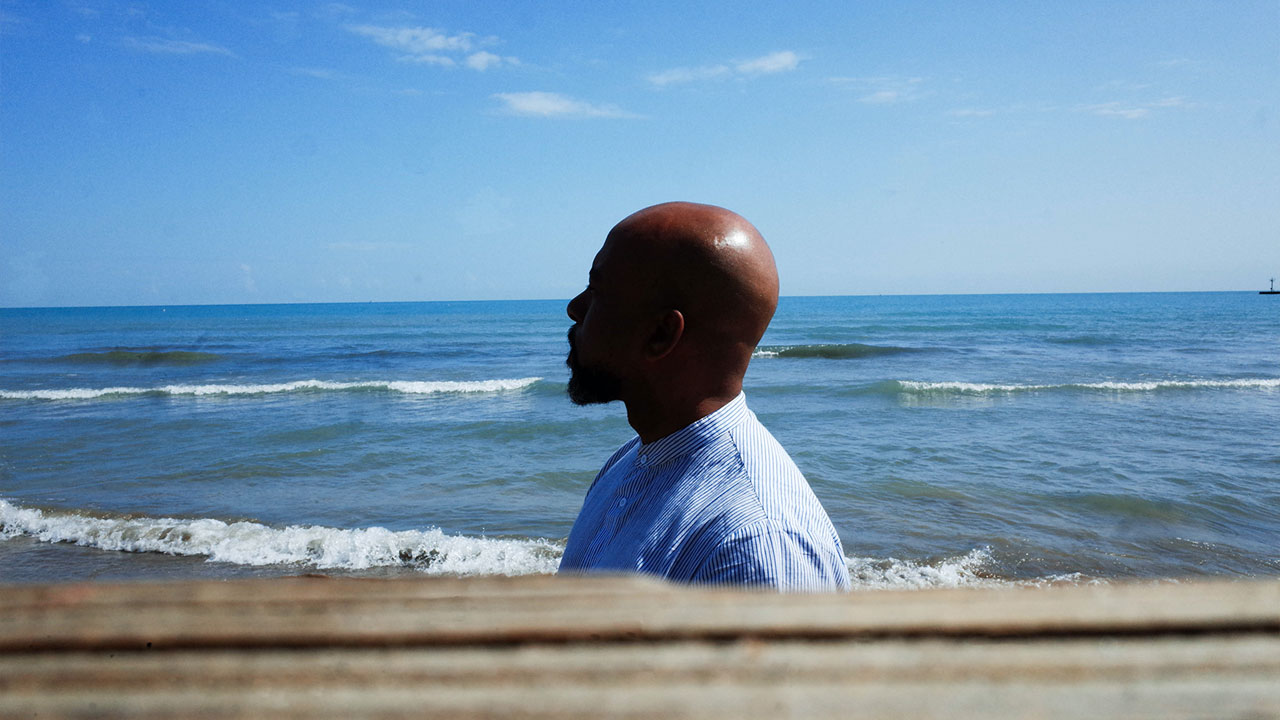 Antes de se apresentar no pátio do gnration, a propósito do ciclo Caleidoscópio, Ben Lamar Gay sobe ao palco da Galeria Zé dos Bois, em Lisboa, para um espetáculo em formato quarteto. acompanham o músico de Chicago no próximo dia 21 de julho.
Um dos pilares da International Anthem, que abriga outros trabalhos de Makaya McCraven, Irreversible Entanglements ou Jaimie Branch, Ben Lamar gay é um prestigiado músico de fusão (é cantor, cornetista e produtor) com extenso currículo jazzístico, tendo colaborado com os nomes de Joshua Abrams, Theo Parris e Mckaya McCraven nos mais diversos contextos e ocasiões.
O seu mais recente álbum, Open Arms to Open Us, de 2021, é um ensaio libertador sobre os poderes da improvisação e recebeu justos aplausos das mais variadas publicações internacionais, do britânico The Guardian à americana Pitchfork, que o incluíram nas suas lista de melhores do ano.
Os bilhetes para o concerto encontram-se disponíveis em bol.pt pelo custo único de 10 euros. Em Braga, o concerto está agendado para o dia 22 de julho e tem entrada gratuita.