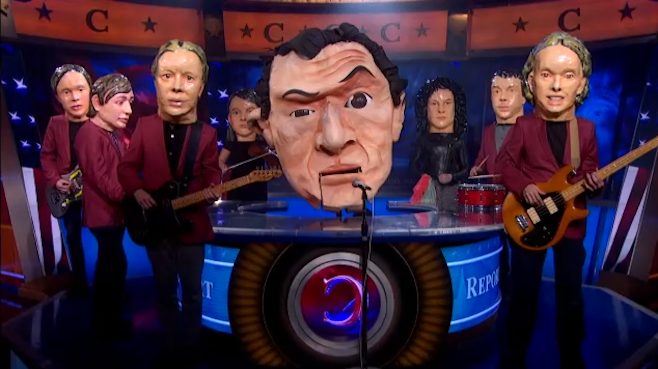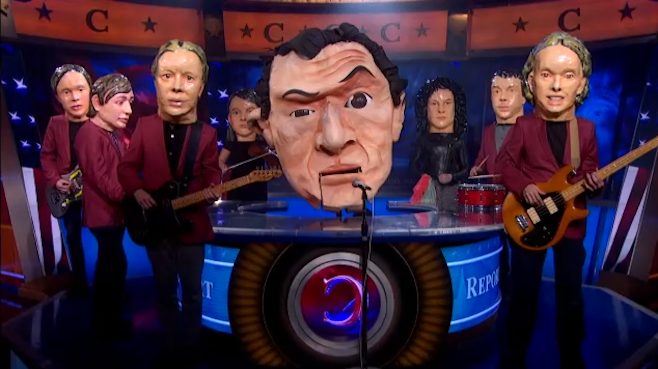 Esta semana só se vai falar da banda canadiana Arcade Fire, que agora anda por aí a actuar com o nome The Reflektors. Está tudo em pulgas para ouvir
o seu mais recento registo,
Reflektor,
quarto álbum de estúdio da banda. Por enquanto contentamo-nos com os dois singles apresentados Reflektor e Afterlife, e com algumas versões ao vivo de We Exist, Flashbulb Eyes, Here Comes The Night, Normal People, Joan of Arc, It's Never Over (Oh Orpheus) e Supersymmetry. Quase que já tivemos a oportunidade de ouvir o álbum todo, mas mesmo assim queremos muito ouvir a versão de estúdio, que sai a 29 de Outubro pela Merge Records. Ontem a banda actuou no Colber Report e interpretou o seu single mais recente Afterlife e Normal Person.