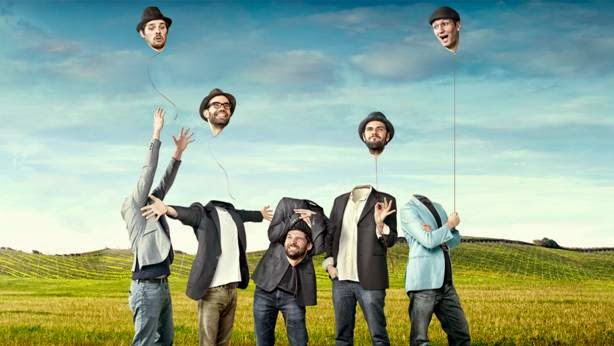 Melech Mechaya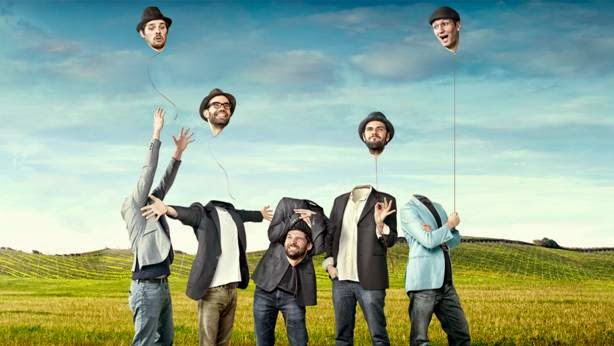 Melech Mechaya, quinteto português de música Klezmer, é um dos projectos mais excitantes dos últimos tempos, com uma expansão notável a nível internacional. Em 2011 editaram Em Baixo Tudo É Simples, disco que figurou na lista de melhores do ano da Blitz, foi nomeado para Melhor Disco Instrumental nos Independent Music Awards e esteve várias semanas nos tops de rádios de Portugal, Espanha e EUA.


Agora em Janeiro apresentam, ao vivo, Gente Estranha (2014) num concerto duplo a ter lugar no Pequeno auditório do CCB. O primeiro, a 23 de Janeiro encontra-se esgotado sendo que é possível adquirir bilhetes para dia 24 de Janeiro, data extra. Ambos os concertos têm início pelas 21h. Antes de partirem para a capital a banda estará inicialmente na Invicta a 17 de Janeiro para um concerto a decorrer na Casa da Música pelas 22h.




Bruno Pernadas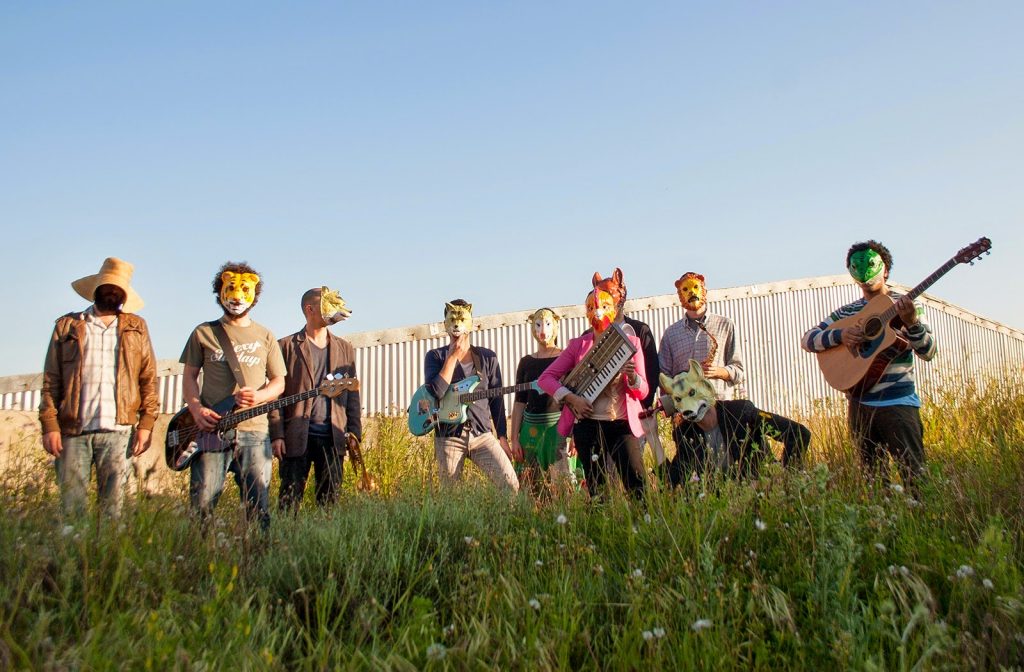 How Can We Ee Joyful In A World Full Of Knowledge é o mais recente projecto do compositor e multi-instrumentista Bruno Pernadas. Composto e produzido pelo próprio, este disco conta com a participação de intérpretes de diversos grupos musicais: Julie & The Carjackers, Tape Junk, You Can't Win Charlie Brown e Minta & The Brook Trout. Para este concerto, a mestria de Bruno Pernadas surpreende-nos mais uma vez ao reinventar a música do álbum de estreia com novos arranjos e temas inéditos, numa viagem pelas sonoridades do jazz, space-age-pop, música folk, world music, electrónica, rock psicadélico ou landscape em que tudo parece desenhado na perfeição.


Bruno Pernadas apresentar-se-á assim em formato banda a 5 de Fevereiro num concerto a ter lugar no Pequeno auditório do CCB.


Preços:
Plateia 13,5€
Laterais 11€
5€ para profissionais ou estudantes da área do espectáculo.