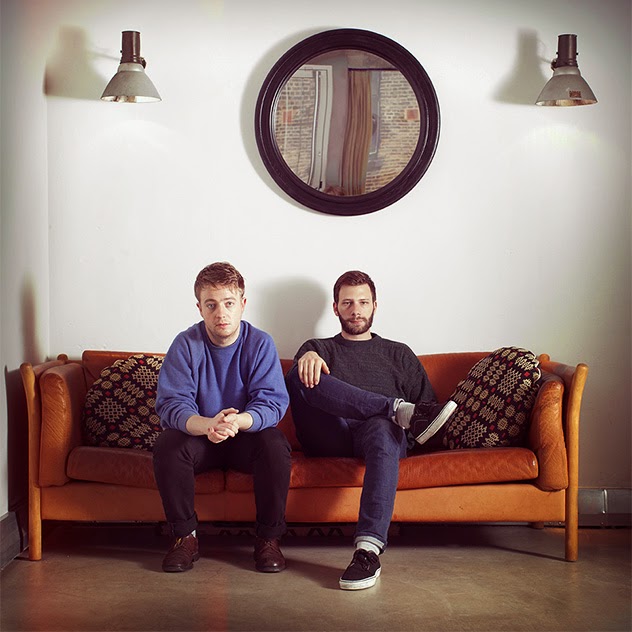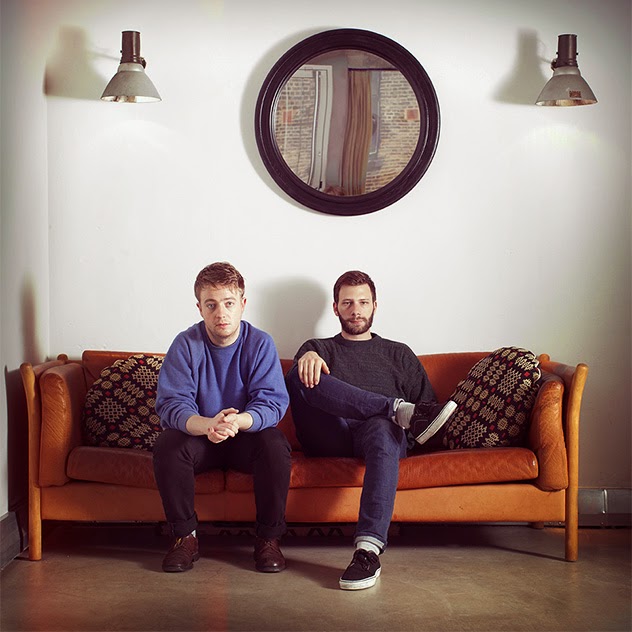 O Musicbox avançou com uma programação para 2015, que, embora ainda não completa já deixa os olhos de muitos fãs da música com o brilho no canto. Entre os nomes em destaque encontra-se a dupla Mount Kimbie que se apresentará na noite de 24 de Janeiro em formato DJ Set. No mesmo dia estreiam-se
em palcos
nacionais
Cristobal and the Sea. Segue-se posteriormente Slow Magic, a 7 de Feverreiro em apresentação de How To Run Away, e posteriormente o já habitual Jacco Gardner, a 16 de Maio.
Durante o respectivo mês de Janeiro a sala continua a promover concertos, tendo amanhã início "o primeiro" onde Coelho Radioactivo, em
apresentação do novo disco,
Canções Morta
s
s e Moxila . Ainda durante o mês, o Tradiio levará à sala lisboeta MGDRV, Darksunn, Imploding Stars e Toulouse, nos dias 14 e 21 de Janeiro. A somar à programação, os portugueses HHY & Macumbas que, a 17 de Janeiro, apresentarão The Throat Permission Cut. A 31 de Janeiro o MusicBox vê o mês en
cerrar
com a presença de
Falty DL
.
Em Março é ainda possível contar com três concertos dos Linda Martini entre 26 e 28 de Março em mote da reedição dos seus trabalhos de estúdio.