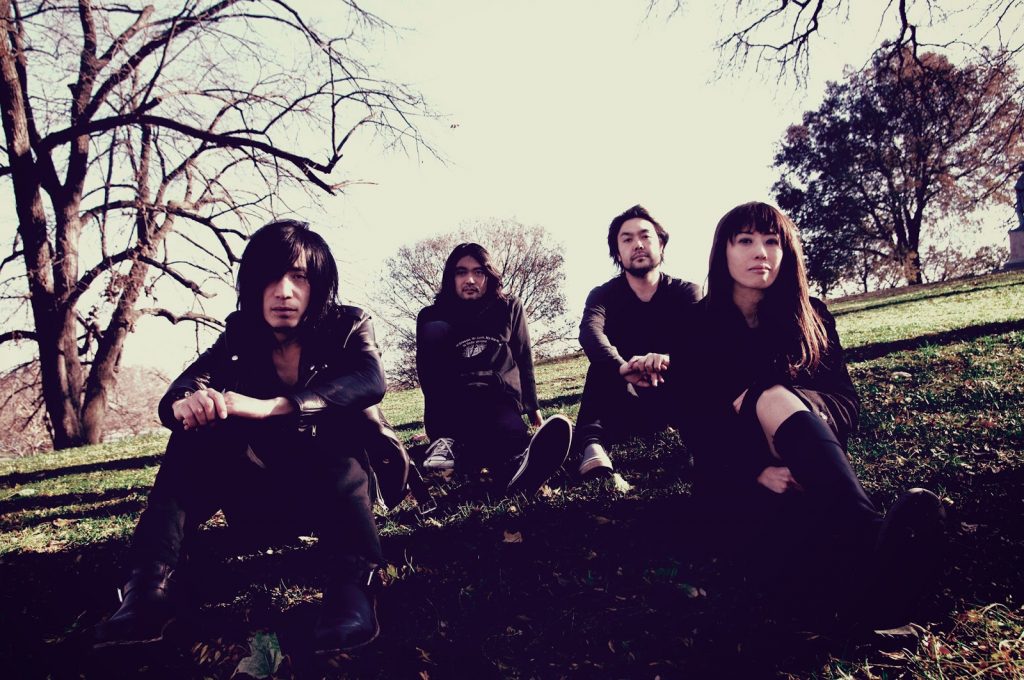 Os japoneses Mono voltam a marcar presença em Portugal para apresentar o seu duplo álbum de 2014 The Last Dawn/Rays of Darkness, que esteve presente no top dos membros da redacção (para ver os tops, aqui).
Os "post-rockers" asiáticos, conhecidos pela densidade e a intensidade das músicas de sua autoria, estão de retorno para dois concertos em território luso, o primeiro em Lisboa no palco do RCA Club a 5 de Maio e o segundo no Hard Club, Porto no dia seguinte, 6 de Maio, tudo isto organizado pela Amplificasom. A primeira parte do concerto fica nas mãos de Helen Money, que também colabora com os Mono.
Os bilhetes, tanto para Lisboa como para o Porto têm o preço marcado de 20€ e por enquanto encontram-se disponíveis apenas na Amplistore.
Todas as datas da tour europeia encontram-se na imagem em baixo.