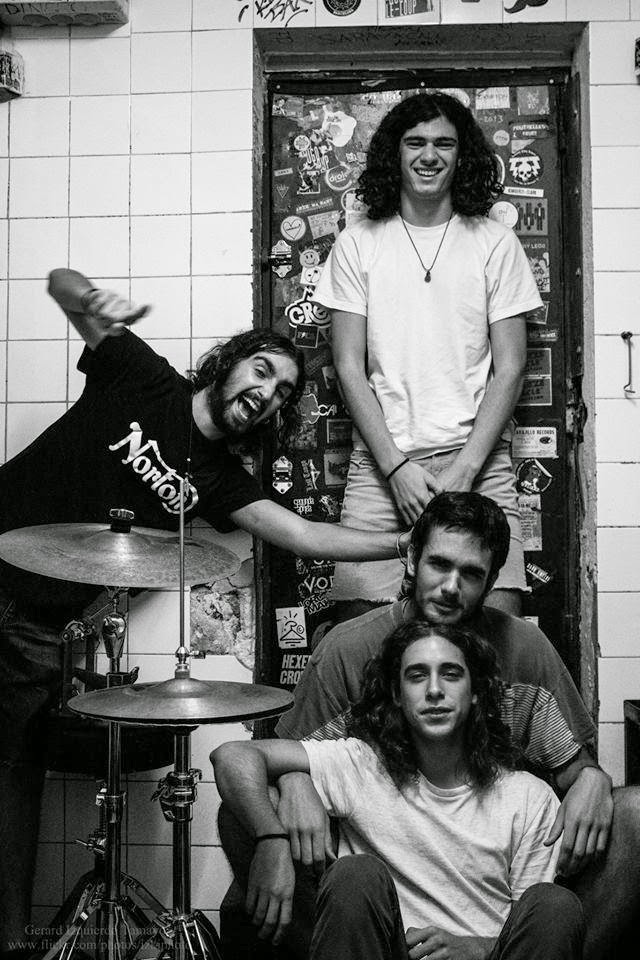 Os 1886 — um projecto de psych-stoner espanhol — é a décima (e última) banda a figurar no cartaz do Sound Bay Fest.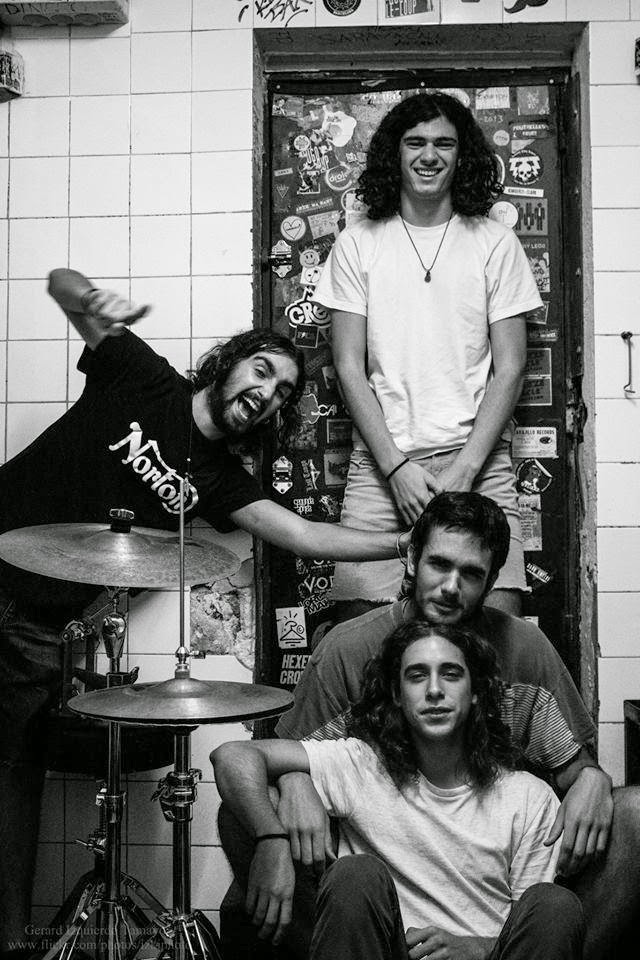 Esta banda é aposta assumida da organização que nos promete que os 1886 vão dar um concerto à altura do cartaz em que estão integrados, no qual os
Radio Moscow
são os cabeças de cartaz.
Tudo isto tem lugar em Lisboa, no dia 4 de Abril deste ano.
O local do evento e os horários vão ser divulgados brevemente e, assim que disponíveis, a Threshold Magazine dar-vos-à conta de tudo.
Entretanto, fiquem com a "Witch Hunter", uma das malhas do LP Before the Fog Covers The Mount, lançado em janeiro deste ano pelos 1886.