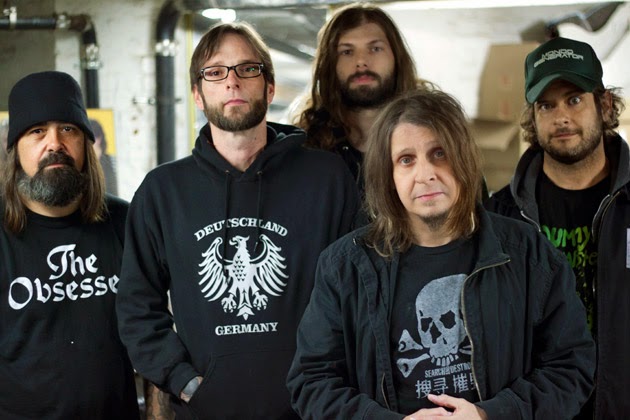 Os Eyehategod, nome maior do movimento do slugde do grande estado do Louisiana (Há outro tipo de Slugde?) vêm a Portugal agraciar-nos mais uma vez com a sua presença.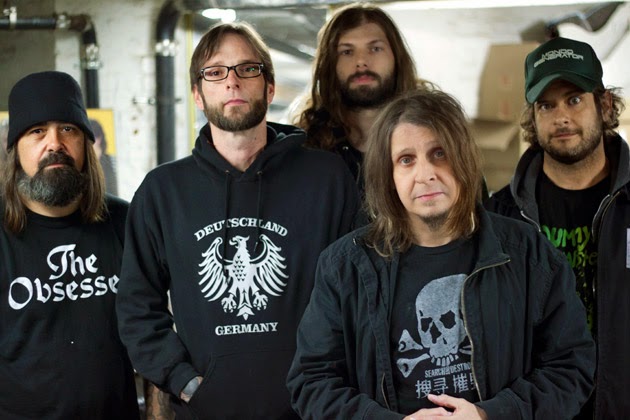 Depois de um GSM!Fest em 2011 no qual fizeram tag team com os nipónicos Church of Misery e com os gringos Corrosion of Conformity e de um Milhões de Festa em 2013,
os Reis decidiram que 2015 era o ano do seu regresso.
O encontro fica desde já marcado para o dia 4 de Abril, no RCA Club.
Vamos poder escutar malhas do seu novo Eyehategod, lançado no ano passado.
Verguem-se perante a sua grandeza ou permaneçam na ignorância.
Ah, e agradeçam ao pessoal da Amazing Events.