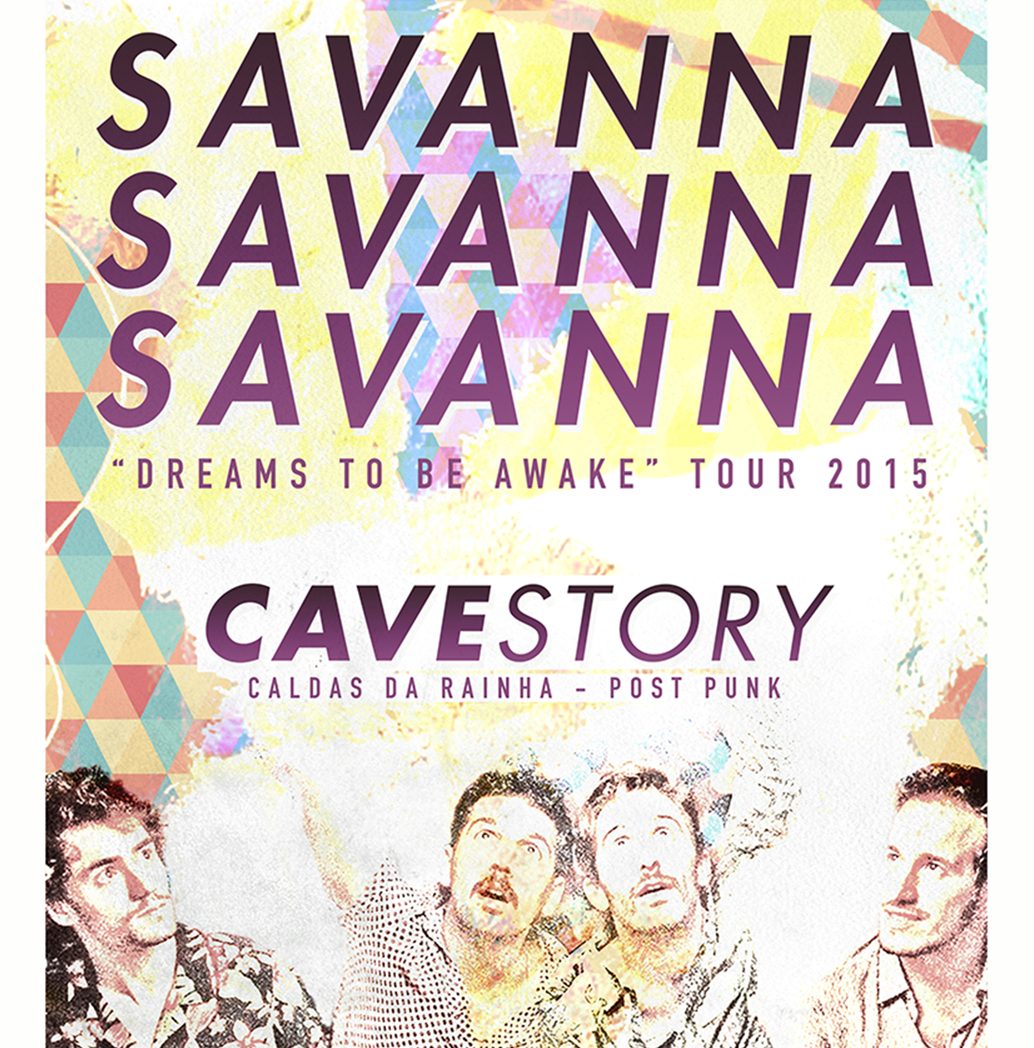 A TRANSFORMA – Associação Cultural – apresenta o concerto dos Savanna e dos Cave Story que se encontra inserido na tour nacional de apresentação dos mais recentes trabalhos de ambas as bandas.
Os lisboetas Savanna apresentarão assim o álbum de estreia
,
Dreams To Be Awake, a ser editado no próximo dia 2 de Março.
Por sua vez, os caldenses Cave Story apresentarão o seu mais recente EP, Spider Tracks, editado no início de Fevereiro.
Local: Transforma.CAIXA, Praça Município, 8 – Torres Vedras
Bilhetes: 4€ – disponíveis no local, no próprio dia