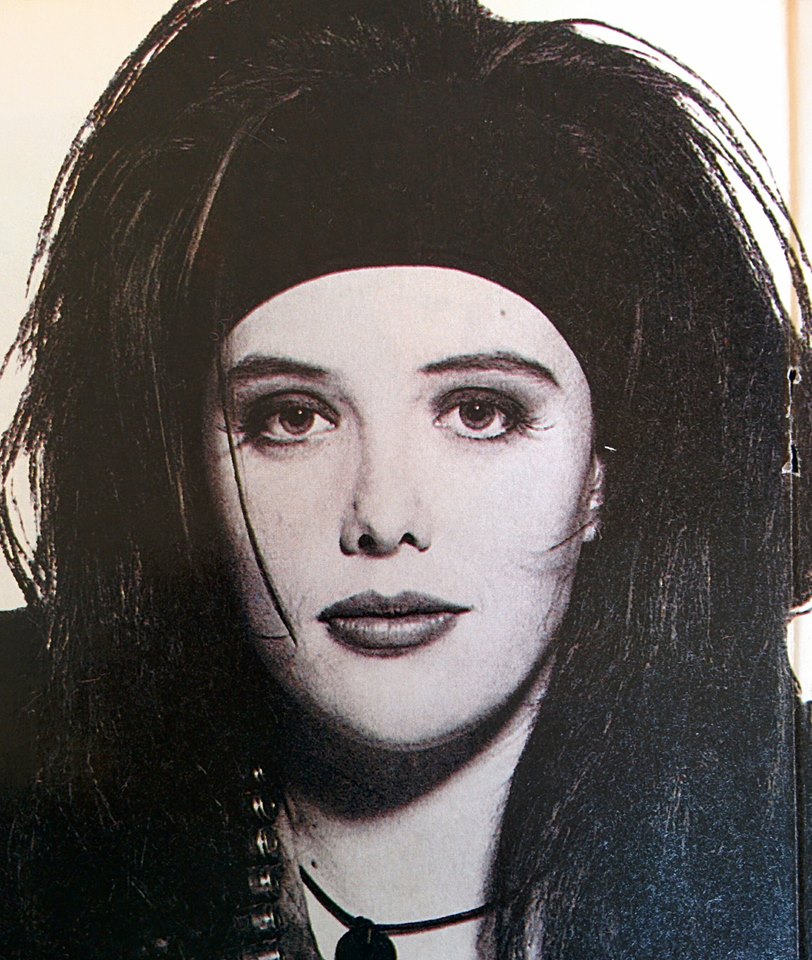 Depois do regresso dos Superjoint, eis que surge mais um grupo formado por titãs da cena musical alternativa. Chamam-se Minor Victories e ainda não têm nada editado.
Mas sabemos desde já que este colectivo será formado por James Lockey, Justin Lockey, Stuart Braithwaite e pela Rachel Goswell.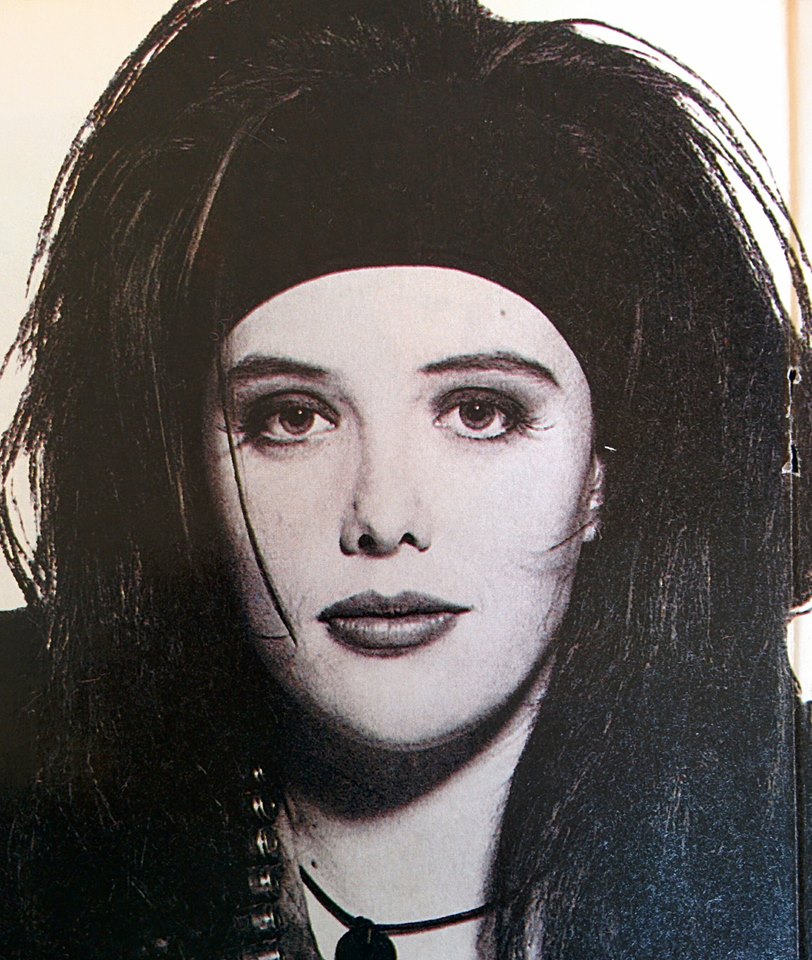 Sabe-se também que o seu álbum de estreia contará com a presença de Mark Kozelek, que fará dueto com a Rachel em algumas faixas.
Sobre este projecto, James Lockey afirma o seguinte:
"So there's a record (like a real long player from back in the day) being made, a band being formed, noise being traded, analogies thrown around between Rachel Goswell (Slowdive) Justin Lockey (Editors) Stuart Braithwaite (Mogwai) James Lockey (handheldcineclub). There's some other people involved too but more on that later… For the time being, it's sounding fucking class".
via Pitchfork
Sobre os Minor Victories, ainda não temos nenhuma data de lançamento de álbum nem nenhum concerto marcado. Porém, podemos ver a Rachel já no dia 19,