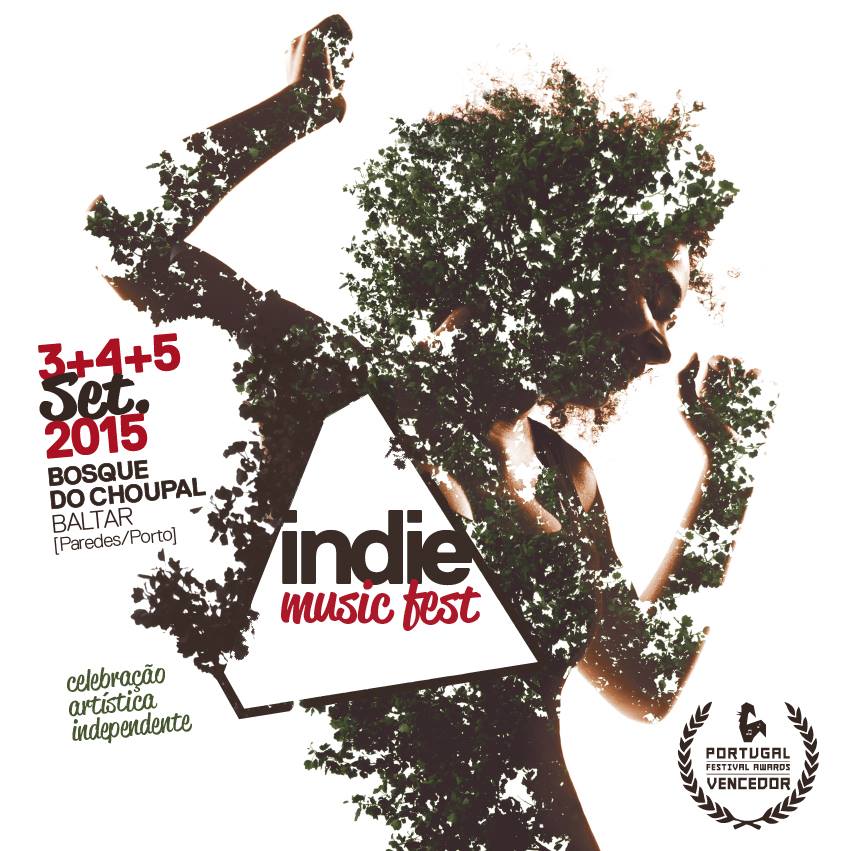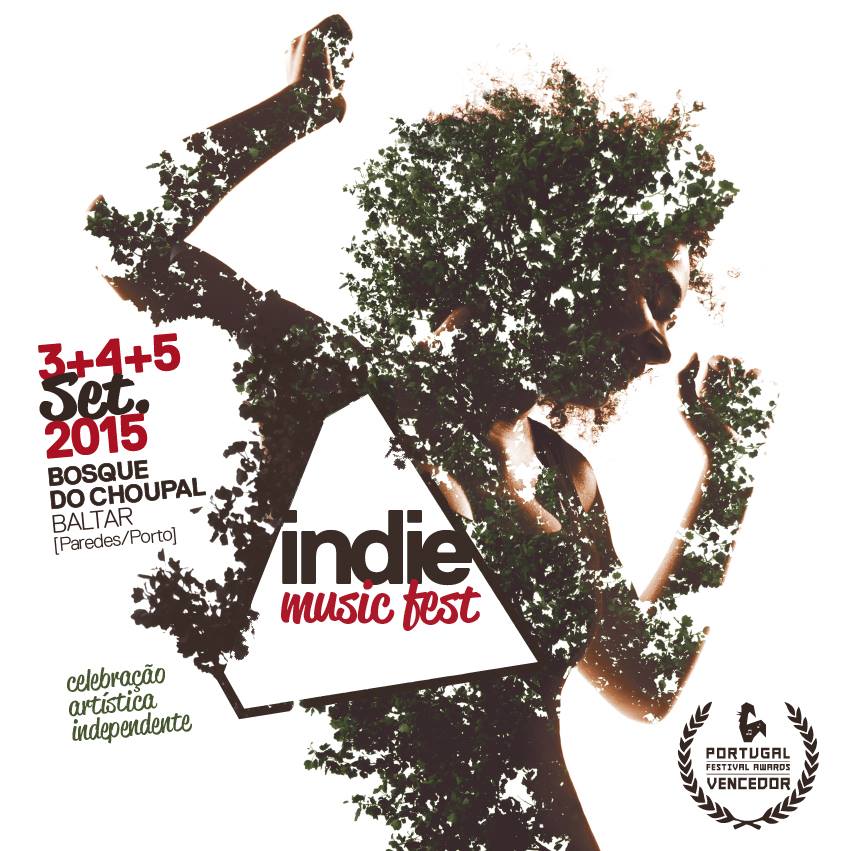 O Indie Music Fest vai começar para a próxima semana, e enquanto nos preparamos para assistir a vários concertos no Bosque do Choupal, deixamos-vos aqui o que esperar e algumas sugestões do que ver.

Linda Martini
Os Linda Martini (cuja entrevista podem ler aqui) são uma banda que dispensa quaisquer apresentações, a sua discografia extremamente bem conseguida e consistente faz com que esta seja uma das melhores bandas nacionais no panorama do rock. Enquanto se preparam para trabalhar no sucessor de Turbo Lento, os Linda Martini vão passar pelo Indie Music Fest num concerto que vai ser imperdível aos que forem ao festival, e onde também a recente mãe Cláudia Guerreiro vai estar de volta ao baixo da banda.
Keep Razors Sharp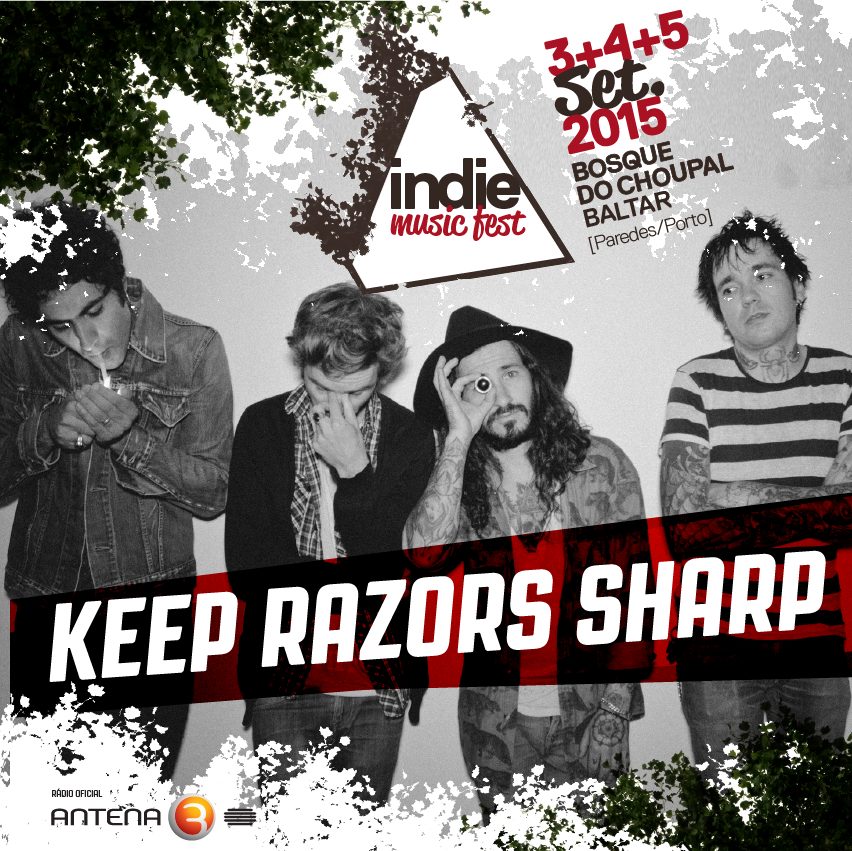 Os Keep Razors Sharp são mais uma banda de rock lisboeta que vai passar pelo Palco IMF no Bosque do Choupal. Depois do sucesso do lançamento do primeiro álbum da banda, e de um ano cheio de concertos e festivais, os membros da banda revelaram à Threshold, em entrevista, que já se preparam para editar um LP, ou EP, até ao final do ano. Os Keep Razors Sharp são assim mais uma sugestão da redacção para o Indie Music Fest, onde se espera que dêem um concerto para mais tarde recordar.



The Sunflowers

A enérgica banda portuense The Sunflowers é mais uma das nossas sugestões para o Indie Music Fest. Com pouco mais de um ano de existência, a banda de garage rock já tem um repertório consideráveis, com planos também para o seu primeiro LP nos próximos tempos. Quem for ao concerto dos The Sunflowers no Bosque do Choupal certamente não vai ficar desapontado, pois a energia que o duo emana do palco, assim como o feedback da guitarra, já é uma marca dos concertos da banda portuense.
Los Black Jews
é outro concerto essencial de se ver no Indie Music Fest
, na bagagem levam o seu Pre-EP,
"DK" + "90/91 Villains", e mais músicas a sair no primeiro EP da banda,
BIG PINK VOL1
–
La Muerte
.
O surf rock desta banda lisboeta, com influências de bandas como Black Lips, é capaz de nos fazer sentir transições entre um estado de transe, e um estado de euforia. Quem assistir ao concerto dos Los Black Jews no Bosque do Choupal vai compreender esta transição, e de certo que não vai ficar indiferente ao concerto.