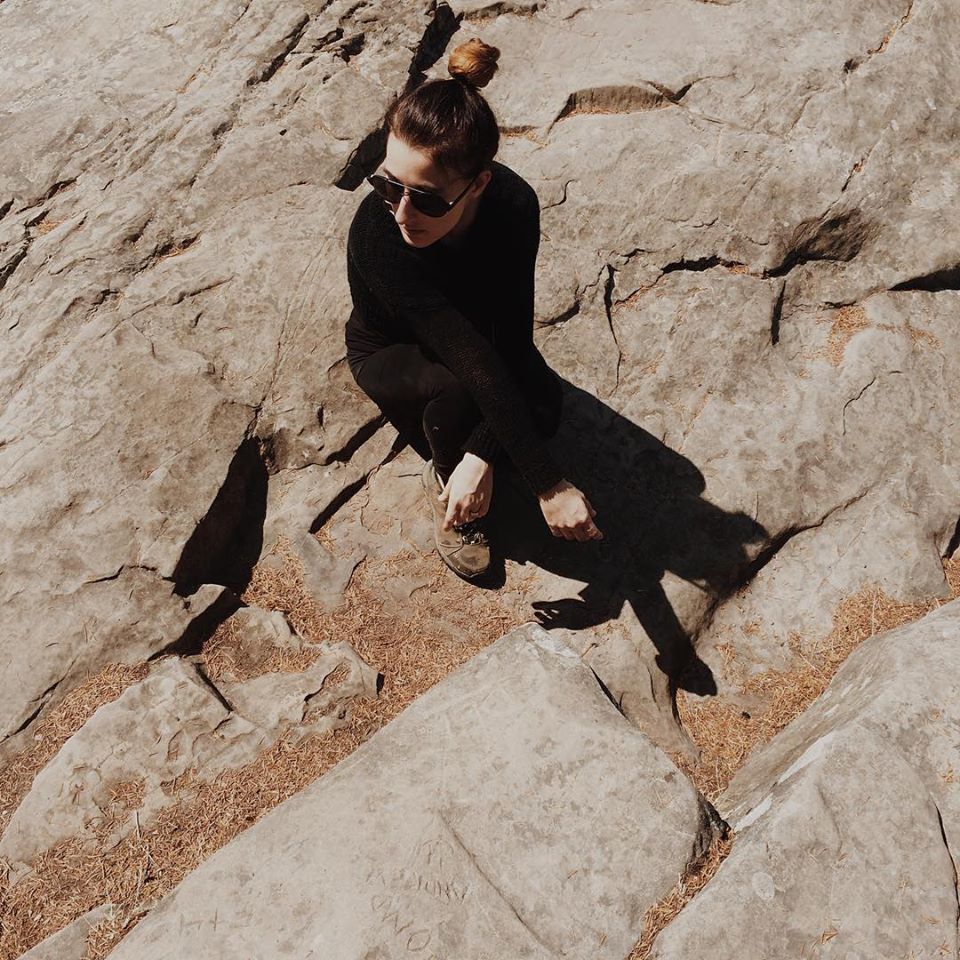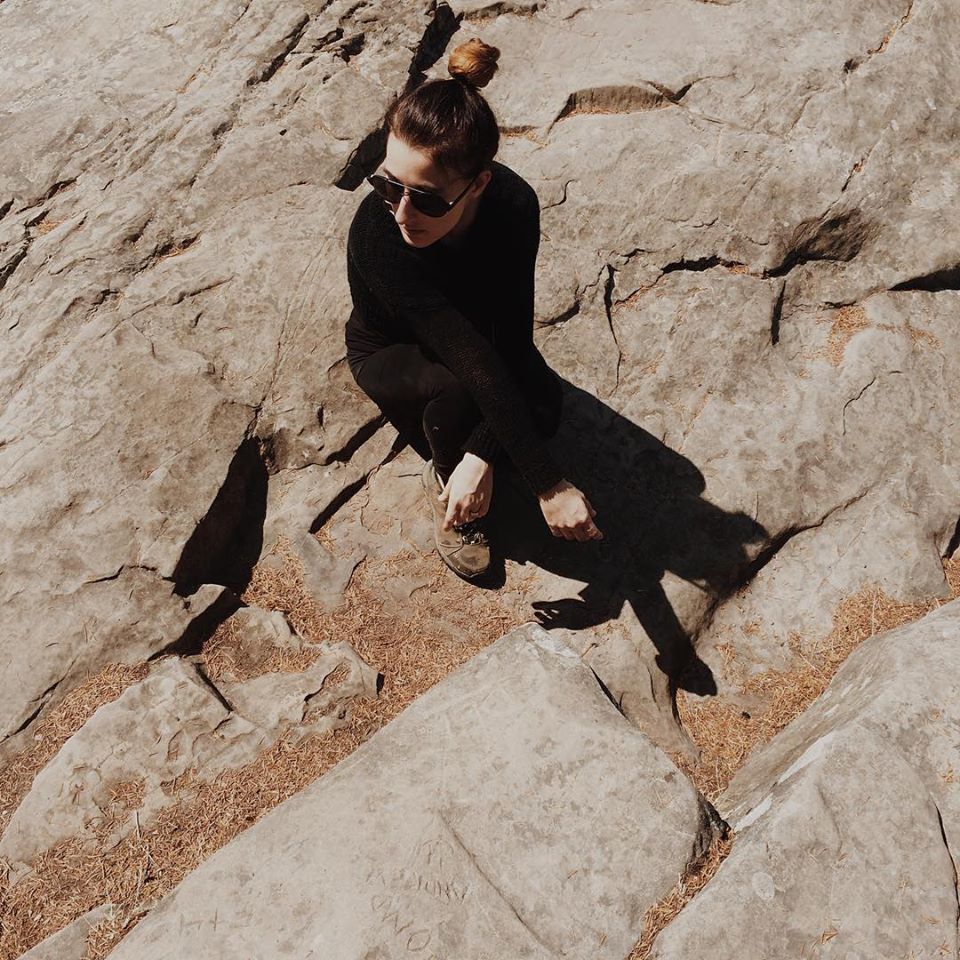 Setembro marca o regresso do Musicbox Lisboa aos concertos. Em destaque, até ao final de 2015, estarão o regresso de MCK, que atuará a 1 de setembro, os italianos Go!Zilla que têm concerto marcado para 5 de setembro com abertura dos Los Black Jews, Banda do Mar a 9 de setembro, William Basinki
e Zola Jesus
nas Heineken Series, a 18 de setembro e 3 de novembro respetivamente e, ainda And So I Watch You From Afar e os brasileiros Boogarins, a 4 e 14 de novembro.
No campo das estreias, o Musicbox recebe Traxman em setembro, Steve Wynn, guitarrista dos míticos Dream Syndicate, a 7 de outubro e James Leg a 11 de novembro.
Com mais episódios da parcerias Musicbox / Tradiio, a 13 de novembro os lisboetas poderão assistir ao concerto de apresentação de Bamboleio, disco de estreia dos portugueses PISTA com selo da Pontiaq e CLT-Musicbox.
Para finalizar, e não menos importante, o regresso do JAMESON URBAN ROUTES entre 22 e 31 de outubro, com atuações já confirmadas de La Femme, Suuns & Jerusalem in My Heart, Inga Copeland, Andy Stott, HHY & The Macumbas e Galgo. Os passes gerais têm um preço de 45€ e os bilhetes diários 14€.
Informações adicionais e preços para os concertos, poderão ser consultados aqui.