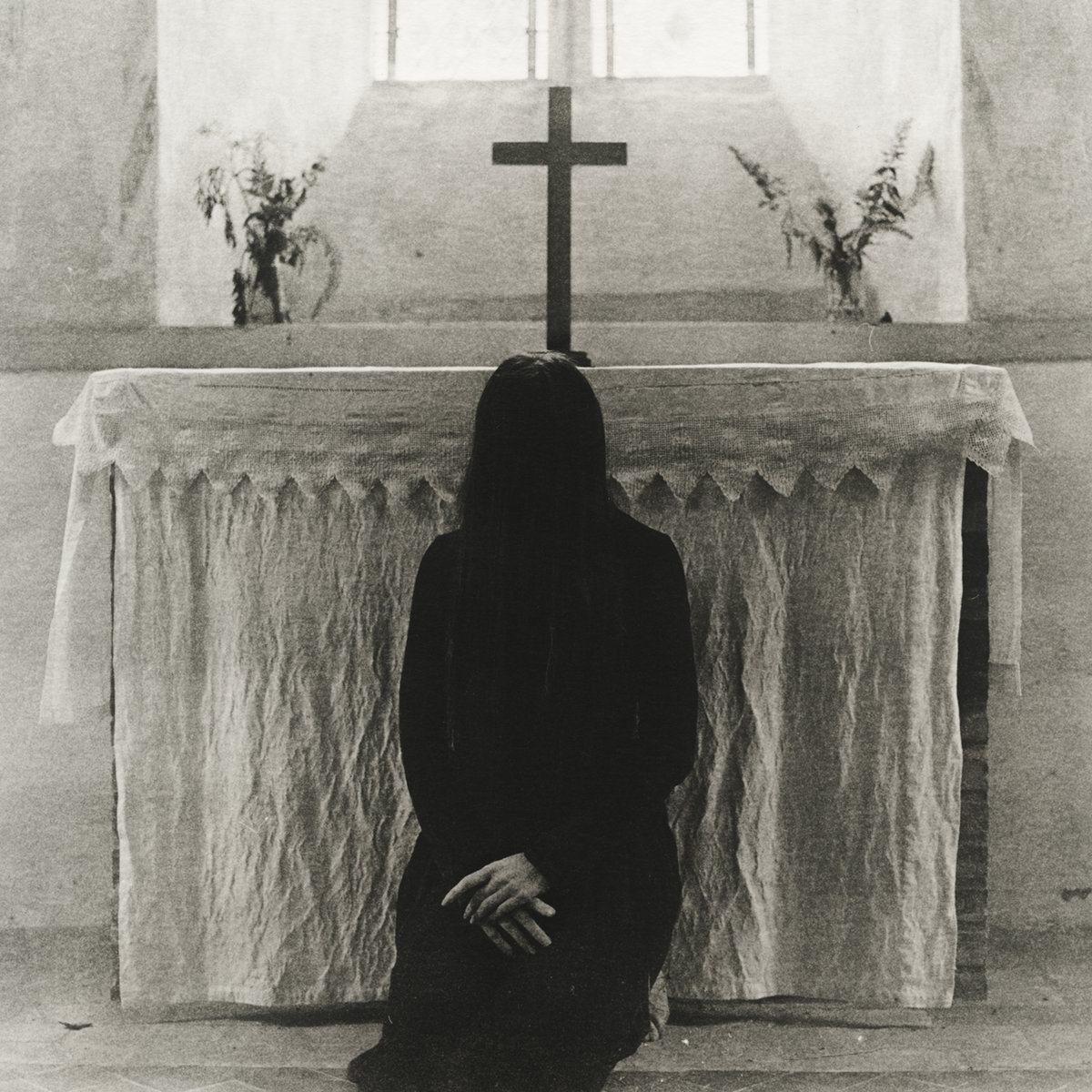 King Dude está de volta aos discos. Sex é o novo disco e sucede Songs of Flesh & Blood – In The Key of Light(2015). Do disco Thomas Jefferson Cowgill já tinha divulgado anteriormente os singles "Holy Christos" e "Our Love Will Carry On". As restante nove faixas podem agora ser ouvidas na íntegra, abaixo.
Como singles a ouvir, para além dos já lançados recomenda-se "Who Taught You How to Love", "Conflict & Climax" e "Swedish Boys".
Destaque ainda para "Sex Dungeon (USA)" que apresenta uma aura garage rock bastante notada.
Sex tem data de lançamento prevista para 28 de outubro via Not Just Religious Music e Ván Records (Europa).