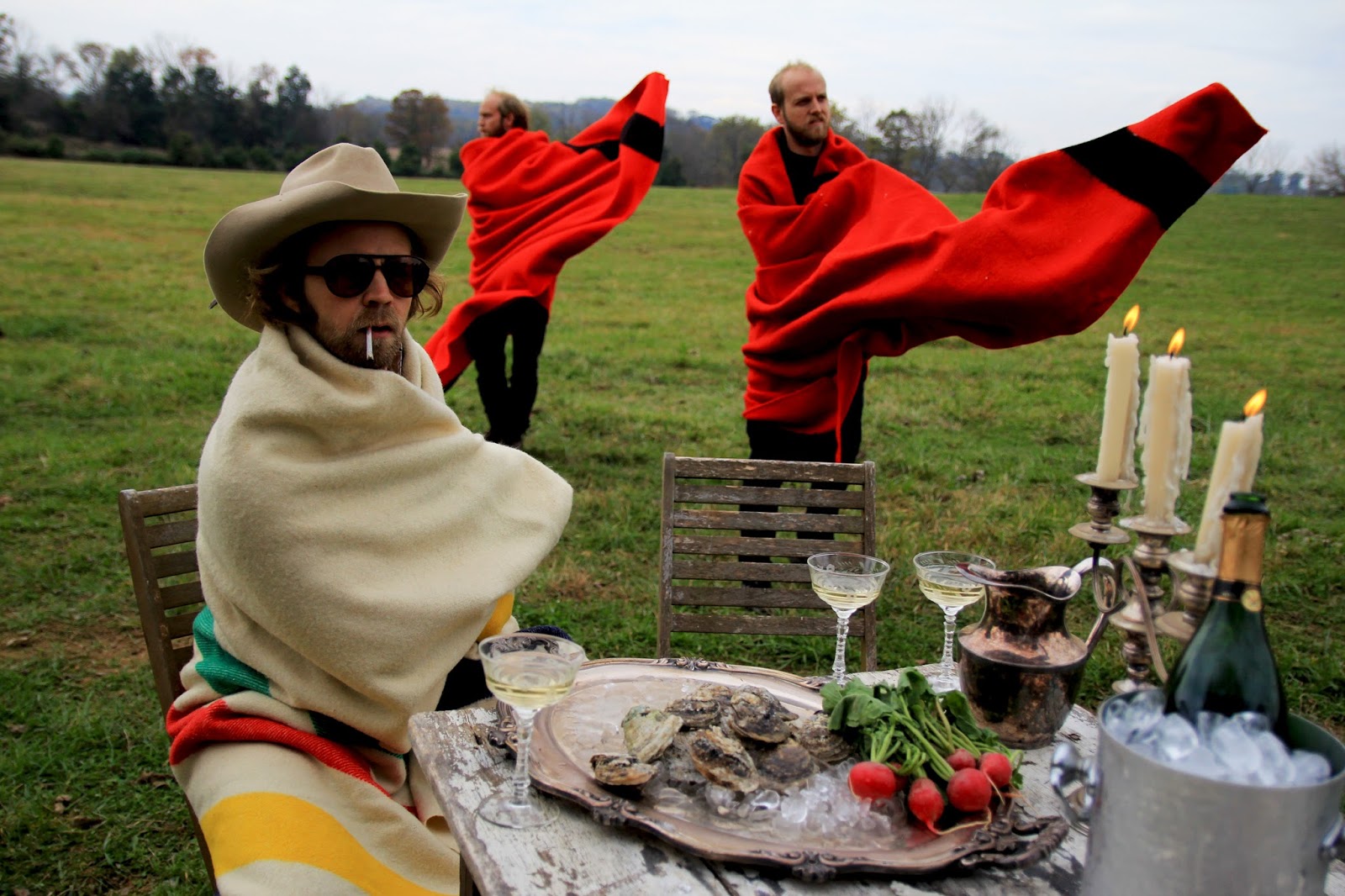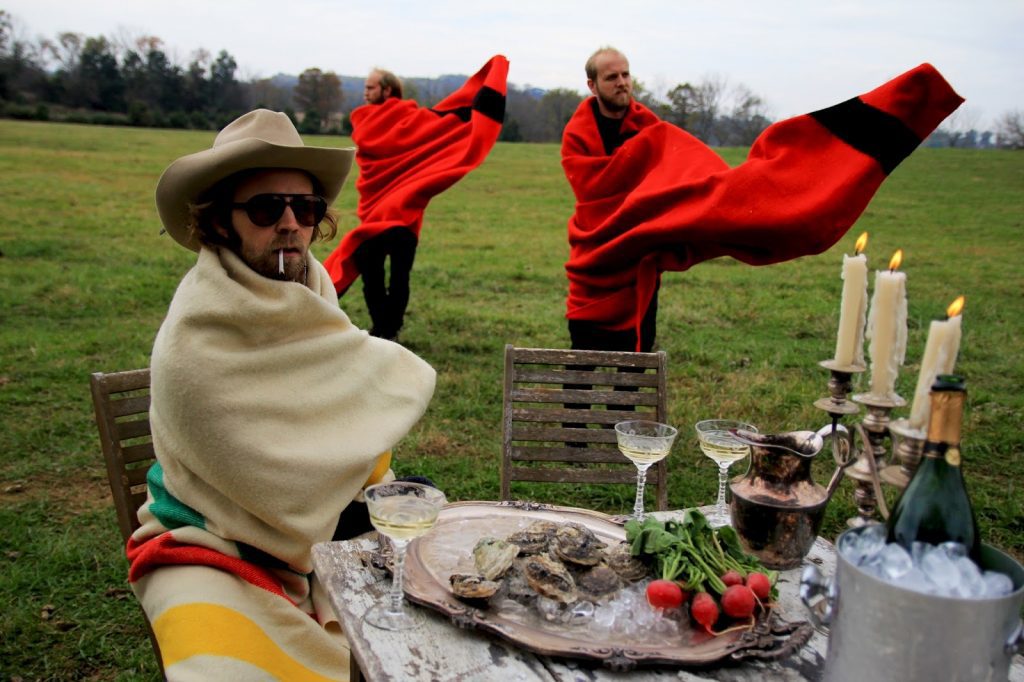 A banda norte americana neo-psicadélica Pontiak, composta pelos irmãos

Jennings Carney (baixo e orgão), Van Carney (vocalista e guitarrista) e Lain Carney (bateria).

está de regresso aos álbuns com Dialetik of Ignorance.
A banda que tão depressa é identificada como stoner rock descendente de Black Sabbath, Sleep ou Harvey Milk, mas que também acusa influências de um conjunto completamente diferente de bandas como My Morning Jacket ou Neil Young, promete que este álbum irá ser bastante mais agressivo que as incursões anteriores.
Prometem também uma vibe com ares do deserto em algumas faixas como "Ignorance Makes Me High" e "Herb Is My Next Door Neighbor", fortemente inspirada nas "Desert Sessions".
O álbum está disponível para audição no dia 24 de março e tem o selo da
Thrill Jockey
. A artwork de
Dialetik of Ignorance
foi disponbilizada (em cima).
Enquanto não há nenhum single de avanço, fiquem com um dos clássicos.