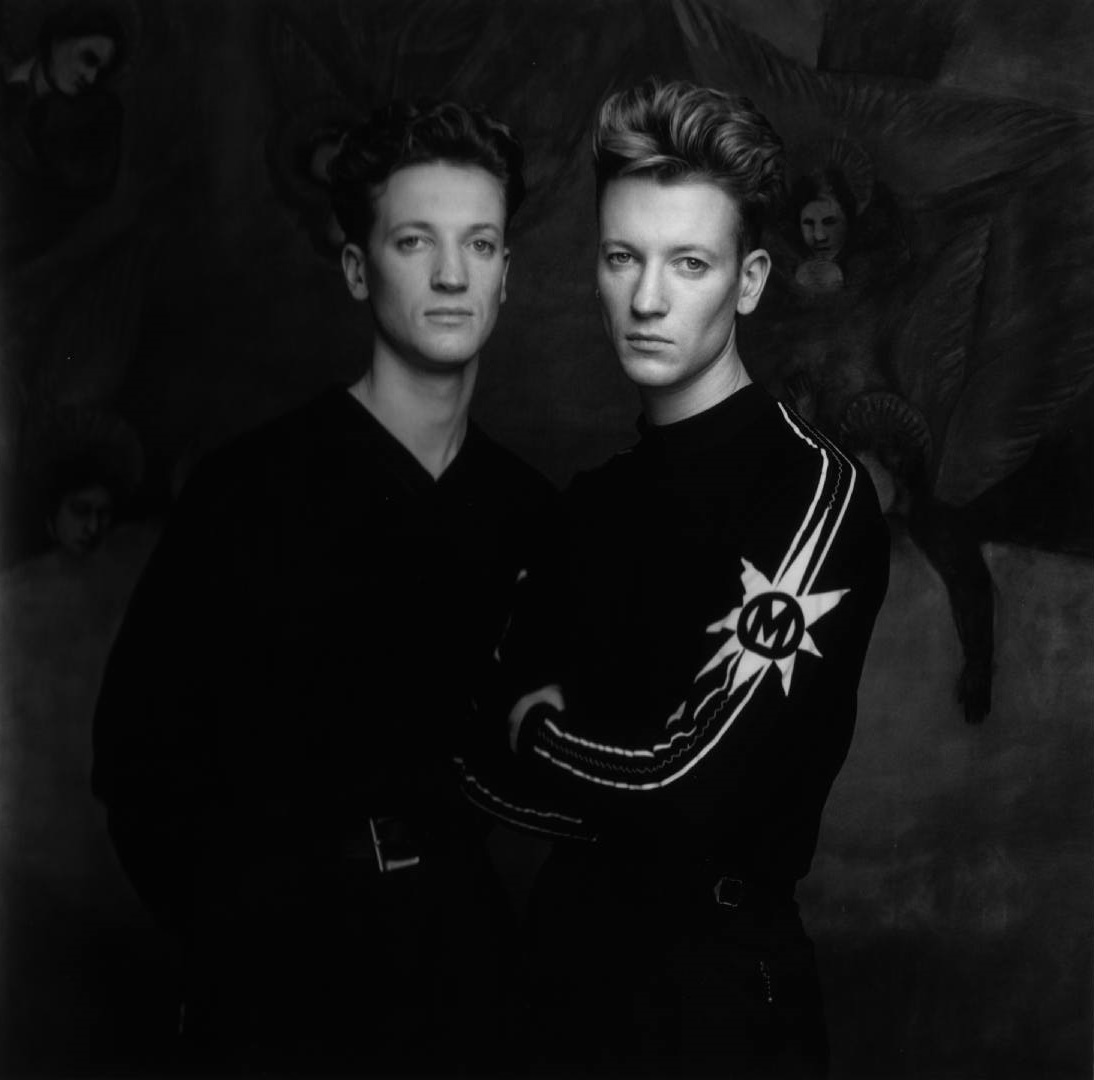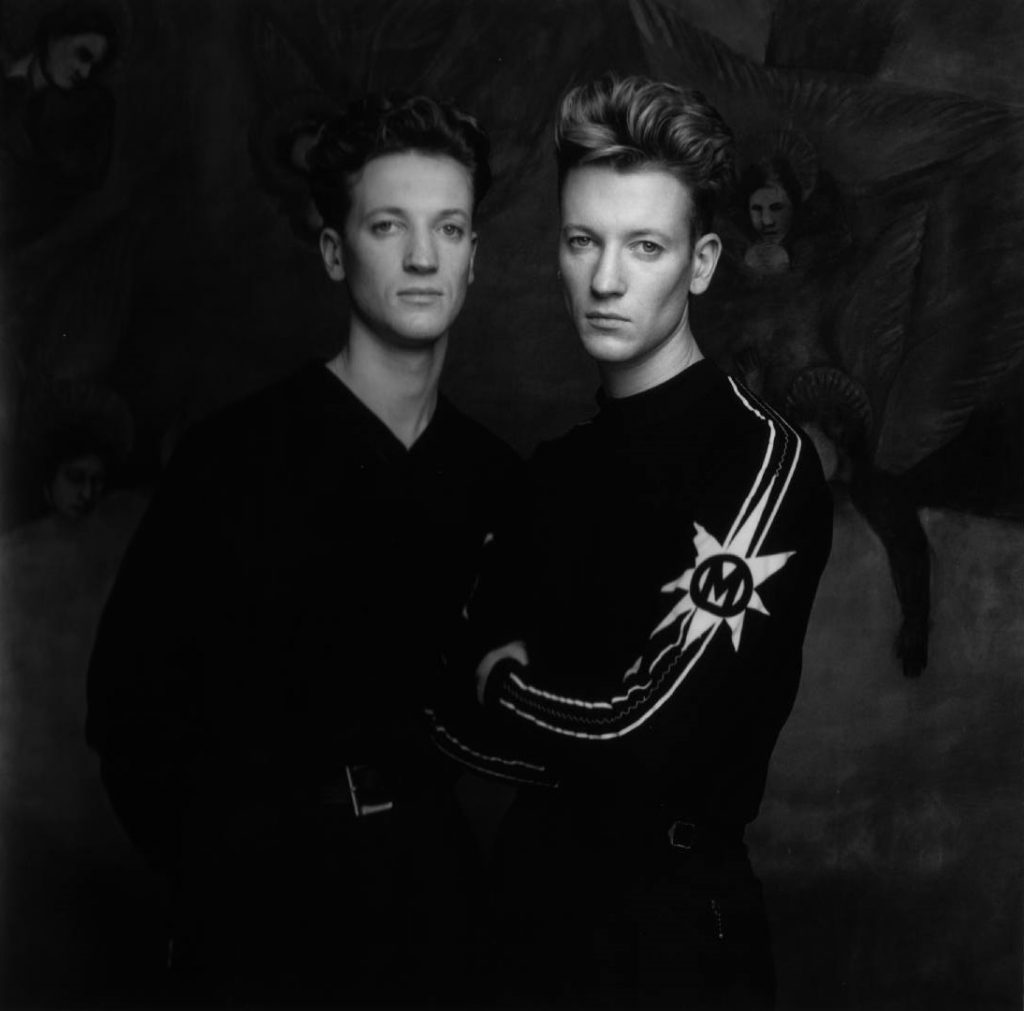 Formados em Sheffield em 1981, os In The Nursery anunciaram esta semana a edição de um novo disco de estúdio, intitulado de 1961. Conhecidos pela sua sonoridade neoclássica de elementos sublimes, grandiosos, evocativos, intemporais e cinemáticas e já com inúmeros discos de estúdio lançados, a dupla de irmãos anunciou agora o novo disco 1961, que vem dar sucessão a The Calling (2013).
Segundo os elementos da banda 1961 é um ano especial porque, além de um número racionalmente simétrico e raro, 1961 é também o ano de nascimento dos irmãos gémeos Nigel & Klive Humberstone. Este novo álbum de estúdio teve como inspiração eventos históricos, literários e pessoais que decorreram no referido ano. Ainda não é conhecido nenhum single de avanço.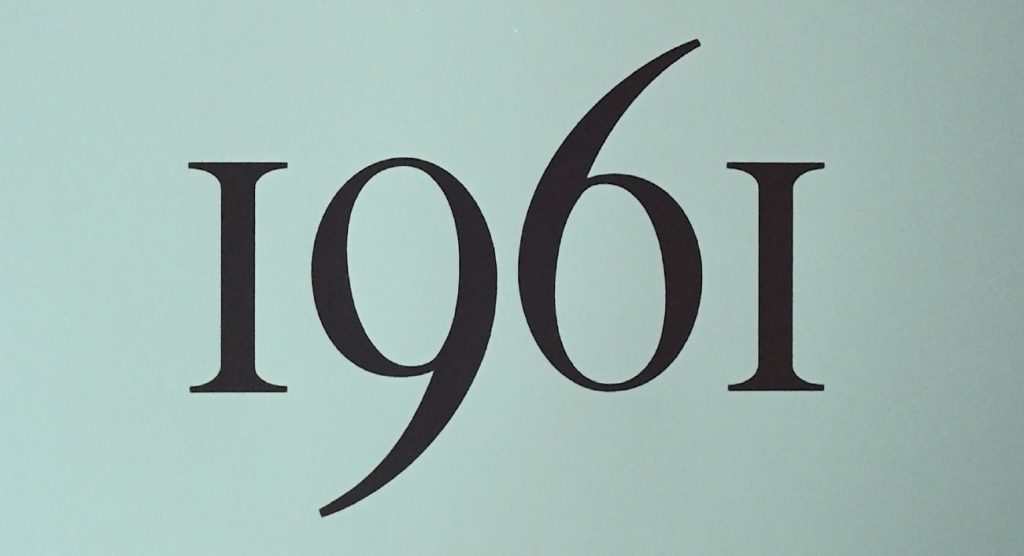 1961 tem data de lançamento previsto para 3 de novembro pelo selo ITN Corporation.
Os In The Nursery tocam em Portugal a 25 de agosto, no Entremuralhas.