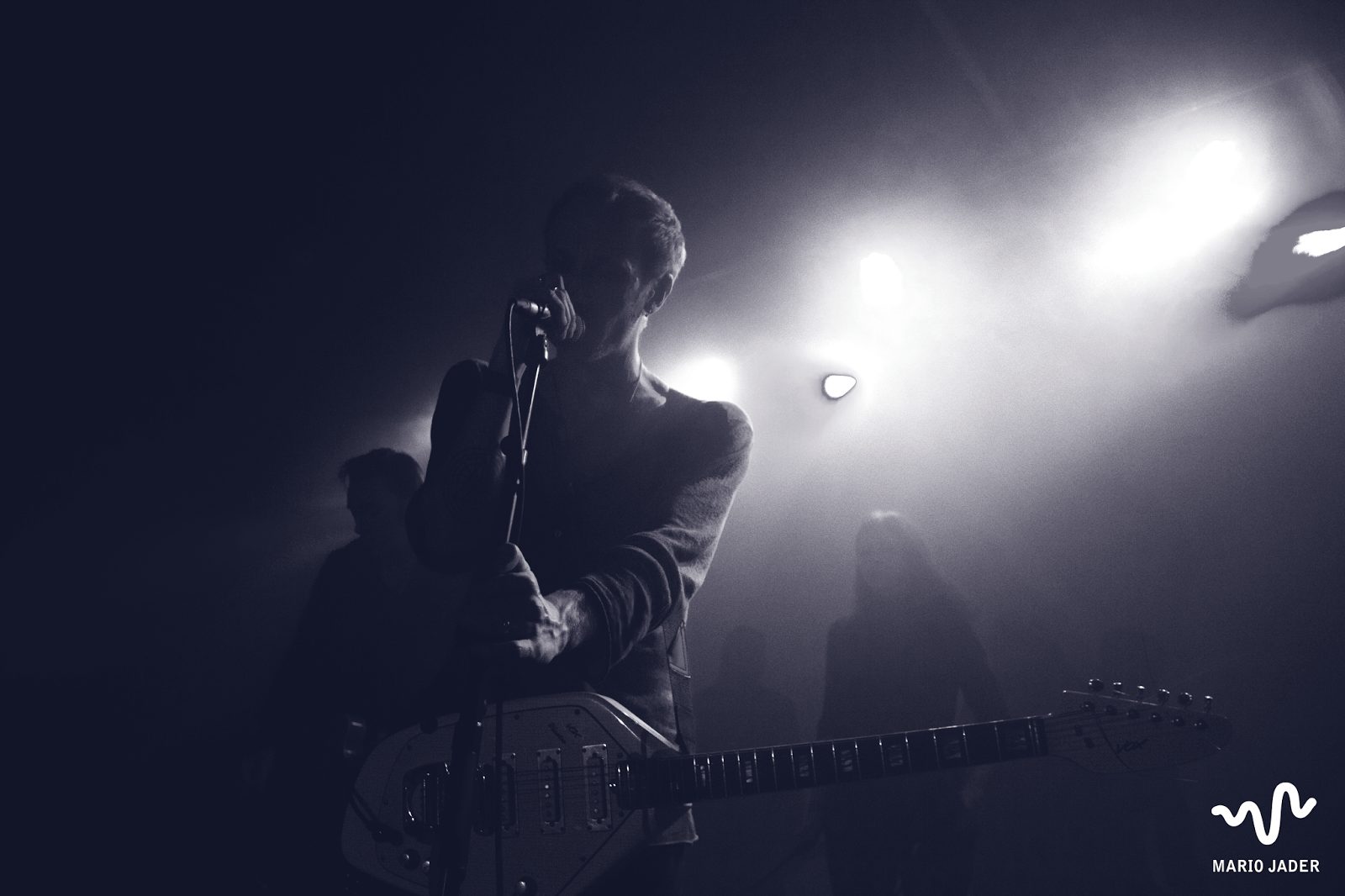 Os britânicos The Underground Youth estão de regresso a Portugal para um concerto único agendado para o próximo dia 5 de novembro (domingo) a ter lugar no Sabotage Club, em Lisboa. A banda de Craig Dyer explora uma mistura de dark-psych aliado aos elementos cinematográficos compreendidos entre os anos 60/70 e volta a Portugal para apresentar o seu mais recente disco de estúdio What Kind Of Dystopian Hellhole Is This?, editado em fevereiro deste ano pela Fuzz Club Records.
Também do selo londrino Fuzz Club, regressam a Portugal os mexicanos Has A Shadow, que trazem na bagagem Sorrow Tomorrow (2017) que explora sonoridades intercaladas entre lo-fi, psych-rock e post-punk.
Os bilhetes já se encontram à venda no Sabotage Club, de segunda à sexta, das 15h00 às 18h00, ou então nos dias de concertos à porta. Em pré-venda custam 8€, no dia custam 10€. Todas as informações adicionais estão disponíveis aqui.