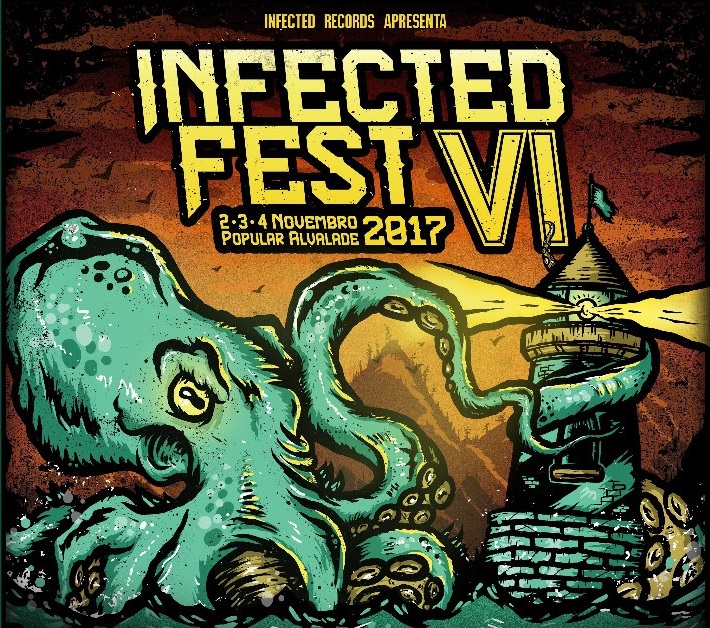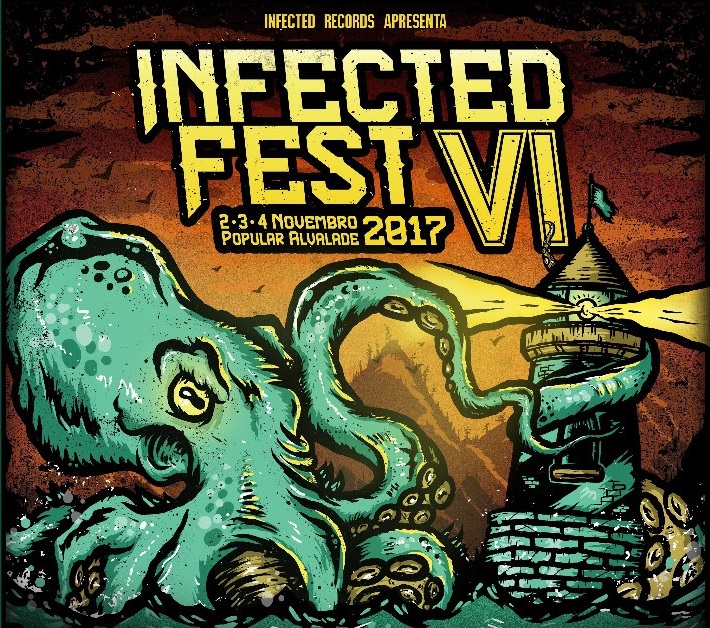 O Infected Fest celebra este ano a sua sexta edição no Popular Alvalade, em Lisboa, no fim-de-semana de 2,3 e 4 de novembro, trazendo a palco um total de nove bandas, duas delas internacionais. Com o lema "música feita com o coração em ambiente super acolhedor", além do cenário, os portadores de bilhete poderão assistir a três concertos por dia, todos depois das 21h00.


Na quinta feira (2 de novembro) sobem a palco Sam Alone & The Gravediggers, Jackie D. e os húngaros Dope Calypso, que se estão a estrear por terras portuguesas numa mini-digressão de apresentação do mais recente disco Mau Mau (2016).



No segundo dia (3 de novembro) pode-se contar com concertos de TREVO, Artigo 21 e dos Pestox, que se encontram a celebrar 15 anos do lançamento do disco de estreia.





O último dia de festival (sábado, 4 de novembro) traz as atenções para The Parkinsons, que vão encerrar o festival, Anarchicks e o punk-rock dos franceses Shut up Twist again que é apresentado em data única em Portugal.






Os
bilhetes diários custam 12,50€ e o passe para os três dias está à venda
por 30€. Podem comprar os bilhete antecipadamente na Clockwork Store
(Cais do Sodré) e na Glamorama Rockshop (Picoas), ou então online aqui. O Infected Fest é uma iniciativa da Infected Records.