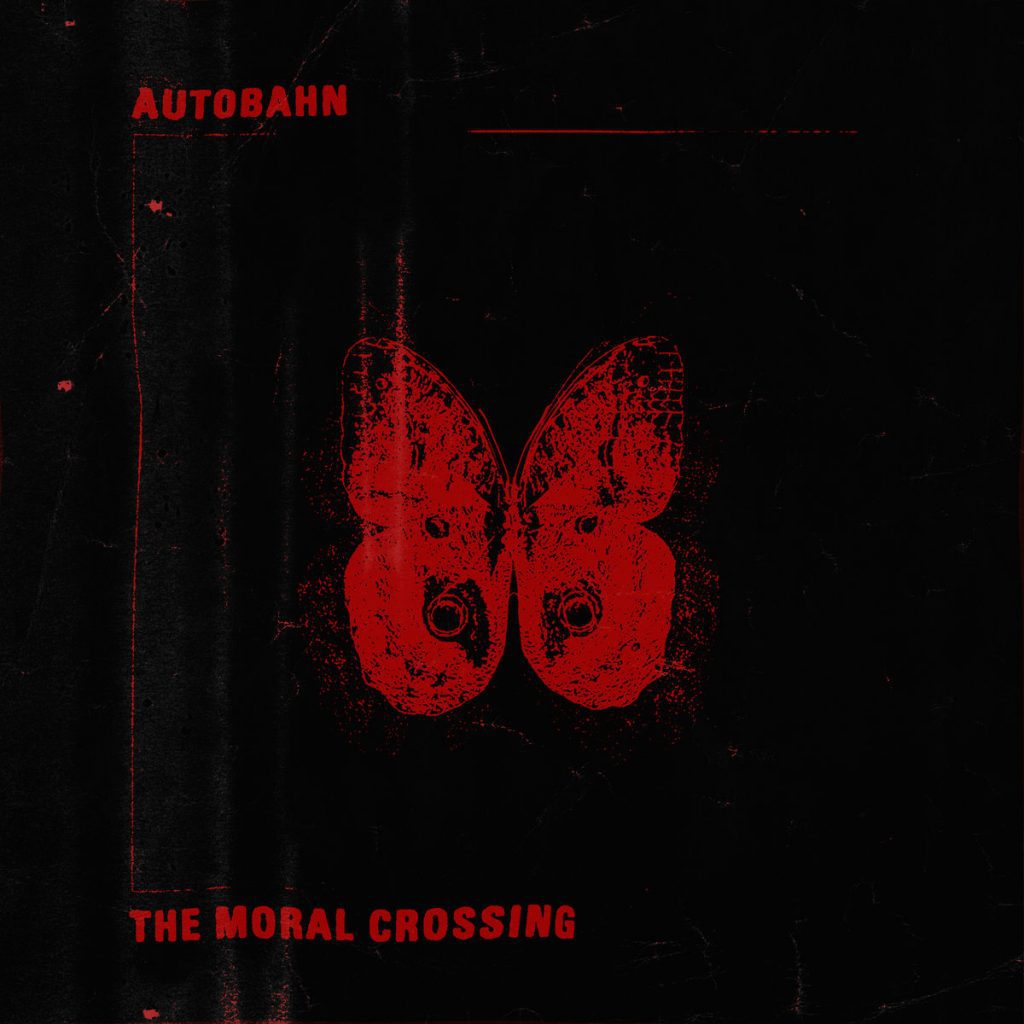 Os britânicos Autobahn estão de regresso aos discos de estúdio com The Moral Crossing que, segundo o vocalista Craig Johnson se trata de um álbum "mais melancólico que dissonante", face ao registo de estreia. O sucessor de Dissemble (2015) marca um período em que a banda deixou de gravar as coisas de forma independente e dentro da sua sonoridade mais punk-rock para criar o seu próprio estúdio e investir noutros caminhos, como já tinham avançado anteriormente em "Future".
O disco traz um total de 10 canções inéditas que exploram os campos do post-punk, synthwave e darkwave. Além dos já apresentados e mais fiéis "The Moral Crossing" e "Execution/Rise" também se recomenda a audição de "Creation", "Fallen" e singles mais melodiosos como "Torment" e "Vessel". O disco pode ser reproduzido na íntegra abaixo.
The Moral Crossing foi editado hoje (sexta-feira), dia 3 de novembro pelos selos Felte Records e Tough Love.