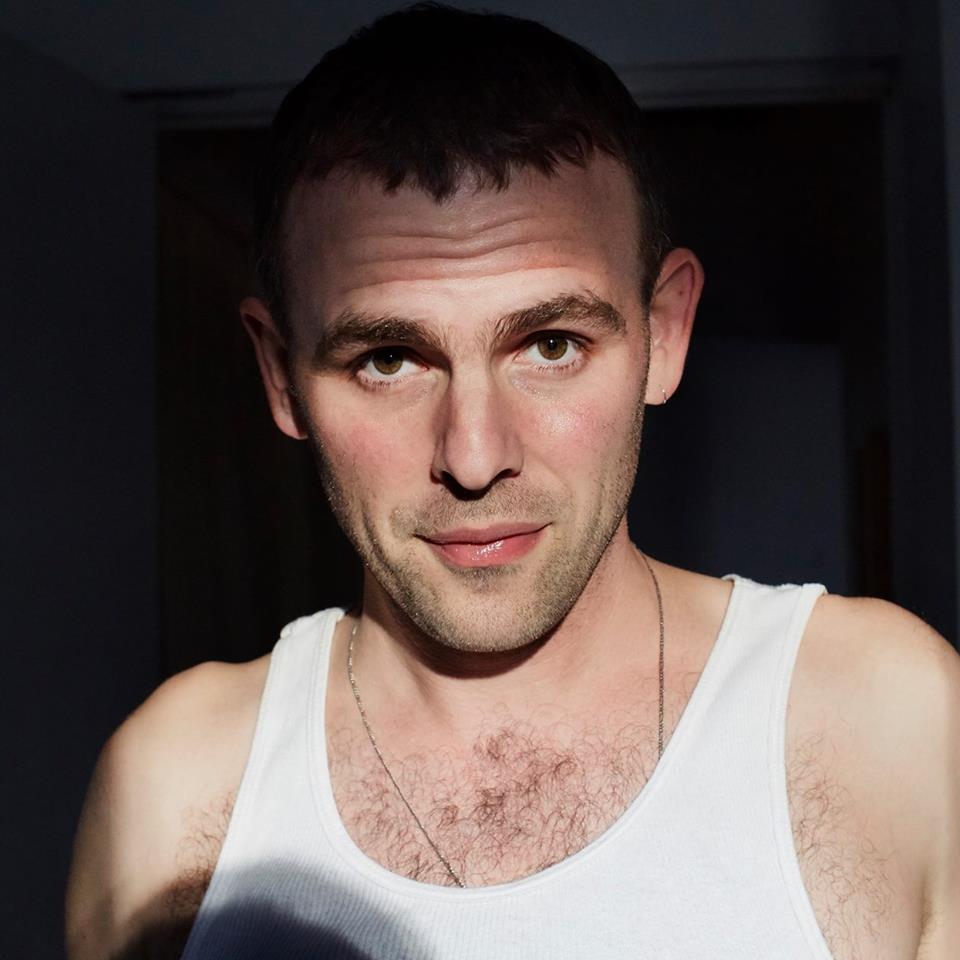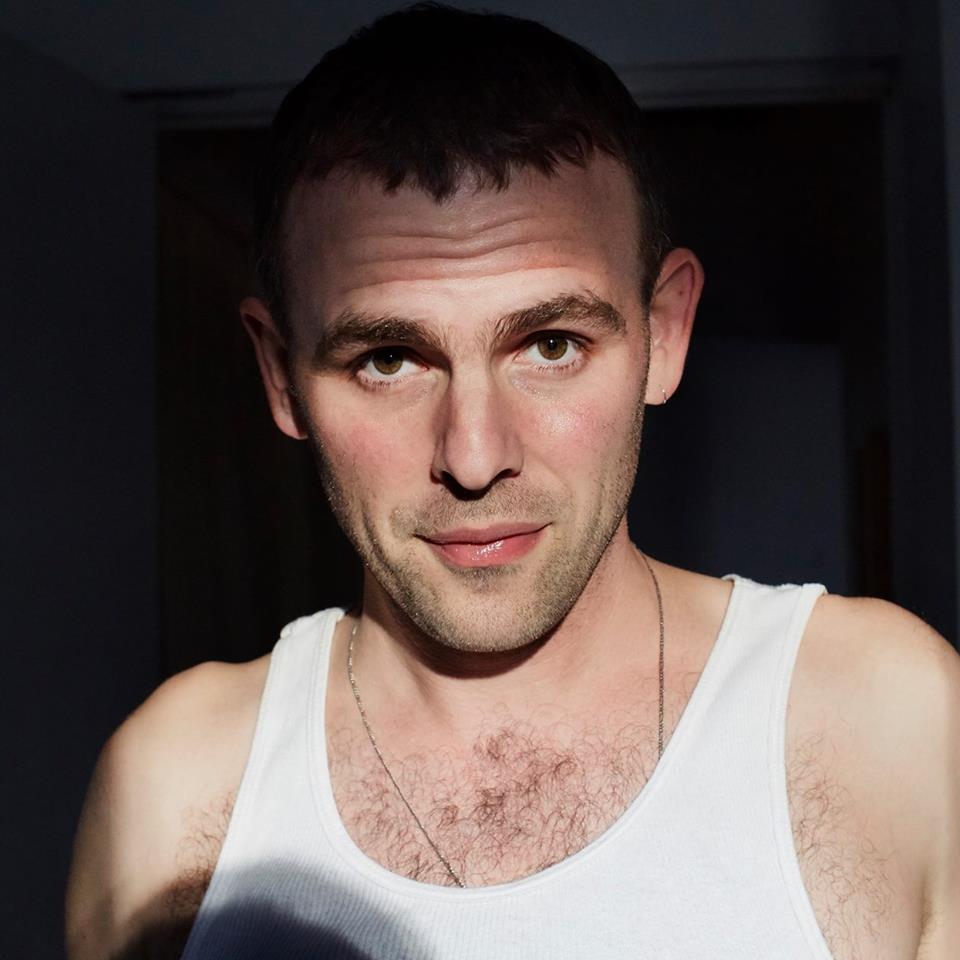 Damon McMahon está de regresso às edições discográficas com o seu projeto Amen Dunes. Freedom é o quinto álbum do artista e sai a 30 de março com o selo da Sacred Bones. O sucessor do intimista Love (2014) apresenta-se como uma reflexão sobre o crescimento, nos amigos da infância que acabaram na prisão ou pior, identidade masculina, no pai de McMahon e na sua mãe, diagnosticada com cancro terminal no início das gravações.
As personagens que povoam o mundo musical do álbum são uma mistura colorida de realidade e fantasia. Cada retrato das personagens é uma representação de McMahon, da masculinidade e do seu passado.
Durante a criação de Freedom, McMahon colaborou com velhos amigos, entre eles Parker Kindred (Antony & The Johnsons, Jeff Buckley) na bateria, Chris Coady (Beach House) como produtor e Delicate Steve na guitarra. Este é o primeiro trabalho de Amen Dunes que recorda as influências eletrónicas da juventude de McMahon, recorrendo à colaboração subtil mas significativa de Panoram from Rome.


Além do anúncio do novo álbum,
Amen Dunes
apresentou o single de apresentação "Miki Dora", que teve direito a vídeo, realizado por Steven Brahms. Leiam em baixo a explicação deste novo tema por parte de McMahon:
Miki Dora was arguably the most gifted and innovative surfer of his generation and the foremost opponent of surfing's commercialization. He was also a lifelong criminal and retrograde: a true embodiment of the distorted male psyche. He was a living contradiction; both a symbol of free-living and inspiration, and of the false heroics American culture has always celebrated. With lyrics of regret and redemption at the end of one's youth, the song is about Dora, and McMahon, but ultimately it is a reflection on all manifestations of mythical heroic maleness and its illusions.
A artwork e a tracklist de Freedom foram também disponibilizadas:
5. Calling Paul the Suffering