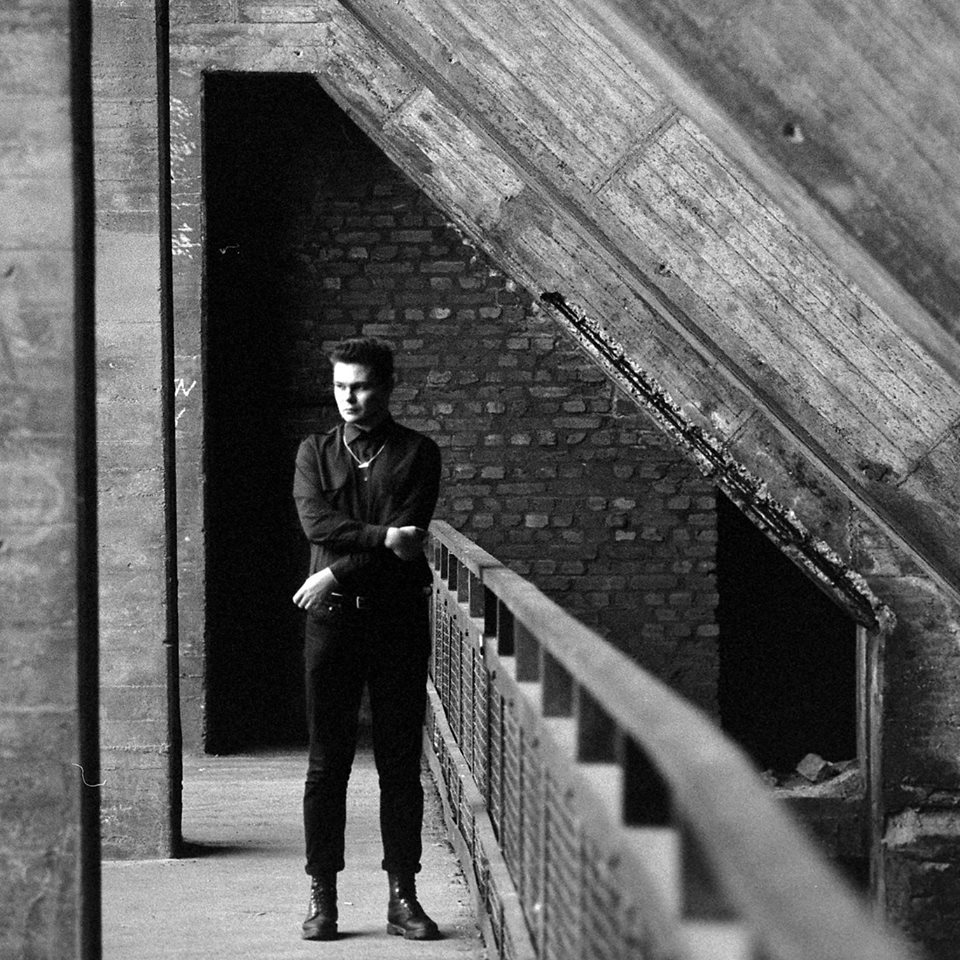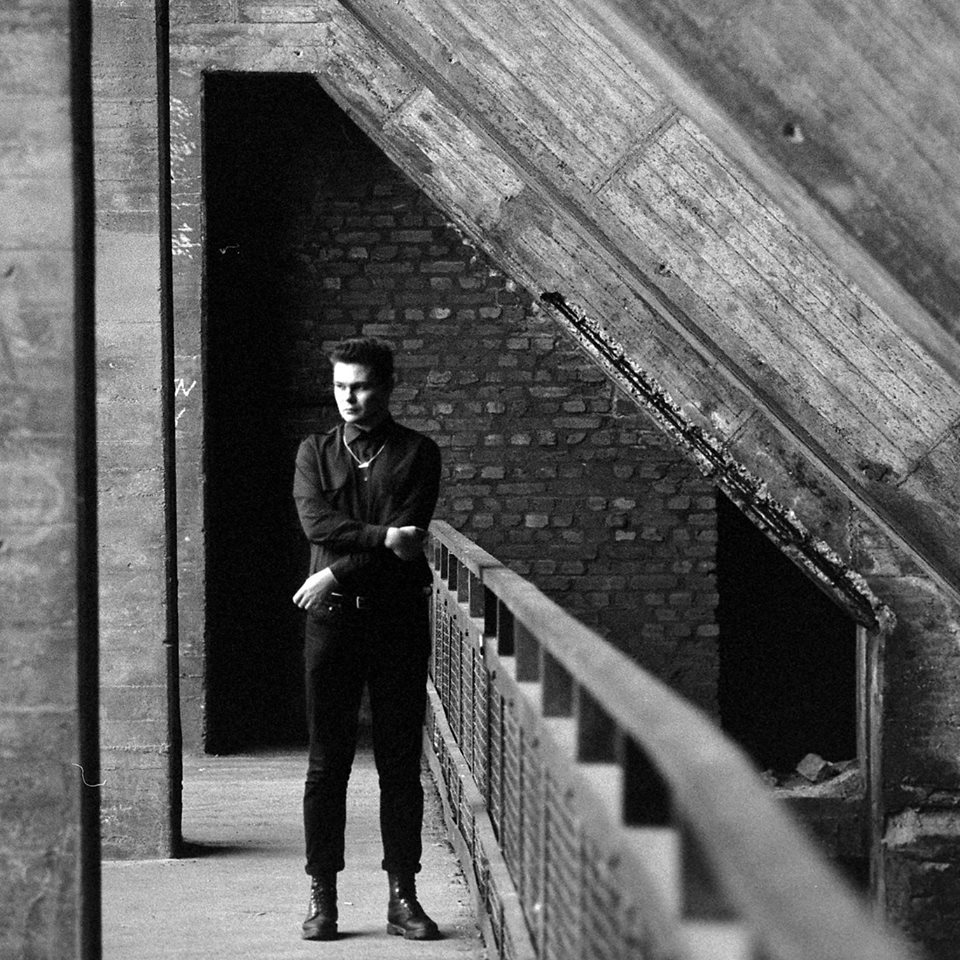 ©

Martin Erik Lennartsson
QUAL anunciou o seu novo disco de estúdio, The Ultimate Climax, no passado mês de janeiro tendo divulgado juntamente com a notícia a capa do disco e o primeiro single de avanço o industrial-ish "Black Crown". Hoje (quinta-feira, 8 de fevereiro) William Maybelline – mentor do projeto e metade dos Lebanon Hanover – avançou com uma nova faixa "How Many Graves?" que é apresentada em formato audiovisual e um show de dança para todos os que clicarem no play.
Este novo disco será o segundo longa-duração de QUAL e vem dar sucessão a Cupio Dissolvi, editado o ano passado pela italiana AVANT! Records.
"How Many Graves?" pode ouvir-se abaixo.
The Ultimate Climax tem data de lançamento prevista para 28 de fevereiro pelo selo AVANT! Records. Podem fazer pre-order do disco aqui.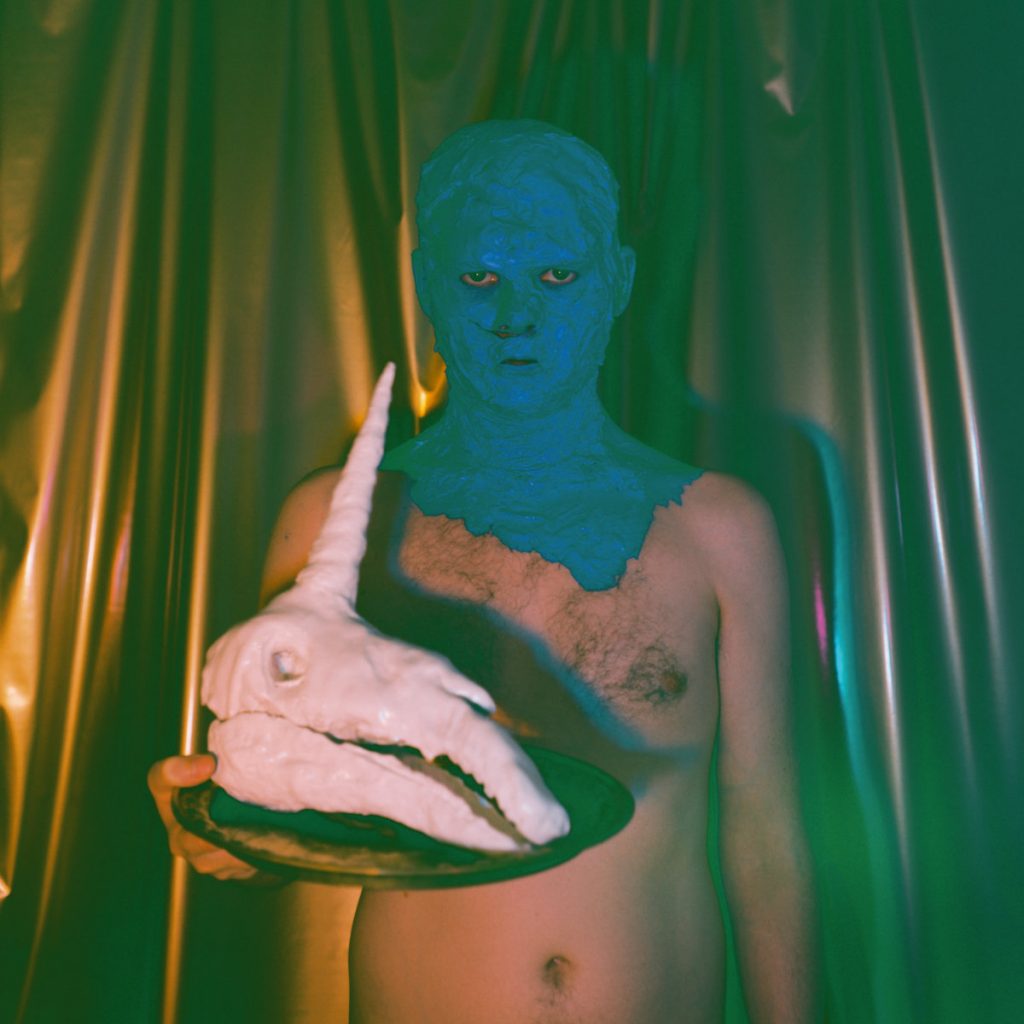 The Ultimate Climax Tracklist:
06. Above Thee Below Thee