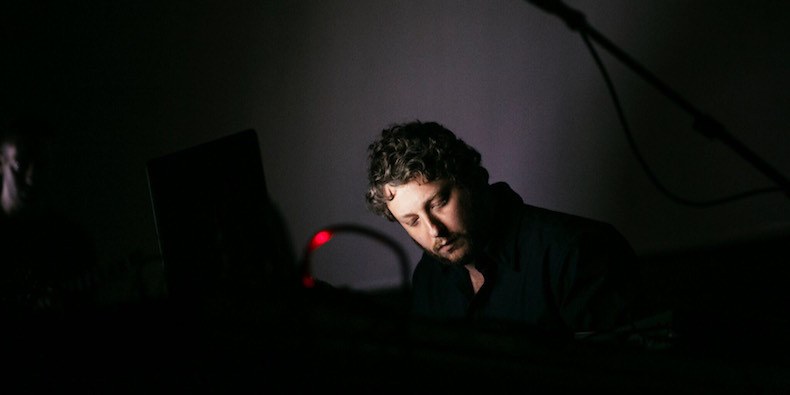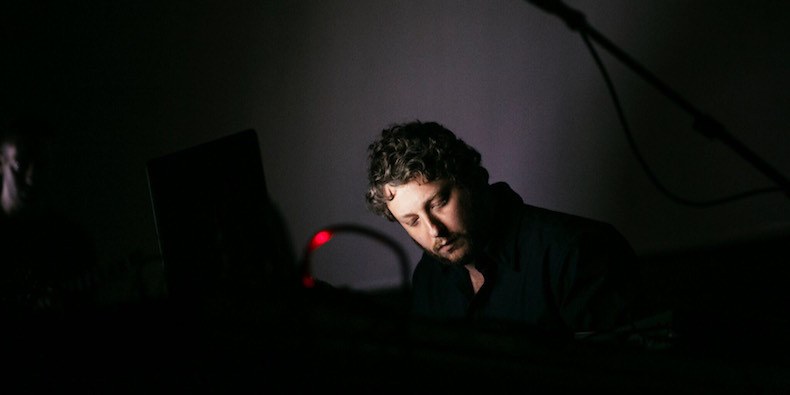 ©Felipe Gabriel
Oneohtrix Point Never revelou hoje o primeiro trailer para MYRIAD, o mais recente projeto de Daniel Lopatin que irá consistir num instalação/performance a ter lugar no Red Bull Music Festival, de 22 a 24 de maio no Park Avenue Armory, em Nova Iorque.
Composto por quatro momentos chave – "Age of Ecco", "Age of Harvest", "Age of Excess", e "Age of Bondage" – MYRIAD promete uma experiência multissensorial rica fortemente influenciada pela música medieval, onde não faltarão as boas doses de arpeggio que Lopatin nos tem vindo a habituar nas suas composições.
MYRIAD é o primeiro projeto de Lopatin desde a excelente banda sonora para o igualmente incrível Good Time, o filme dos irmãos Safdie que lhe valeu o galardão de melhor banda sonora em Cannes. Em 2015, deu-nos a conhecer o universo hypergrunge de Ezra em Garden of Delete.
O trailer, dirigido pelo próprio Daniel Lopatin e com animação de Daniel Swan e Nate Boyce, encontra-se disponível para total visualização e usufruto no link em baixo, um verdadeiro deleite sensorial para fãs do produtor norte-americano.