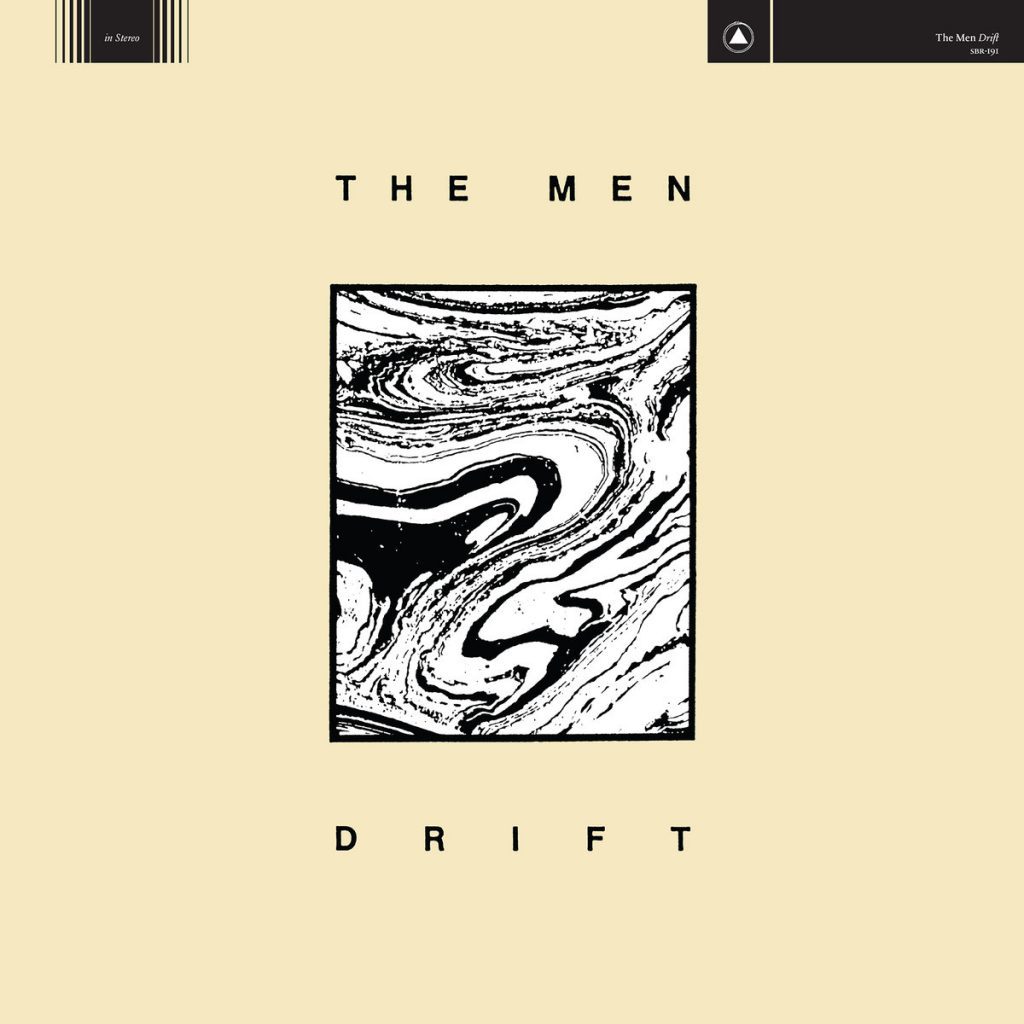 Os The Men editam hoje Drift, o sétimo disco de originais que vem dar sucessão ao bastante aclamado Devil Music (2016). Este novo trabalho é composto por nove faixas, gravadas em fita de 2" no Brooklyn's Serious Business Studios juntamente com Travis Harrison (Guided By Voices). A banda fez uso de uma variedade de instrumentos – sintetizadores, cordas, saxofone, aço, harmónica, tapes – além da habitual guitarra, baixo e bateria.
Do disco já tinha anteriormente sido divulgada a faixa de abertura "Maybe I'm Crazy" e o furioso "Killed Someone". O resto do álbum derruba estradas estranhas e pode ser escutado na íntegra abaixo. Recomendam-se ainda os temas "Secret Light" – uma improvisação inspirada num antigo riff de piano de Perro – "Rose on Top of the World" e "Final Prayer".
Drift é editado esta sexta-feira (2 de março) pelo selo Sacred Bones Records.