Os russos Trna estão de regresso com Earthcult, o seu terceiro disco e que sucede a Lose Yourself to Find Peace, lançado em 2016. Este trio instrumental, atualmente composto por Andrey Novozhilov (guitarra), Anton Gataullin (baixo) e Timur Yusupov (bateria), tem sido uma das maiores surpresas da cena do blackgaze desde a sua formação em 2013, através de longas composições que unem imaculadamente a estética do black metal com as texturas etéreas do shoegaze. Fãs de grupos como Woods of Desolation

,

Dopamine

,

Deafheaven

ou

Harakiri For The Sky

não deverão ficar desapontados.
Earthcult conta com a produção de Mikhail Kurochkin e é o primeiro trabalho da banda com Timur Yusupov na bateria, continuando a refinar a sonoridade celestial do grupo e explorando desta vez a união entre o ser humano e a natureza: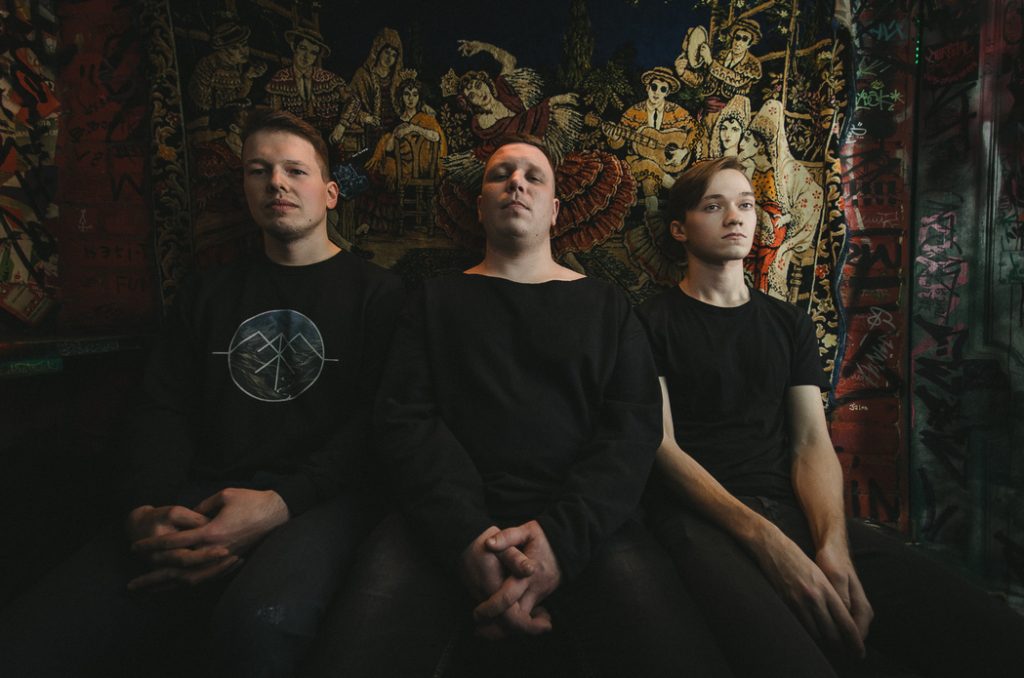 "This album represents the sentiment of the unity of man and nature. The realization that our roots are entwined, that our everyday concerns feel insignificant before the vastness of the universe, nature and life itself. Living in a metropolis and endlessly socializing, we forget who we are. We lose sight of the sacred bond we have with nature, how it nourishes us physically, emotionally, and spiritually. We should desperately try to restore that bond".
A versão digital de Earthcult teve lançamento no passado dia 5 de março pela editora suiça Elusive Sound, estando uma versão física em vinil planeada para o futuro próximo. Podem escutar o disco na íntegra em baixo: