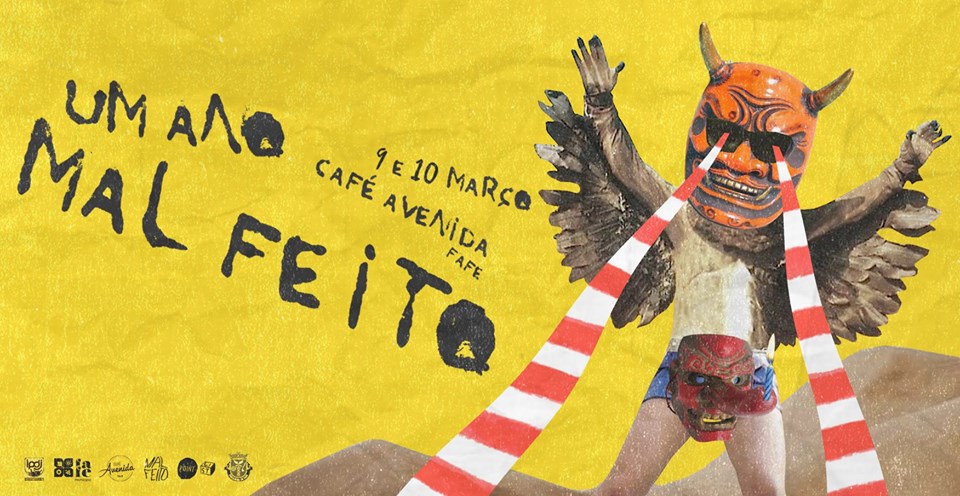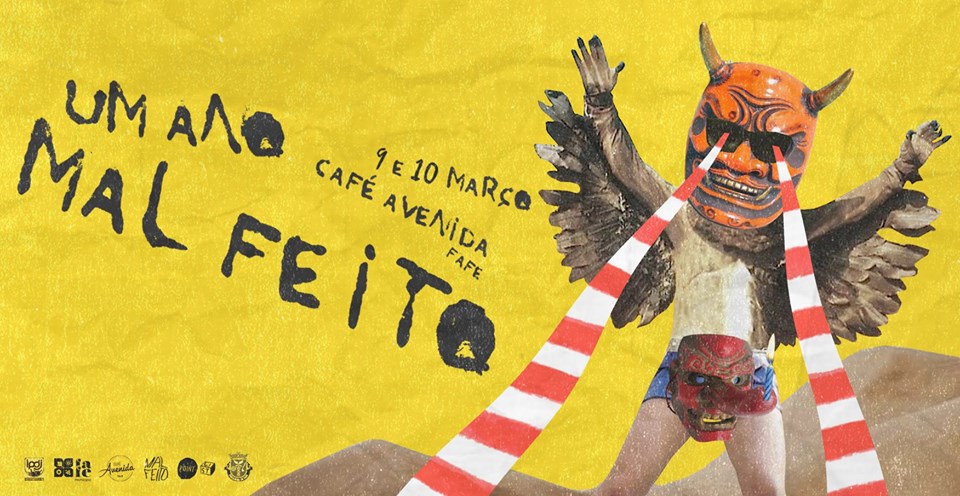 A promotora de Fafe,
Malfeito
, está prestes a celebrar um ano de atividade e para celebrar esta data irá organizar o fest
Um Ano Malfeito
nos dias 9 e 10 de março, que irá contar com bandas como
Sunflowers, Psychtrus, Fugly e Kings of the Beach.
O grande destaque da primeira noite são os Sunflowers, onde vão ter oportunidade de mostrar algumas malhas do seu segundo disco
Castle Spell
, estreado em fevereiro.
Os Psychtrus, jovem banda de Santo Tirso, estarão encarregues de abrir a noite e de com algumas das suas malhas garage psych que lançaram no ano passado no seu álbum homónimo.
A encerrar a noite podemos contar com os DJ sets da Pointlist, produtora e agenciador de concertos, responsável pelo festival Black Bass – Évora Fest.
A segunda e ultima noite do festival, irá ver subir para cima de palco os FUGLY que irão aproveitar, tal como os Sunflowers, para apresentar o seu álbum de estreia lançado em janeiro,
Millenial Shit
.
Antes de FUGLY, a banda galega Kings of the Beach irá apresentar algumas das suas músicas rápidas e selvagens que constam no álbum Super Awkward, Fucking Awesome lançado em fevereiro deste ano.
O after ficará entregue a Paulinho e a Nuno Biónico, homem por trás da promotora Dedos Biónicos.
O festival irá decorrer no Café Avenida sendo que o bilhete diário custará 5€ e o geral 8€.