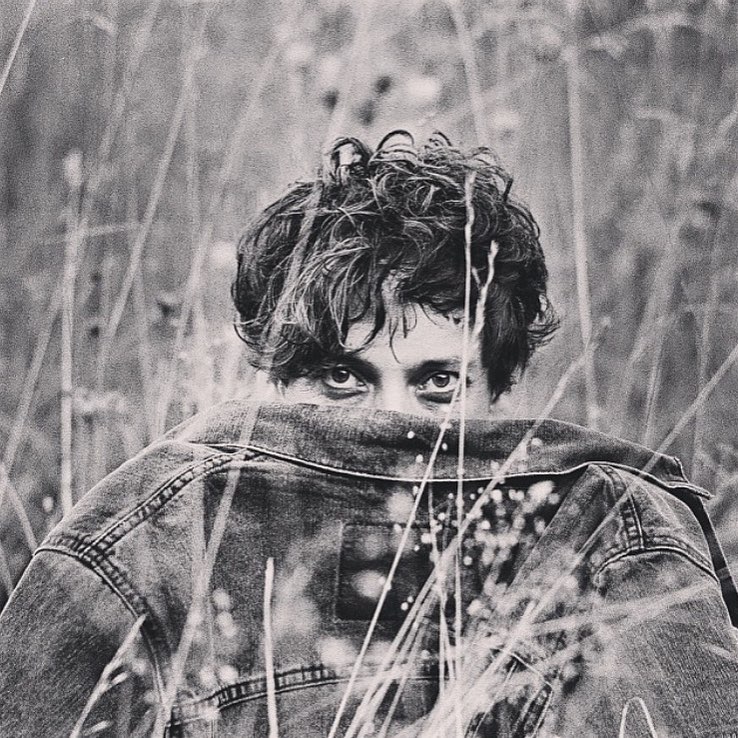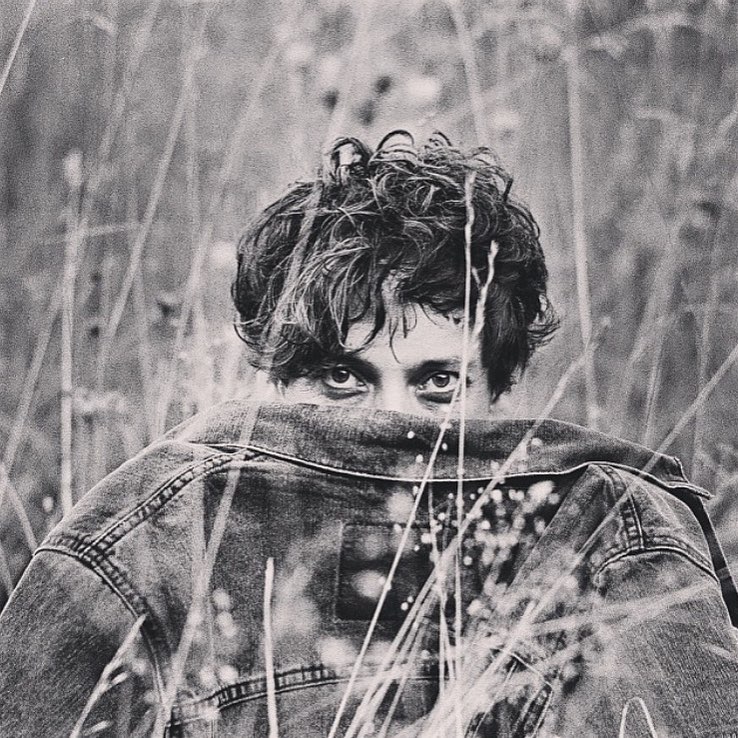 © Mehdi Benkler
The Soft Moon está de regresso ao país este ano, mais precisamente no mês de outubro, para dois concertos que chegam às cidades Lisboa (RCA Club) e Porto (Hard Club) nos dias 12 e 13 de outubro, respetivamente. O projeto liderado pelo multi-instrumentista Luís Vasquez chega a Portugal para apresentar o seu mais recente disco de estúdio, Criminal, que carrega um som desagregador resultante dos auto-conflitos criados na sua mente. Consequentemente é o trabalho mais auto-reflexivo do artista até à data e o primeiro na conceituada casa Sacred Bones.


The Soft Moon começou por andar nas bocas do mundo com a edição do primeiro trabalho de estúdio homónimo, pela sua abordagem post-punk tipicamente diferente do que se estava a produzir no mercado até então. Com o segundo disco de estúdio – Zeroes (2012)- afirma-se como um dos novos talentos da cena alternativa ao agarrar em sintetizadores poderosos numa mais eletrónica e igualmente obscura. Deeper (2015) passa a ser um trabalho em que o artista se foca mais no conteúdo lírico e que marca finalmente a estreia do músico em Portugal. Com este novo Criminal (2018), o artista volta a apresentar um trabalho mais focado no conceito que será apresentado em outubro no país.


Ambos os concertos contam com o selo da irreverente At The Rollercoaster e, para já, ainda não são conhecidos os preços dos bilhetes.