Um ano após a edição do bastante aclamado Meiosis, os Ele Ypsis – dupla que une a vocalista e compositora Laure Le Prunenec (Rïcïnn, Igorrr, Corpo-Mente, Öxxö Xööx) ao compositor e produtor Stélian Derenne – regressam às edições em setembro com Linga Dei, aquele que vem a ser o quarto disco de estúdio da dupla, do qual já é possível ouvir o primeiro tema de avanço, "Oro", que não tem outro significado além do som que produz na cabeça da pessoa enquanto o lê.
Sobre este novo Linga Dei, Stélian Derenne avança que:
"The concept was to take the core idea of meiosis (previous album) to a higher level of complexity, emotion, power, catch the ear of the listener through a music we wish to be unprecedented and from which you can't stay indifferent. The best example of this, in my opinion, is the track named Linga Dei n°8, containing 21.000 notes, going in many different directions."

No processo de gravação do disco participaram ainda Robyn Buttery, em algumas gravações de violino e o violoncelista Liam Morrisey. O tema "Oro" pode agora ser ouvido abaixo. Podem ainda ver um teaser do que se puderá esperar de Linga Dei aqui.
Linga Dei chega às prateleiras a 21 de setembro.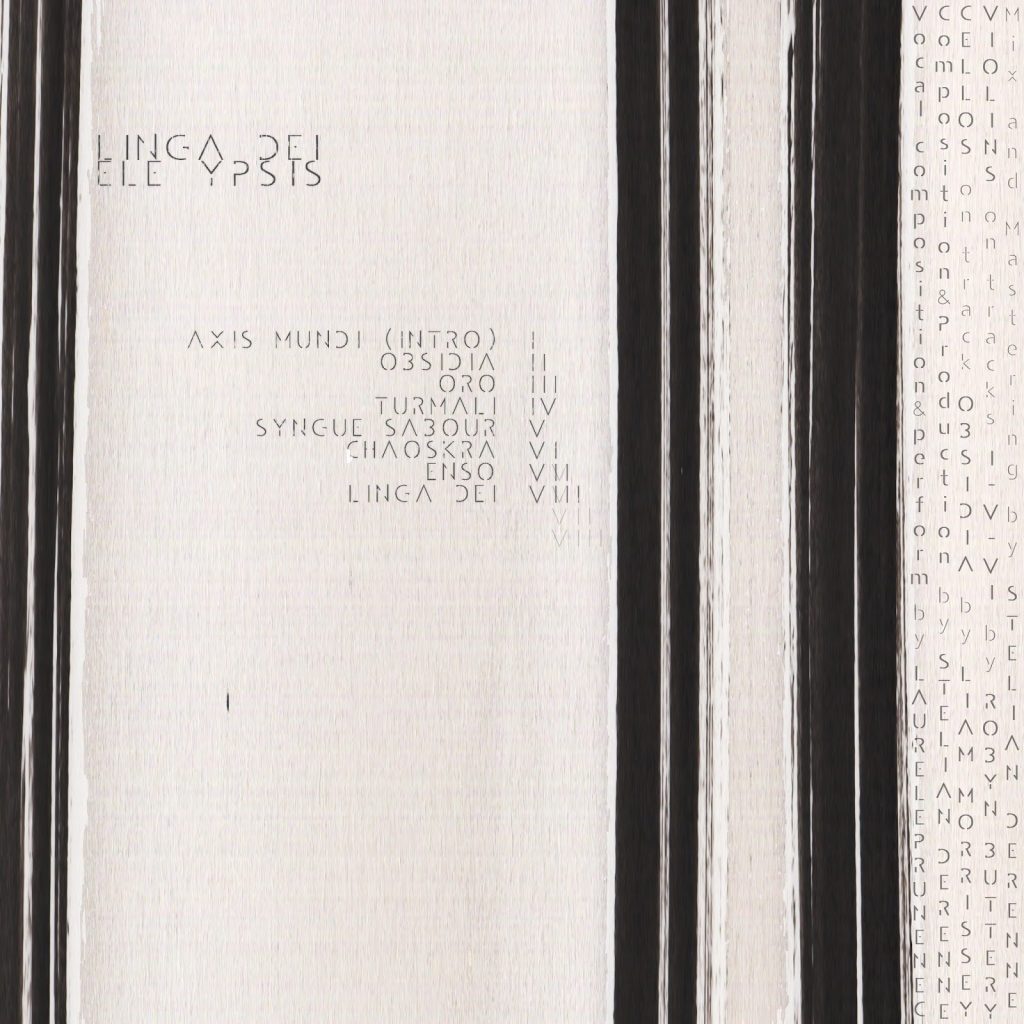 Linga Dei Tracklist:

01. Axis Mundi (Intro)
02. Obsidia
03. Oro
04. Turmali
05. Syngue Sabour
06. Chaoskra
07. Enso
08. Linga Dei