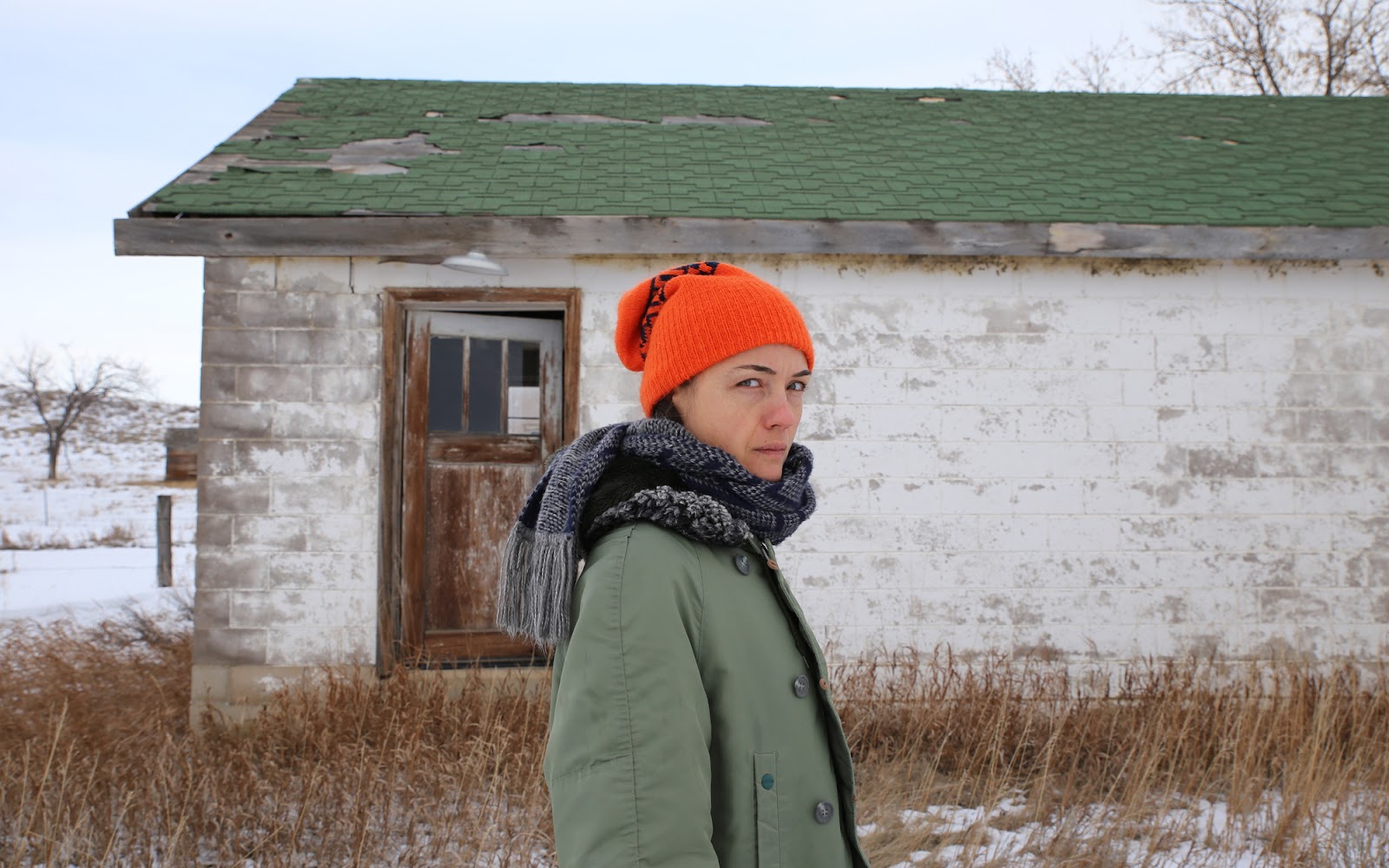 Grouper, Sarah Davachi + Laetitia Morais, Robin Fox, DJ Stingray, RP Boo, Qasim Naqvi e Alfredo Costa Monteiro completam o cartaz do programa.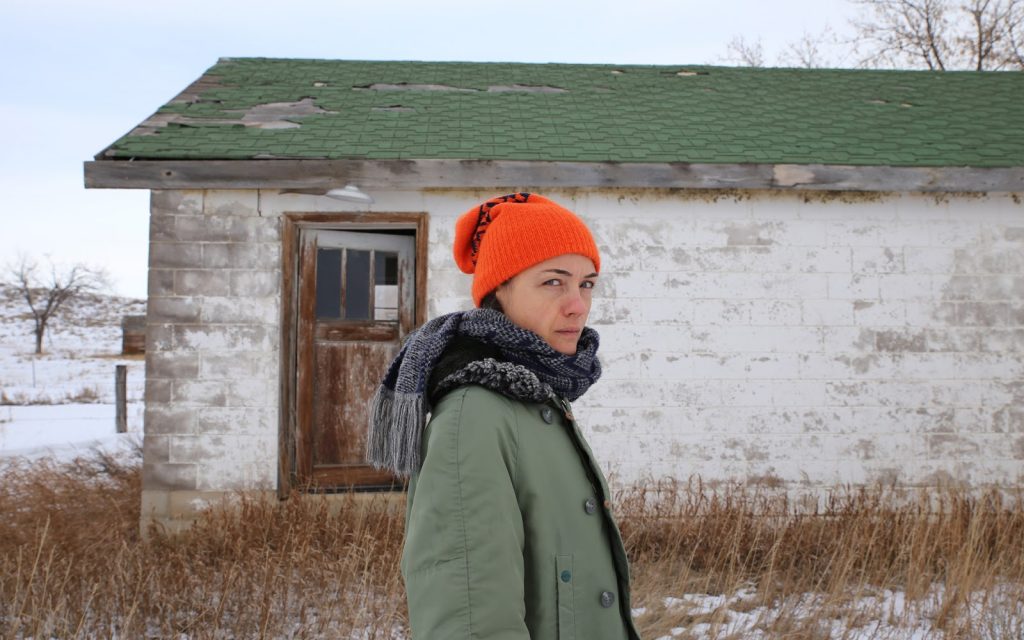 O Semibreve está de regresso para a sua oitava edição. De 26 a 28 de outubro, o festival dedicado ao melhor da música eletrónica e artes digitais reencontra-se com o Theatro Circo, o gnration e a Casa Rolão para 3 dias imperdíveis a ter lugar em Braga.
Depois de confirmada a primeira vaga de nomes, a organização do festival divulgou hoje a segunda e última vaga de confirmações que dá por terminado o cartaz desta oitava edição. Entre os nomes anunciados encontra-se a música e compositora Liz Harris, que se identifica na indústria musical como Grouper e que trará ao Theatro Circo os temas íntimos e bucólicos dos seus últimos dois longa-duração, Ruins (2014) e Grid of Points (2018). O primeiro, editado pela britânica 4AD, resultou de uma residência em Aljezur a convite da Galeria Zé dos Bois. O segundo e mais recente álbum foi fruto de uma residência em Ucross, Wyoming, do qual nasceram os sete temas que compõem o curto e reconfortante Grid of Points, editado pelo selo habitual da Kranky.
Sara Davachi é mais um dos destaques desta segunda vaga. A compositora canadiana apresenta-se ao lado da artista visual portuguesa Laetitia Morais para uma estreia mundial exclusiva de um novo espetáculo audiovisual. Let Night Come On Bells End The Day é o mais recente álbum da canadiana e recebe o selo Recital Programs.
No campo da música de dança estará a lenda do footwork RP Boo, que se prepara para apresentar I'll Tell You What!, o seu primeiro álbum totalmente composto por temas inéditos editado sob a chancela da Planet Mu (casa da nova promessa do género Jlin que fará companhia ao norte-americano nesta edição do festival). Quem também promete incendiar as pistas de dança será DJ Stingray, que se apresentará em Braga com o seu electro contagiante.
O artista audiovisual Robin Fox, o baterista e compositor Qasim Naqvi e o poeta e artista sonoro português Alfredo Costa Monteiro completam esta segunda e última vaga de confirmações. Os bilhetes para o evento encontram-se disponíveis para compra aqui.