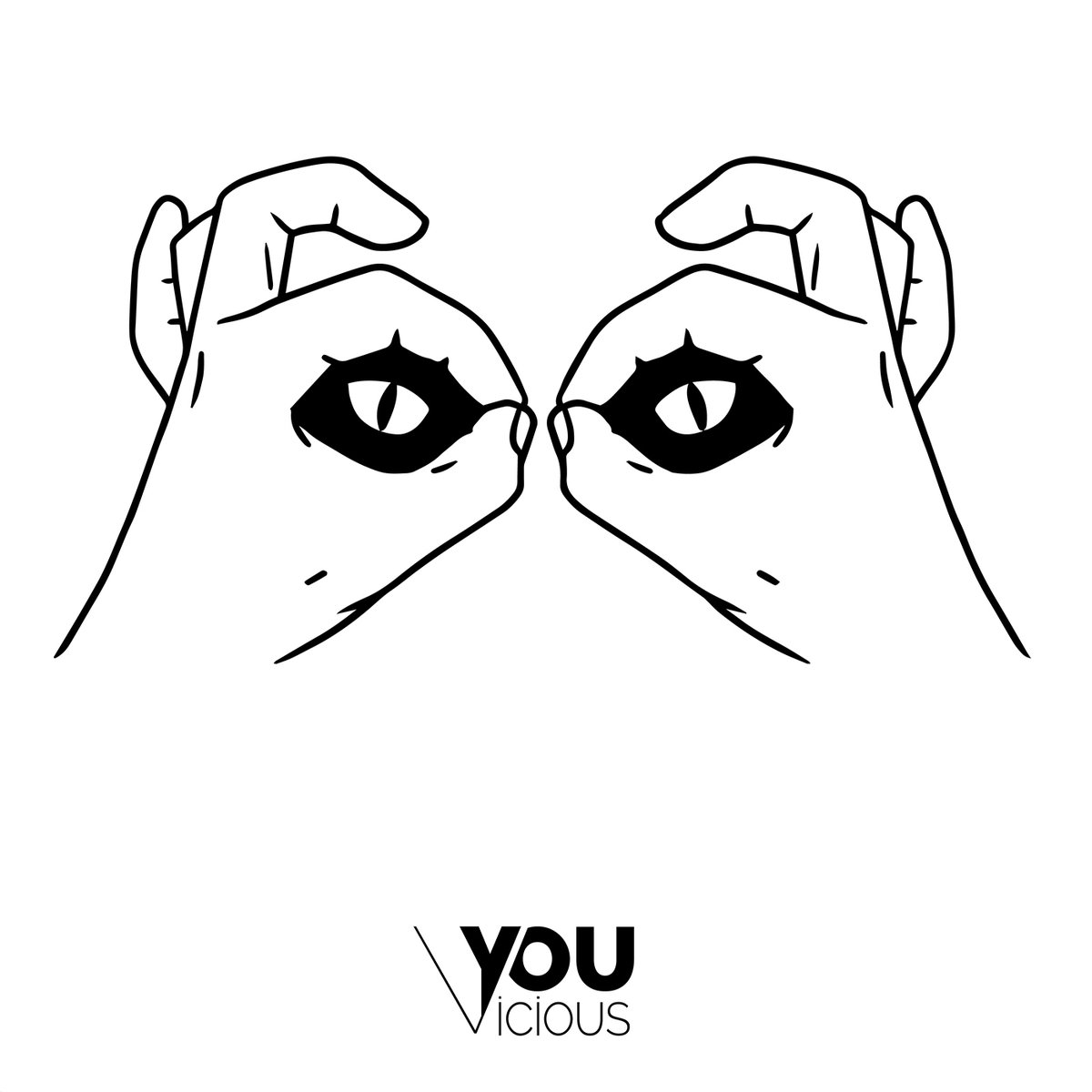 Inicialmente concebidos como o projeto a solo de Max Balquier, os YOU, VICIOUS! são atualmente uma dupla que integra na voz, guitarra, baixo e sintetizador, Balquier e, na bateria e percussão, Bren Costaire. A banda estreia-se nos longa-durações com o homónimo You, Vicious​!​, misturando de forma inteligente instrumentos orgânicos e sintéticos, que seduzem pela riqueza e delicadeza dos seus arranjos. O disco vem dar sucessão ao primeiro EP da banda, EP#1, que foi editado em janeiro deste ano
.
Gravado nos estúdios da banda e masterizado por Sébastien Langle,
You, Vicious​! é um disco esticamente enriquecido, com abordagens que nos levam ao mundo da synthwave (como confirmamos com a faixa "
Dance with the shaman
"), do post-hardcore (ouvir "
Control Freak
") do stoner-rock (ouvir "
Trapped mind
") e da eletrónica contemporânea (como "
Pretty is all you have
"). O disco já pode ser escutado na íntegra, abaixo.
You, Vicious! foi editado esta segunda-feira (10 de setembro) pelo selo Manic Depression Records.