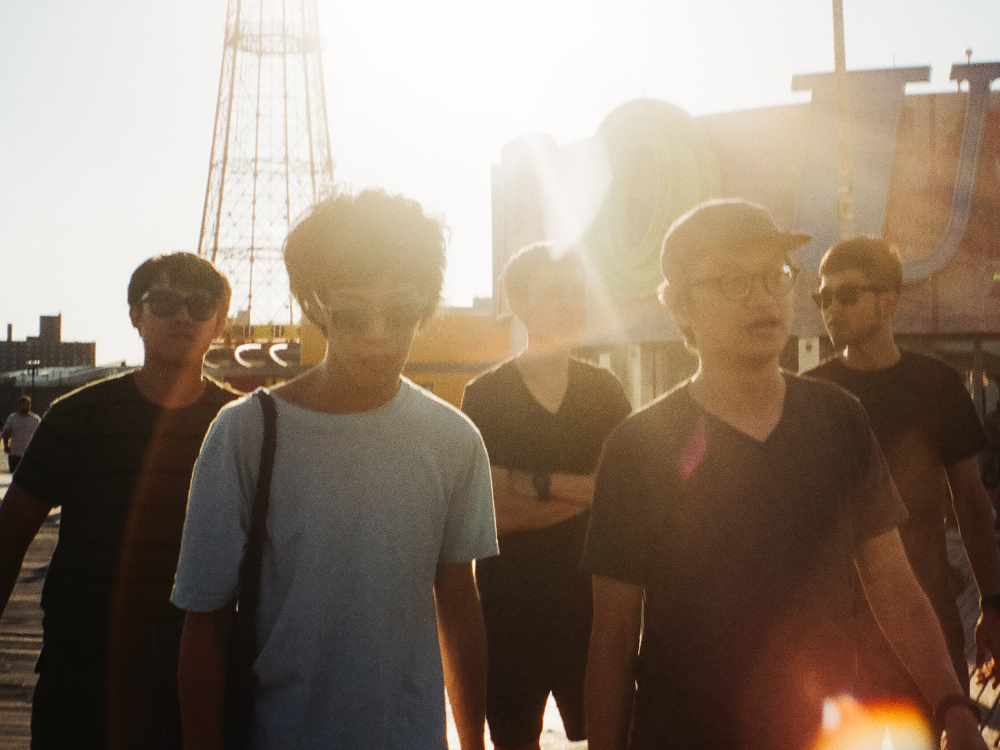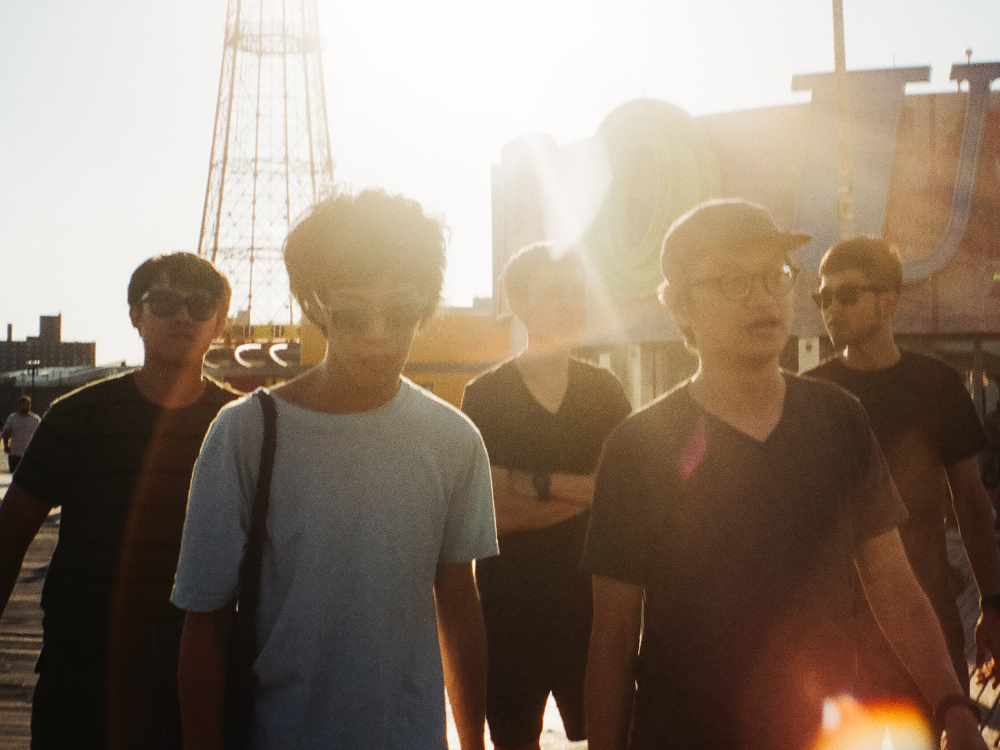 No âmbito das festividades do seu primeiro ano, a promotora Tago Mago começa o mês de outubro com a iniciativa dos Concertos de Bolso, uma tremenda festa de rock cigana que irá trazer várias bandas de diferentes nacionalidades para a sala de concertos do Mercado Negro durante esta semana.
As hostilidades começam no dia 3, com o duo alemão SNEERS., que tem a habilidade de levar o ouvinte do céu harmonioso ao céu tenebroso com apenas um riff. Dia 4 tem a estreia absoluta da coqueluche de Taiwan Sunset Rollercoaster, que segue os passos de nomes como Connan Mockasin e ainda flirtam com os sintetizadores da "80's pop" e com a "soul". Dia 5, o power-trio Okoyome de França traz o seu stoner-rock abrasivo com laivos de garage e punk.


No dia 6, Mark Santos – mais conhecido por Trans Van Santos – é um californiano com raízes açorianas e um curriculum que conta colaborações com Dead Meadow, Iggy and the Stooges, e Brian Jonestown Massacre, que traz a sua psicadélia com tiques de Neil Young. Finalmente, no dia 7, os gregos CHICKN trazem a sua sonoridade enraizada nos Balcãs, num cruzamento entre tribalismo e psicadélia com o rock como elo de ligação, para o fim de uma semana tremenda de sonoridades abrasivas e o arrancar de um mês de celebração daquela coisa linda que é a música.