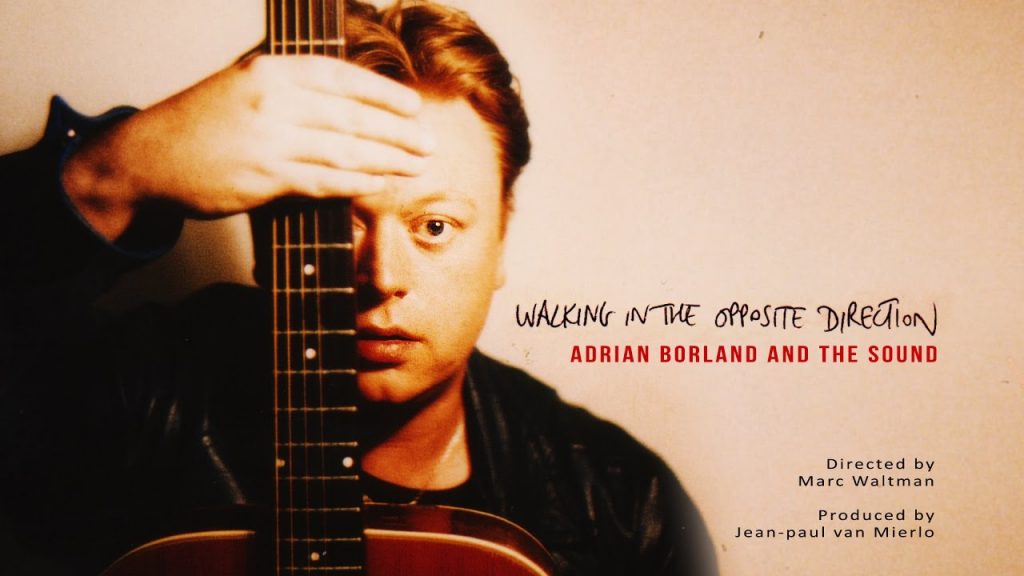 Chama-se Walking In The Opposite Direction e é o filme sobre a vida de Adrian Borland, o icónico vocalista da também icónica banda de post-punk The Sound. Este evento exclusivo está marcado para 19 de janeiro de 2019, no Hard Club, contando ainda com a presença de um dos elementos fundadores dos The Sound, o baterista Mike Dudley que no Porto se fará acompanhar pela sua banda tributo In2theSound. Esta iniciativa da
exibição do filme e do concerto é agenciada pela promotora At The Rollercoaster.


Walking In The Opposite Direction conta a história de Adrian Borland, com recurso a material de arquivo raro, entrevistas com ex-membros da banda e críticos de música e discussões com seu pai e ex-namoradas. O próprio Adrian Borland conta a sua versão através das músicas tocadas no filme. O álbum de estreia dos The Sound, Jeopardy (1980), é visto por muitos como uma obra-prima, mas a partir do início dos anos 80, o futuro promissor de Adrian Borland mudaria. Walking In The Opposite Direction foi um filme possível através da paixão, dedicação, crowdfunding e venda de antigos instrumetos de Adrian Borland que financiaram o projeto. Além disso, o filme é principalmente o resultado do grande investimento que o diretor Marc Waltman realizou e que é apresentado em Portugal no Porto.
Os bilhetes para este evento único em Portugal estarão à venda a partir da 10h00 da próxima segunda-feira (19 de novembro) na bilheteira online e têm o custo de 20€. Os bilhetes físicos também poderão ser comprados na Piranha, Bunker Store e Hard Club. As informações adicionais podem ser encontradas aqui.