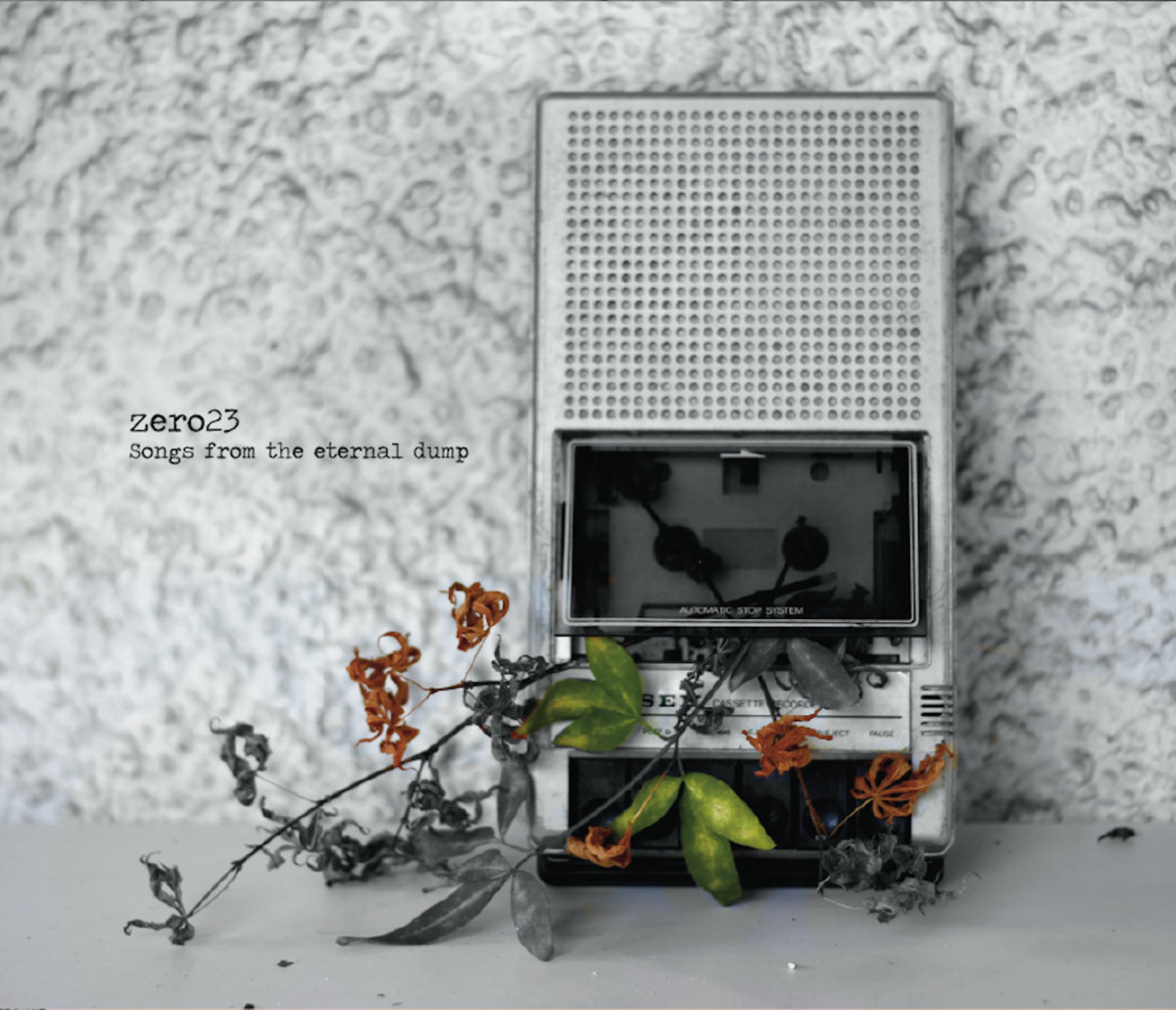 Os zero23 – trio formado por Giuseppe Fantini, na guitarra, Niet F-n na parte eletrónica / gravações de campo e Macarena Montesinos no violoncelo – vão lançar no final do mês a edição física de Songs from the eternal dump, contudo já é possível ouvir o resultado deste novo trabalho na íntegra, ali abaixo.
O título do álbum tem um duplo valor: um puramente social – porque o despejo eterno retrata a mecânica humana e a sociedade atual; o outro estritamente musical – já que as partes eletrónicas e de guitarra soam intencionalmente sujas.
Este novo disco
vive de uma bipolaridade sonora onde
reina um equilíbrio executivo, onde nenhum instrumento transborda ou obscurece o outro, com a intenção de criar um som orgânico e tenso. M
elodias, cacofonias, ruído, blues, distorções, ritmos e microsounds, t
udo isto é centrifugado e amassado num único magma de som alienígena intitulado de
Songs from the eternal dump.
Songs from the eternal dump tem data de lançamento prevista para 27 de novembro pelo selo italiano Kaczynski Editions.