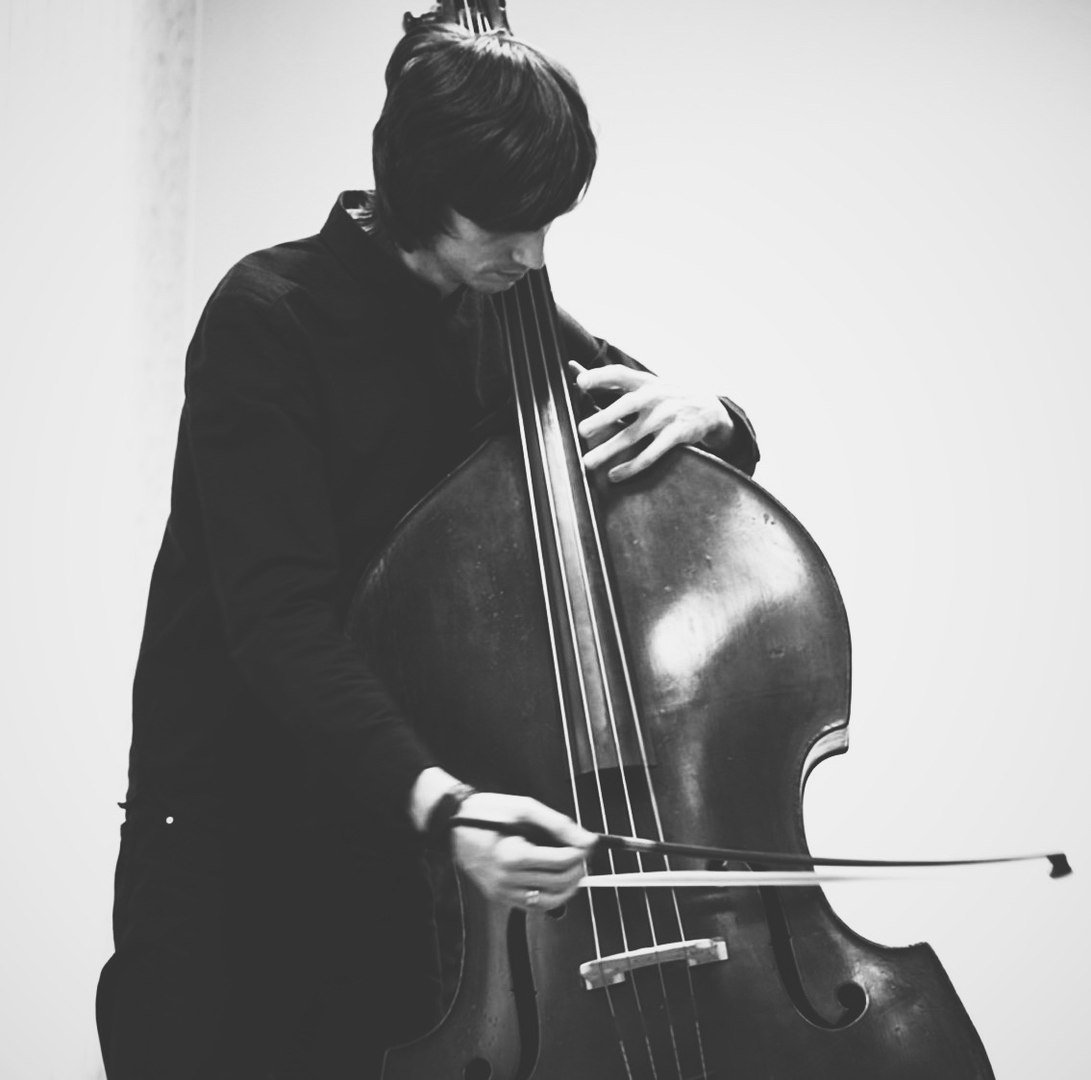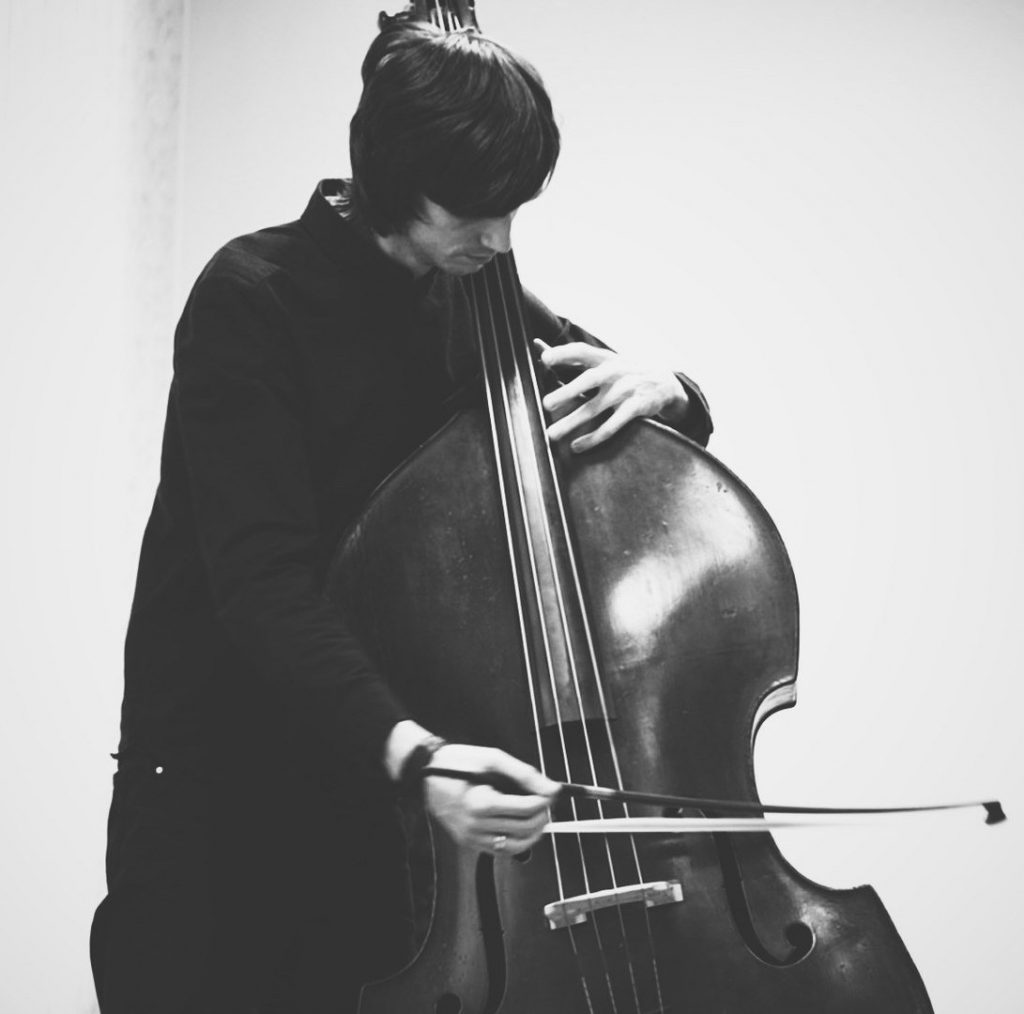 Desde maio do ano passado que o projeto ZKHR, moniker do músico e multi-instrumentalista russo Захар Зайцев, tem lançado as suas composições no violoncelo, disponibilizando-as em versão digital, para download gratuito através da plataforma Bandcamp. Para os fãs da música clássica,
ZKHR é daqueles nomes que devem ser mantidos no posto de escuta pela sua criatividade musical, além da sua exímia competência para a criação de uma poesia em forma auditiva. 2018 foi o ano de exploração para o músico começar a gravar as suas primeiras demos de forma independente e desse ano surgiram os primeiros singles "Eternal Summer", "After The Rain" e "Number 333".
Em 2019 inicia-se um novo período de composição e o surgimento do primeiro disco longa-duração de carreira. Intitulado de Ride e editado no início do mês de janeiro, neste novo registo composto por um total de oito faixas ZKHR faz ecoar uma beleza poética através de músicas puramente instrumentais. É através da conjugação entre melodias lentas e monocórdicas e ritmos curtos mas abrasivos (notórios em temas como "Ahead of Ourselves") que ZKHR desenvolve camadas sonoras que se tornam a passos lentos em paisagens ora fustigantes ora de uma tranquilidade ímpar. Ao longo das audições repetitivas de Ride, a sensação final é a de que mesmo que tenhamos sido confrontados com uma notícia que se apresente inicialmente como um choque, este disco consegue funcionar como uma terapia, ou um próprio afagamento à depressão.
Para este ano ZKHR já tem pelo menos mais dois temas na calha, "Dark Time" e "Uncompleted Portrait", dois temas em colaboração com Your Schizophrenia cuja edição está prevista para maio deste ano. Apesar disso ambos os temas já podem ser escutados e comprados em formato digital através da página de Bandcamp do músico, onde poderão encontrar todo o seu trabalho. Podendo, é ouvir.