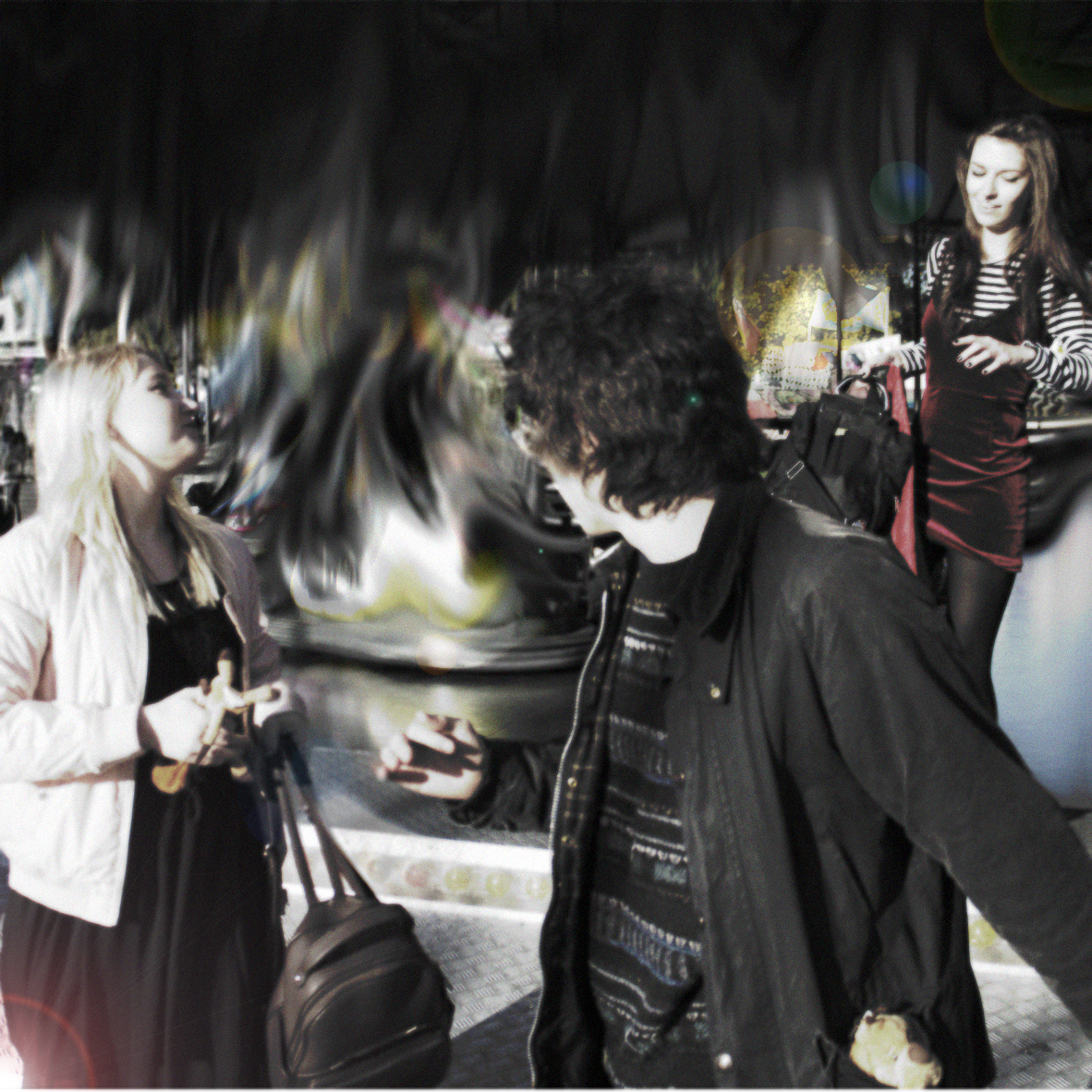 Daydream is a trio formed in this, the year of our lord 2019, by Enzo Pepi (Guitar, Vocals), Dalila Mammana (Bass) e Stefania Papa (Percussion). Even though they're based in southeast Sicily, their sound brings them closer to western geographies, given their proximity with the likes of Dinosaur Jr., Chapterhouse, and any other band that's on the uncompromising limbo that sits between the universes of shoegaze, dream pop, and noise rock. On the 22nd of March of this year, Daydream is going to release their debut self-titled LP via Noja Recordings. In the meantime, the Italian trio has already released a video for their album closer track, fittingly called "The End".
Without vocals, this instrumental track is filled with warm layers and minimal sound walls that give us just the right amount of space to wander off to the
reminiscence of our
most precious summertime memories. It's also a perfect teaser for things to come.
In the meantime, we'll leave you with Daydream's self-titled LP album cover, tracklist and also with it's opening single, called
"A Patched Love".
Daydream Tracklist:
02. I Am A Wonderful Mechanism
04. I Will Walk The Red Carpet
08. The Night Of The Living Dead
09. I Don't Really Have To Wake Up
10. My Heart Beats Calmly