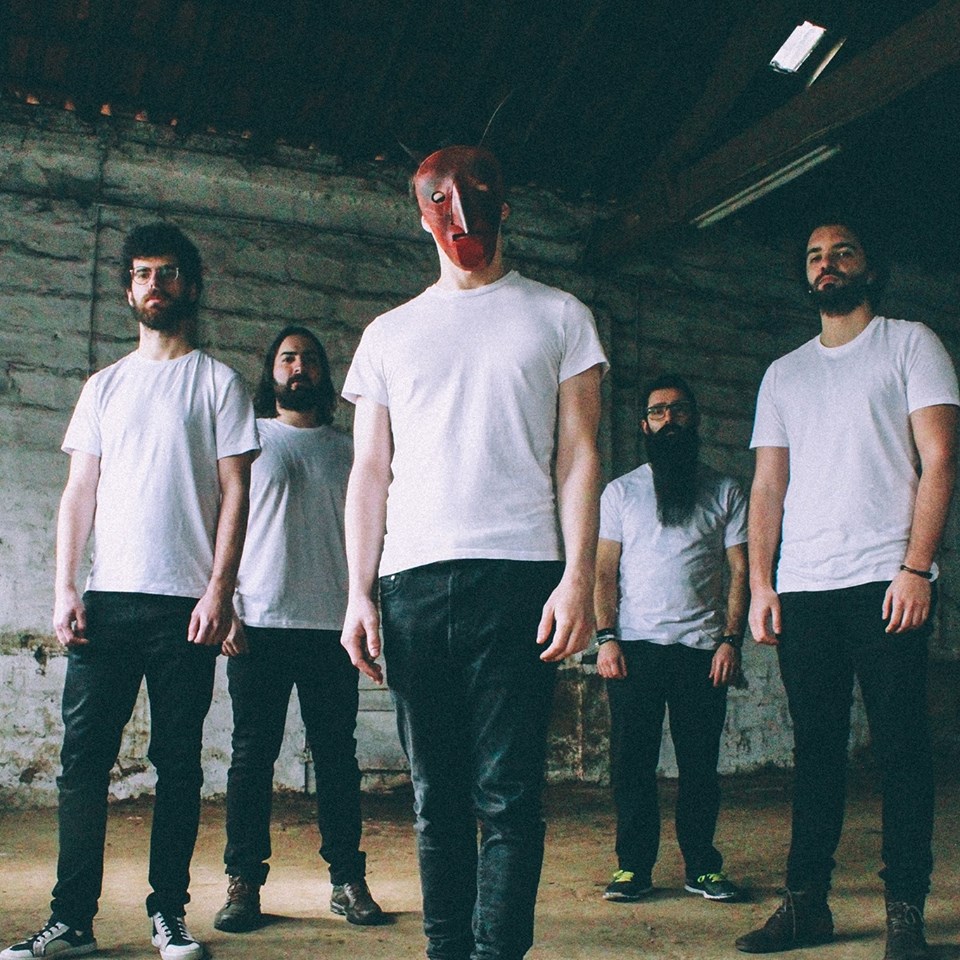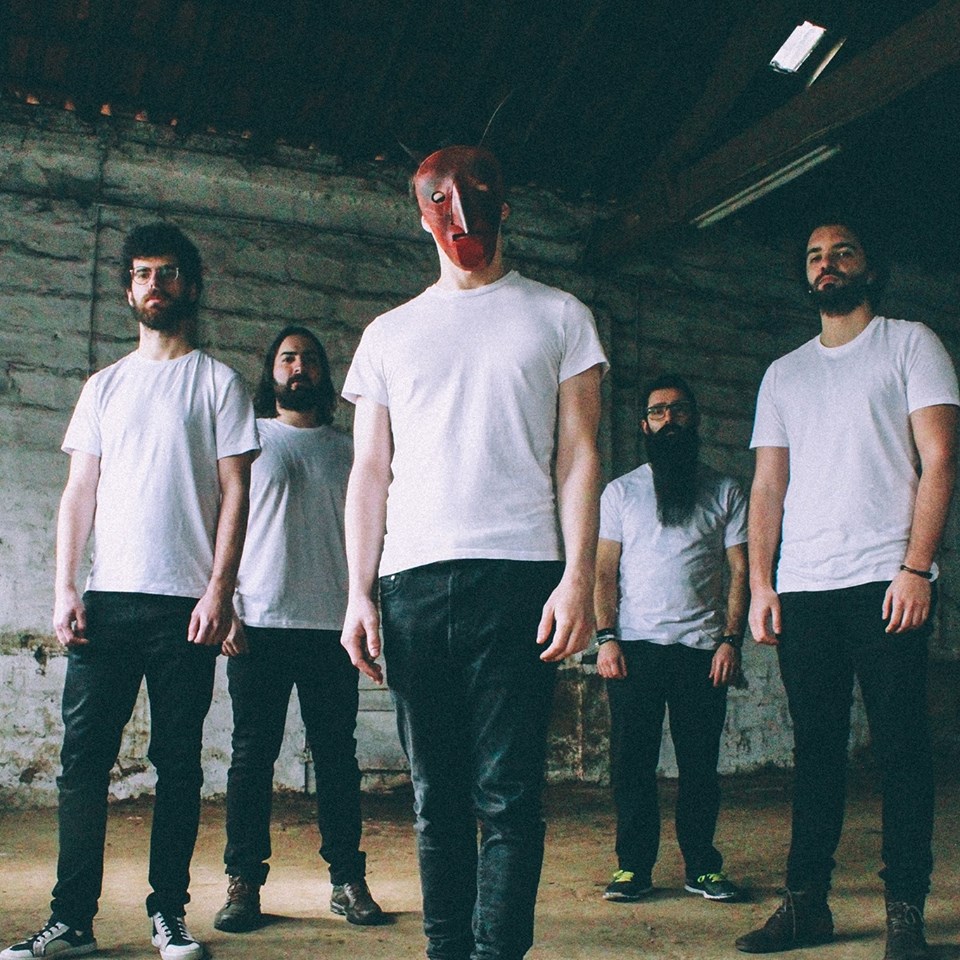 É já amanhã que a Bazuuca volta ao Lustre, trazendo dois concertos imperdíveis nesta sexta-feira (22 de março) à noite.
Omie Wise

, provenientes de Braga, irão abrir a noite com rock progressivo, apresentando músicas que serão lançadas apenas no próximo mês de abril, no seu primeiro trabalho de longa-duração, To know Thyself. A banda composta por José Martins, João Machado, Eduardo Peixoto de Almeida e Miguel Santos promete aquecer a noite de Braga com o rock moderno e descomplexado dos seus portentosos temas.
Como banda principal da noite temos os The Twist Connection, que vêm de Coimbra até à cidade dos arcebispos apresentar o seu novo trabalho discográfico homónimo, editado em agosto do ano passado. O melhor do rock n´roll português vai ser apresentado no Lustre, pelas mãos de Carlos Kaló Mendes na bateria e voz, Samuel Silva na guitarra, Sérgio Cardoso no baixo e Raquel Ralha na voz.
As portas abrem às 22h30m, sendo que os concertos começam às 23:30. O bilhete custa 5€ (+ consumo obrigatório de uma bebida). Esta noite é organizada pela Bazuuca, promotora, produtora cultural e agência independente sediada em Braga que, durante o mês de março e abril, irá rechear o Lustre com propostas musicais imperdíveis. Já no próximo sábado, dia 6 de abril, podemos contar com a presença de Allen Halloween e com um dj set de KESO.