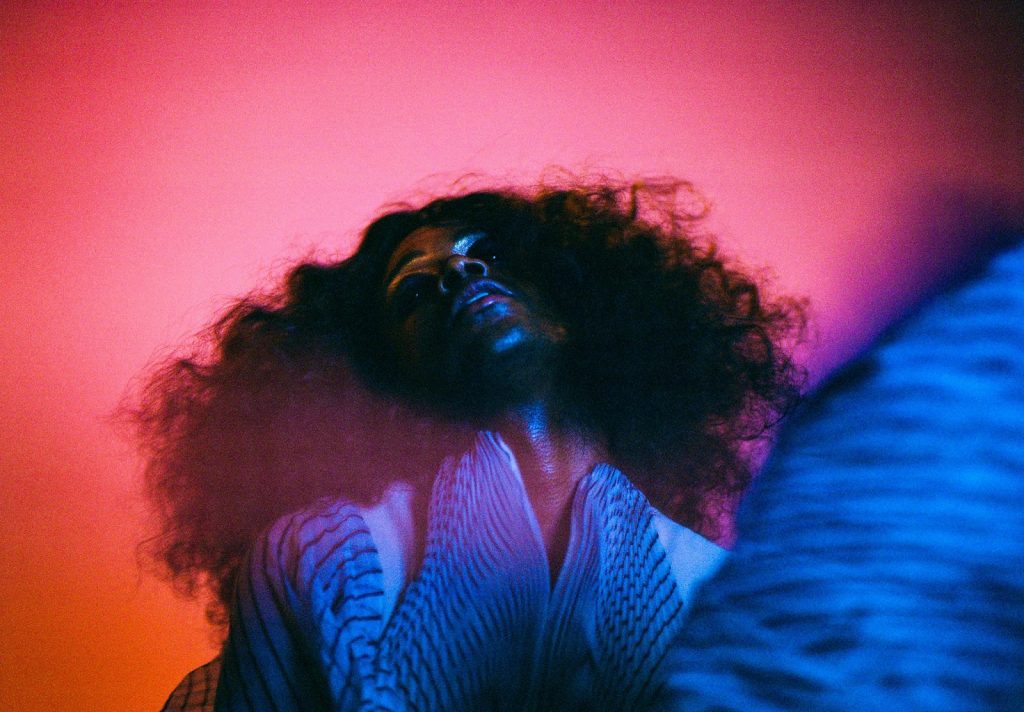 Maio está a chegar e com ele vêm as festas académicas, para o bem e para o mal. Olhando as coisas com bons olhos, este é também o mês em que o Palco RUC da Queima das Fitas de Coimbra nos surpreende com alguma da melhor oferta musical atual. Depois de uma nona edição de luxo, com Iglooghost, Powell e Oshun a fazer o deleite dos amantes da melhor música de agora, o palco que se mostra como uma alternativa à programação convencional das restantes festas académicas está de regresso para comemorar uns redondos 10 anos de existência, e o cartaz da próxima edição já mexe.


No campo internacional teremos a eletrónica gritante de Kai Whiston, o kuduro impetuoso do produtor angolano Nazar, a pop transgressiva de Lyzza e as escolhas seletivas de Lotic (na foto), que regressam ao país em registo dj set. Barely Legal, que se apresentará ao lado do londrino (e membro da Hyperdub) Scratch DVA para um back to back titânico, a francesa DJ Marcelle, o produtor londrino TSVI e a dj e produtora germânica Clara Cuvé encerram o leque luxuoso de confirmações internacionais.

No contingente nacional, o cartaz faz-se composto pelo "vodoo dub cibernético" do ensemble portuense HHY & The Macumbas, a canção urgente de Rodrigo Vaiapraia, a eletrónica purificante de Bleid e Odete, o tributo que é também uma experiência de José Pinhal Post Mortem Experience, a pop rejuvenescedora dos Iguanas, as rimas e batidas do coletivo Orteum, o jazz de fusão dos Gume e as batidas supersónicas dos conimbricenses Wipeout Beat.


A programação do Palco RUC divide-se ao longo de oito preenchidos dias, entre os dias 3 e 10 de maio no Parque da Queima das Fitas de Coimbra.