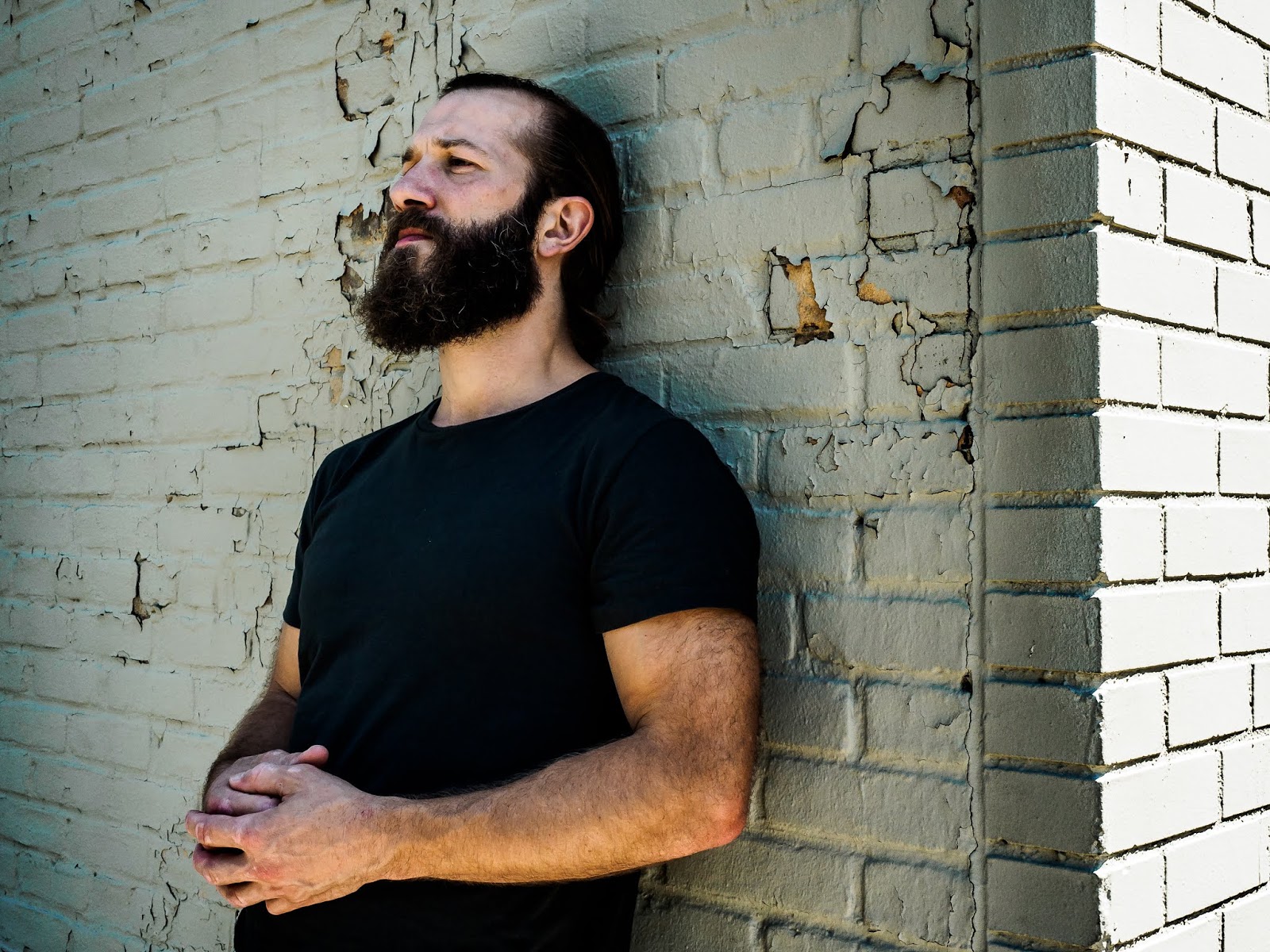 O norte-americano
Colin Stetson
, considerado um dos mais interessantes e aclamados saxofonistas da atualidade, apresenta o mais recente disco,
All this i do for glory
, em três datas distribuídas por Braga, Lisboa e Ponta Delgada.
Das participações em estúdio aos palcos, não será surpresa se encontrar o nome do músico norte-americano associado a atos como Tom Waits, Arcade Fire, Bon Iver, Tv On The Radio, Feist, Laurie Anderson, Lou Reed, The Chemical Brothers, LCD Soundsystem, The National ou David Gilmore. Como solista, desenvolveu uma linguagem muito singular, explorando diferentes tipos de saxofones e clarinetes.
Desde New History Warfare, o seu primeiro disco a solo e primeiro da trilogia com o mesmo nome, que Colin Stetson arrecada os mais elogiosos comentários da imprensa especializada, elogios esses também replicados às edições discográficas com quem partilha mentoria: Never Were The Way She Was, com a violinista Sarah Neufeld (Arcade Fire), ou Ex Eye, disco do quarteto instrumental com o mesmo nome e que o junta a Shahzad Ismaily (Secret Chiefs 3, Ceramic Dog), Greg Fox (Liturgy) e Toby Summerfield. Inevitável destacar também SORROW, disco em que magistralmente se atreve a reinterpretar a Sinfonia nº3 do compositor polaco Henryk Górecki e onde assume, pela primeira vez, a liderança de um grupo.
No seu extenso currículo soma ainda dezenas de composições para cinema, incluindo a banda sonora de Hereditary, do realizador norte-americano Ari Aster, ou da série televisiva The First, de Beau Willimon. Anos após o último trabalho a solo, New History Warfare Vol. 3: To See More Light (2013), Stetson regressa com All this I do for glory, um fortíssimo disco gravado ao vivo em estúdio, sem overdubs ou loops, onde o músico se encarrega de toda a produção de uma matéria sonora que assume influências da música eletrónica da década de 90, de Aphex Twin até Autechre.
A primeira data decorre já esta semana, dia 7 de abril no gnration, em Braga, seguindo no dia seguinte para Lisboa, onde irá atuar na Igreja St. George (no âmbito do 25º aniversário da ZDB), e em Ponta Delgada, no festival Tremor, a 9 de abril.