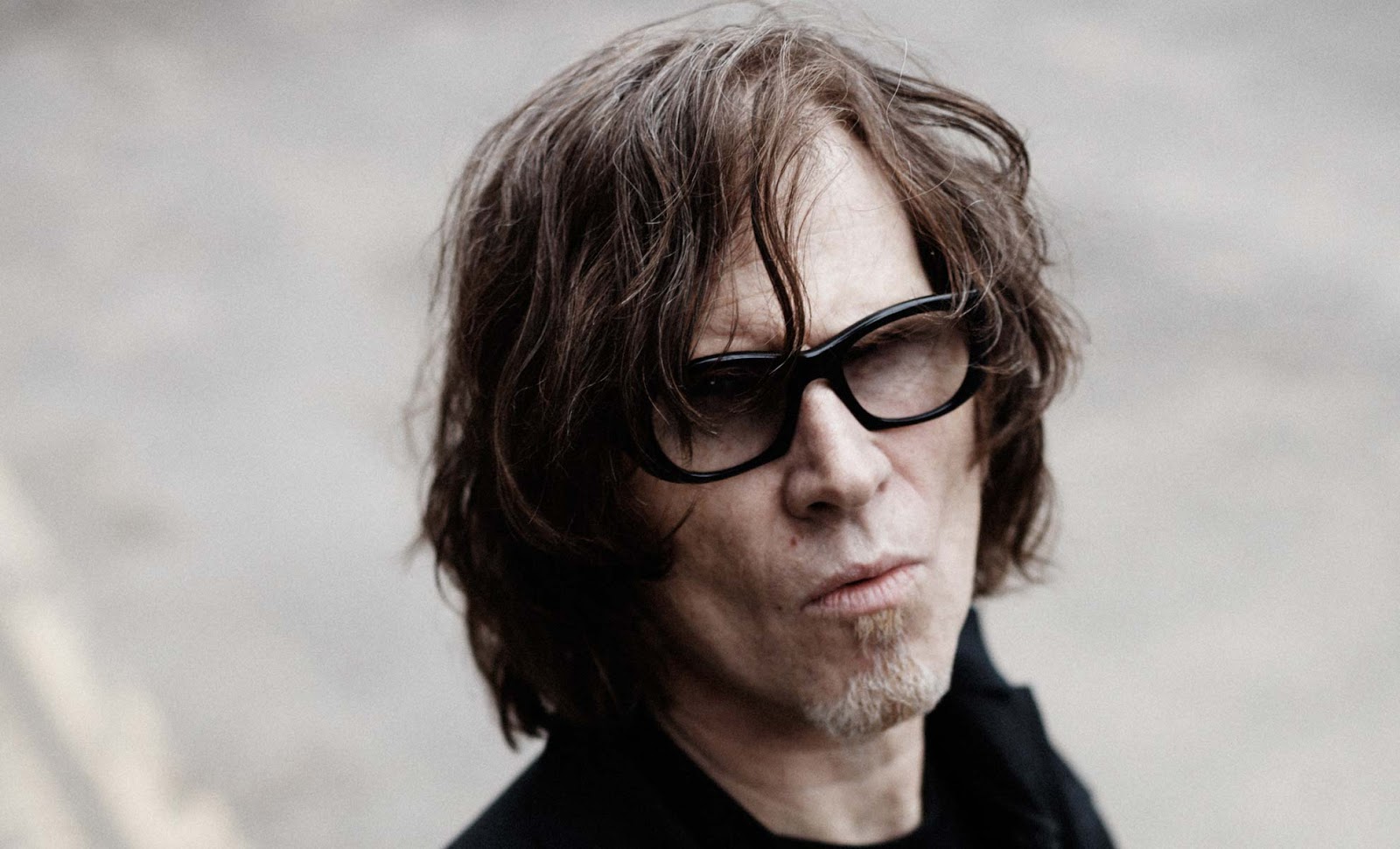 Mark Lanegan
está de volta. O cantautor norte-americano, adorado pelo público português, volta a terras nacionais, desta vez para dois concertos a solo em Lisboa e no Porto. Depois de fazer companhia aos Dead Combo, no Coliseu de Lisboa, e de uma atuação em 2017 no
NOS Alive
, o americano visita agora o
Lisboa ao Vivo
, dia 30 de Outubro, e o
Hard Clu
b no dia 31 de Outubro.
Ex-vocalista dos Screaming Trees, Mark Lanegan participou em vários álbuns dos icónicos
Queens of The Stone Age
, juntou-se a
Isobel Campbell
, ex-vocalista dos
Belle & Sebastian
para um projecto único e pelo meio ainda teve tempo de, desde 1990, editar 9 álbuns e um EP, a solo.
2019 traz novidades. Motivo mais do que suficiente para uma visita a Lisboa e Porto.
Somebody's Knocking
, que não tem ainda data de lançamento marcada, é um disco de alguém que se nota ser verdadeiramente obcecado com música. Gravado em Los Angeles, numa sessão de estúdio que durou 11 dias,
Somebody´s Knocking
tem as suas principais influências na Europa. Passeando entre a eletrónica e o rock de nomes como New Order ou
Depeche Mode
,
Mark Lanegan
cria a sua sonoridade única que visitará mais uma vez terras lusas.