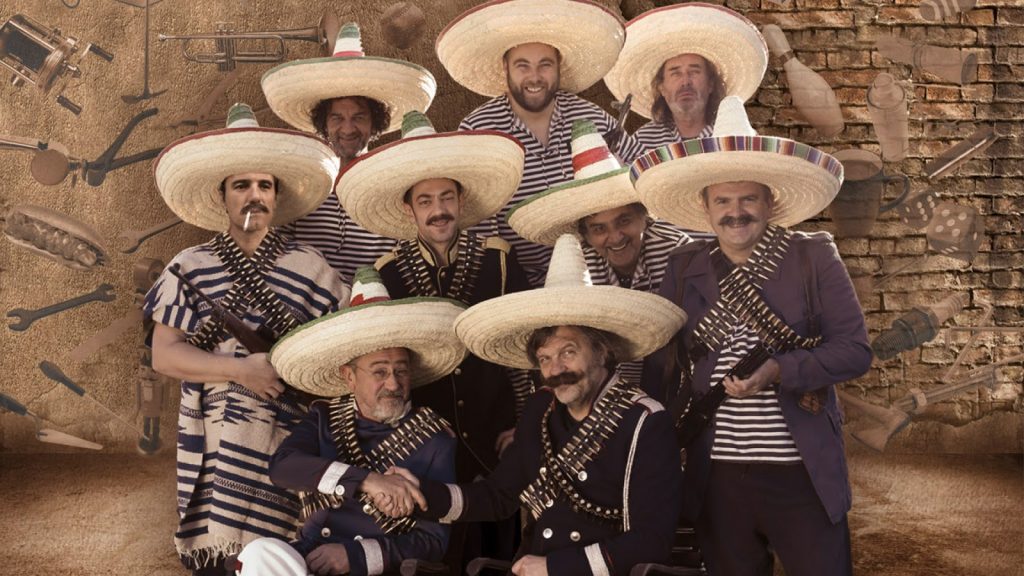 É já na próxima sexta-feira que começa a terceira edição do North Music Festival, que pelo segundo ano consecutivo decorre à beira do rio Douro, mais concretamente na Alfândega do Porto. Conhecido como o "primeiro festival de verão do ano", abre assim em força a época dos festivais e volta a apresentar uma programação para dois dias de animação com uma mistura de nomes consagrados com projetos nacionais emergentes.
A programação de sexta, dia 24 de maio, é composta por Emir Kusturica & The No Smoking Orchestra, Bush, Expensive Soul, Murmur, Skills and The Bunny Crew, Rich & Mendes e DJ Kitten. No sábado, dia 25 de maio, é a vez de Franz Ferdinand, Bastille, Capitão Fausto, Glockenwise, Stone Dead, Cave Story e Moullinex DJ Set.
Os bilhetes diários têm o preço de 35€ e os passes gerais 59€. Já sabem para onde aponta a bússola, agora é só vocês não perderem o norte.