Lingua Ignota, o projeto artístico de Kristin Hayter, está de regresso às edições de estúdio com CALIGULA, o disco de onze faixas que vem dar sucessão ao bastante aclamado All Bitches Die (2017). O novo trabalho, anunciado esta segunda-feira (20 de maio) chega às prateleiras em julho e vê como primeiro single de avanço "Butcher Of The World", uma das malhas que conjuga o melhor da música experimental eletrónica com o black metal, à semelhança do que já tem sido apresentado em álbuns anteriores.


Lingua Ignota – e a sua conhecida música para expurgar os demónios e pedir perdão pelos pecados cometidos -, conduz-nos em CALIGULA a uma viagem gratuita ao inferno sem nunca deixar contudo, a sua beleza e aura celestial desvanecerem do pano de fundo. O disco foi produzido por Hayter e Seth Manchester nos estúdios Machines With Magnets. Enquanto ele não chega às prateleiras podem deliciar-se com "Butcher Of The World".





CALIGULA tem data de lançamento prevista para 19 de julho pelo selo Profound Lore Records. Podem fazer pre-order do disco aqui.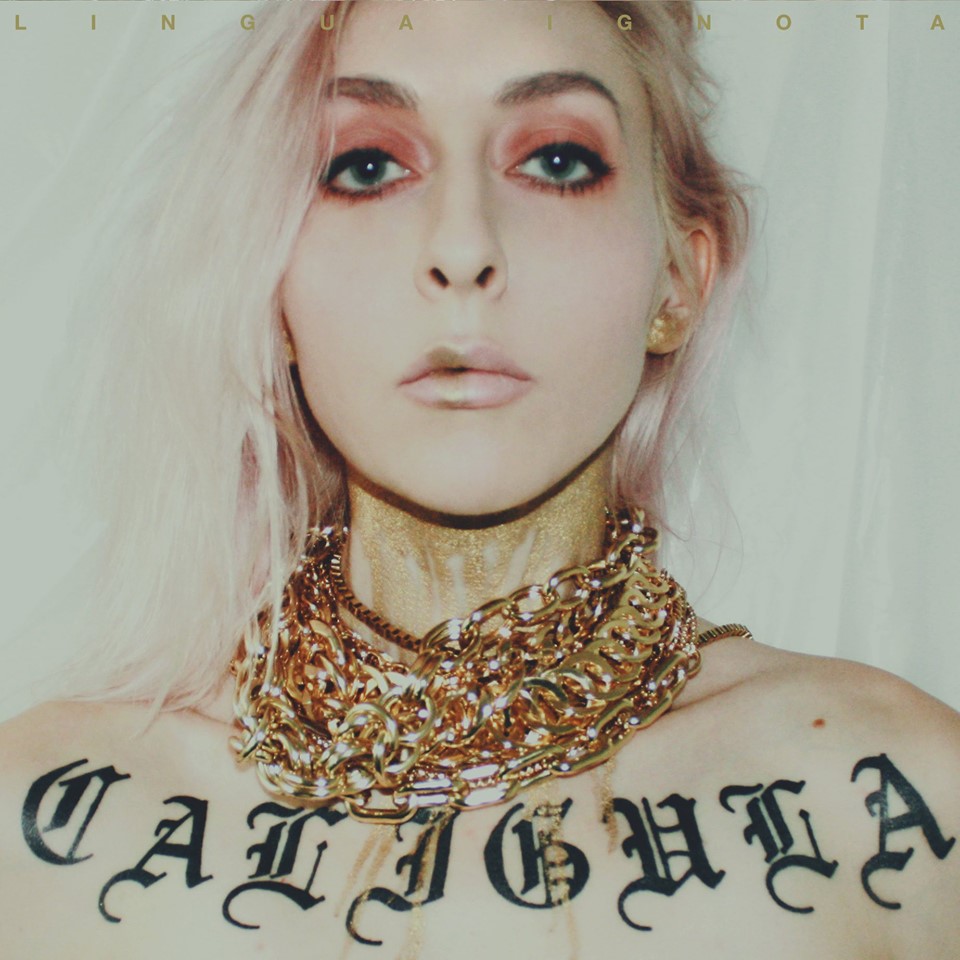 CALIGULA Tracklist:


01. Faithful Servant Friend of Christ
02. Do You Doubt Me Traitor
03. Butcher Of The World
04. May Failure Be Your Noose
05. Fragrant Is My Many Flower'd crown
06. If The Poison Won't Take You My Dogs Will
07. Day Of Tears And Mourning
08. Sorrow! Sorrow! Sorrow!
09. Spite Alone Holds Me Aloft
10. F*****g Deathdealer
11. I Am The Beast