Chelsea Wolfe está de regresso aos discos longa-duração com Birth of Violence aquele que virá a ser o seu sétimo disco de carreira e que chega dois anos após Hiss Spun (2017, Sargent House). Juntamente com o anúncio deste novo trabalho a artista avançou também com o primeiro tema de avanço, "The Mother Road", um dos temas que inclui as habituais atmosferas folk e a voz doce de Chelsea Wolfe, intercaladas com pequenas linhas de violinos e uma produção exímia circular.


Birth of Violence, o disco que chega às lojas em setembro, foi gravado no estúdio de Chelsea Wolfe, na Califórnia. Segundo a press-release este álbum retrata um processo de auto-conhecimento da artista, tendo em consideração os últimos anos movimentados e bastante ricos em concertos pelo mundo. O primeiro tema de avanço pode escutar-se ali abaixo.
Birth of Violence tem data de lançamento prevista para 13 de setembro pelo selo Sargent House. Podem fazer pre-order do disco aqui.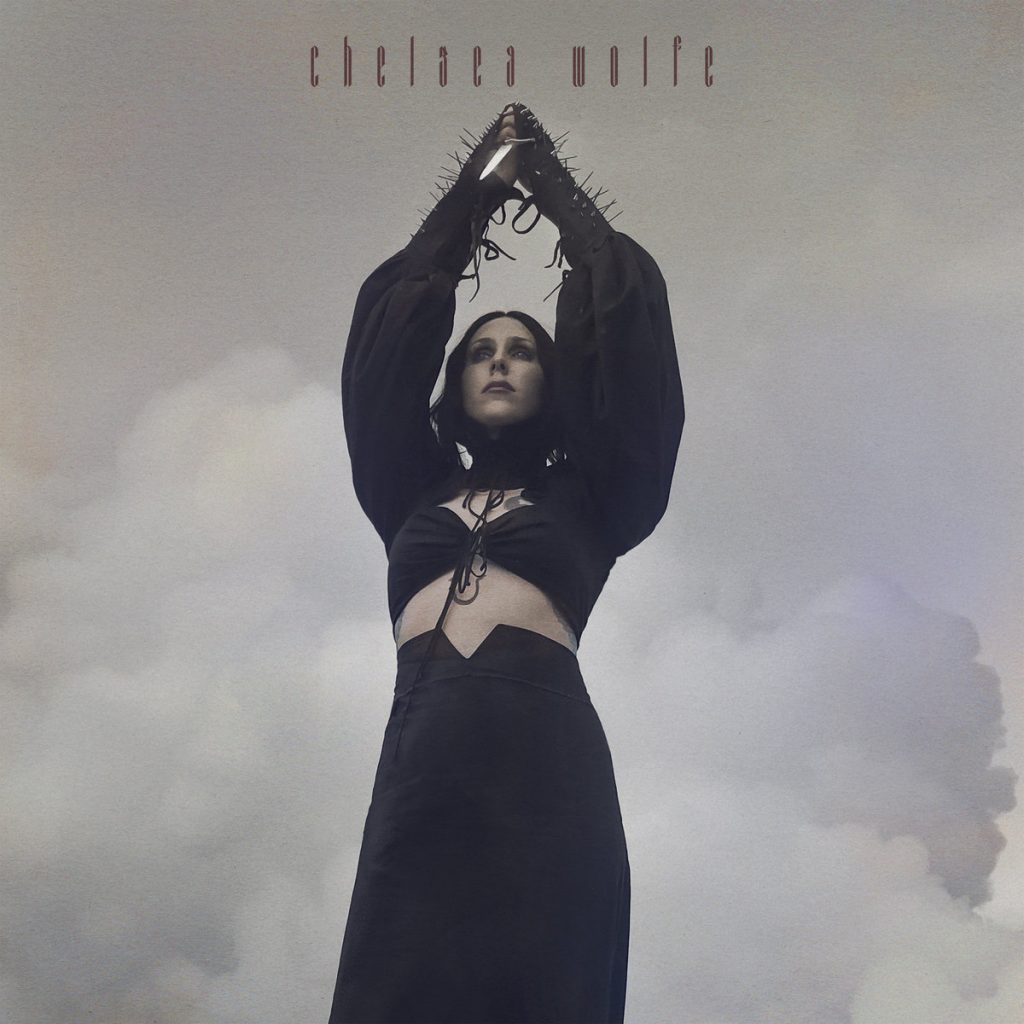 Birth of Violence Tracklist:
04. Deranged for Rock & Roll
07. When Anger Turns to Honey
10. Preface to a Dream Play