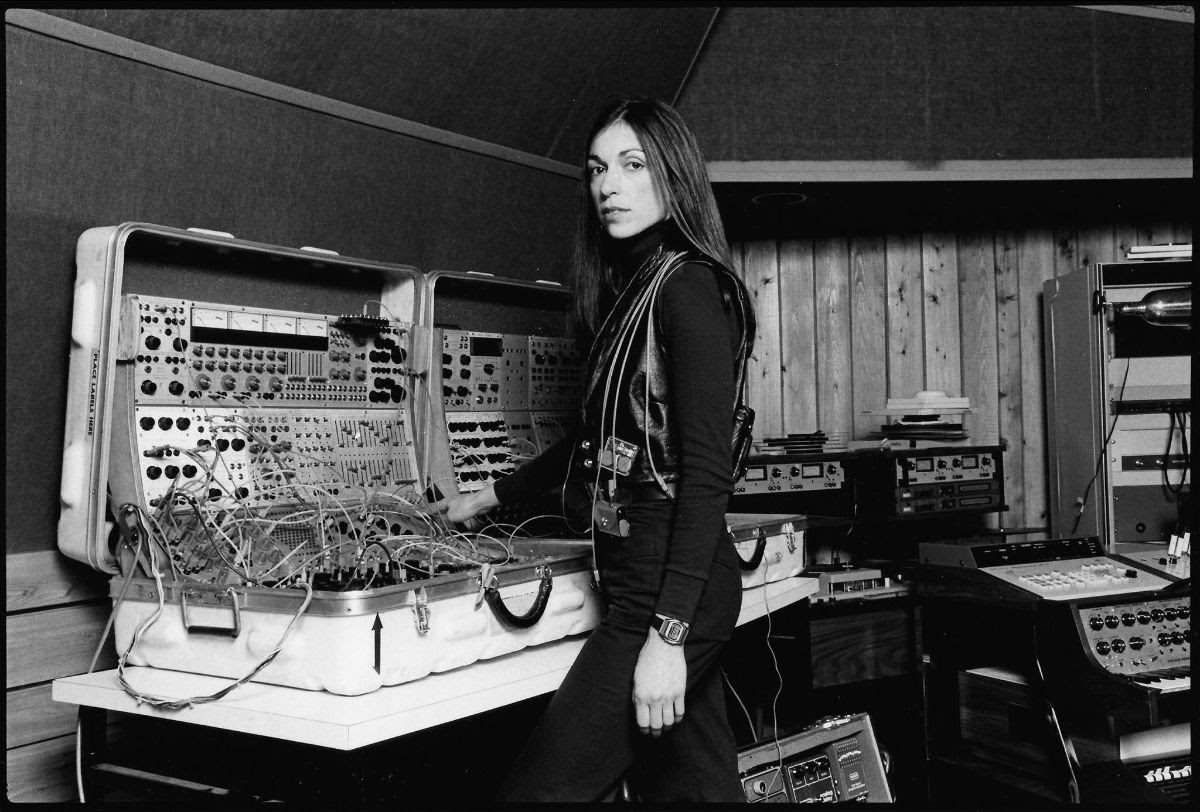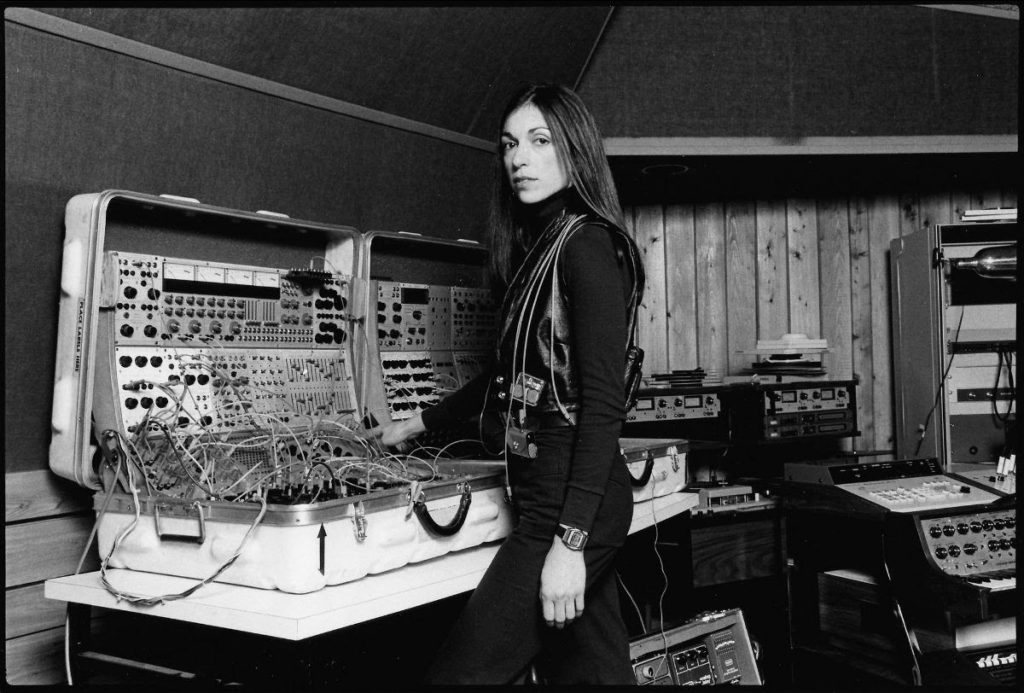 O cartaz do festival Semibreve encontra-se oficialmente encerrado. Suzanne Ciani, Morton Subotnick + Lillevan, Oren Ambarchi & Robert Aiki Aubrey Lowe, Kode 9, Felicia Atkinson, Drew McDowall + Florence To e Clothilde completam o programa da nona edição do festival dedicado ao melhor da música eletrónica e adiovisual, que regressa de 25 a 27 de outubro ao centro de Braga.
Suzanne Ciani, uma das mais bem-sucedidas compositoras de música eletrónica das últimas quatro décadas, é um dos grandes destaques da segunda e última vaga de confirmações. O currículo da americana conta cinco nomeações para os Grammy, 6 discos e atuações por todo o mundo. Concebeu ainda a identidade sonora da Coca-Cola e da consola de videojogos Atari. Em Braga apresentará o seu mais recente espetáculo para sintetizador buchla, Live Quadraphonic.
Morton Subotnick lançou o essencial álbum Silver Apples of the Moon, a primeiro peça electrónica a receber o selo de uma grande editora, a Nonesuch, que encomendou o disco de 1967. Fundador do histórico California Institute of the Arts, onde colaborou com Terry Riley e Pauline Oliveros, o compositor atuará juntamente com o artista vídeo alemão Lillevan.
Oren Ambarchi e Robert Aiki Aubrey Lowe, dois dos mais brilhantes músicos a operar na esfera da música eletrónica exploratória atualmente, apresentarão a sua estreia como duo no festival bracarense. Quem também passará pelo festival será Drew Mcdowell, ex-membro dos saudosos Coil com quem editou o magnífico Time Machine, peça essencial da música drone e industrial que deverá ser revisitada durante o espetáculo. O escocês Florence To encarrega-se da componente audiovisual.
Felicia Atkinson é artista visual, compositora, poeta e fundadora da editora belga Shelter Press, onde edita grande parte do seu trabalho. As suas composições delicadas são talhadas por improvisação, música concreta, silêncios, ruídos e narrativas spoken word que redefinem os conceitos da música ambiente. The Flower and the Vessel, disco com data marcada para julho, é o mote para a apresentação em Braga.
Steve Goodman, que é como quem diz Kode 9, é o músico e produtor responsável pela fundação da Hyperdub, uma das mais importantes editoras da música bass britânica. A estreia no Semibreve marca também o regresso à cidade minhota, onde atuou pela última vez em 2016. Clothilde, o projeto de Sofia Mestre, apresentará um espetáculo construído a partir da maquinaria e modulares do seu parceiro Zé Diogo, também conhecido como hobo & the birds. Twitcher é o mais recente álbum da música e compositora e recebeu edição pela Labareda em 2018.
Alessandro Cortini, Scanner + Miguel C. Tavares, Avalon Emerson, Nik Void, Ipek Gorgun, Rian Treanor e Deaf Center, confirmados no primeiro anúncio, em fevereiro, completam o cartaz da nona edição do festival. Os bilhetes já se encontram disponíveis e podem ser adquirido aqui por 39€.