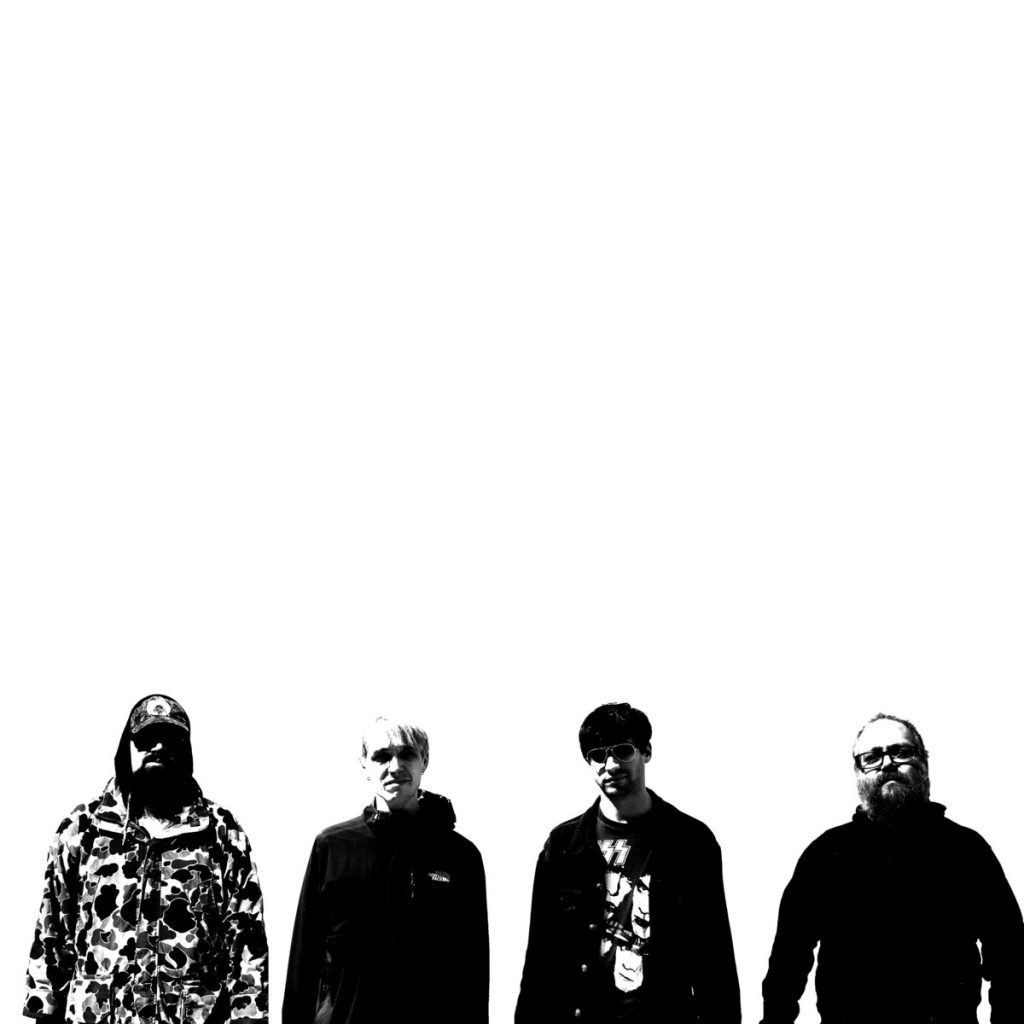 Aproximadamente um ano após a edição de Mental Wounds Not Healing – o disco que marca a estreia na colaboração entre dois dos mais conceituados nomes do post-everything – os Uniform & The Body regressam com uma segunda entrada, Everything That Dies Someday Comes Back. Comprimido numa amálgama sonora de influência abrasiva com destaque dentro de géneros como post-industrial, experimental electronics e noise e algumas batidas emotivas, o novo disco dos Uniform & The Body engloba um total de oito novos temas.
Juntamente com o anúncio do álbum foi ainda revelado o primeiro tema de avanço, "Penance", disponível para escuta abaixo.
Auto descrito pela banda como "o meio termo entre Robyn e Corrupted, mas mais estranho", Everything That Dies Someday Comes Back apresenta um conceito especificamente extraído de uma longa linha de referências literárias e cinematográficas que estimulam o álbum. O resultado são nove faixas de fúria e confronto com momentos de beleza sonora que trazem à memória nomes como No Trend, Merzbow e Information Society, num caminho claramente característico.
Everything That Dies Someday Comes Back tem data de lançamento prevista para 16 de agosto pelo selo Sacred Bones Records. Podem fazer pre-order do disco aqui.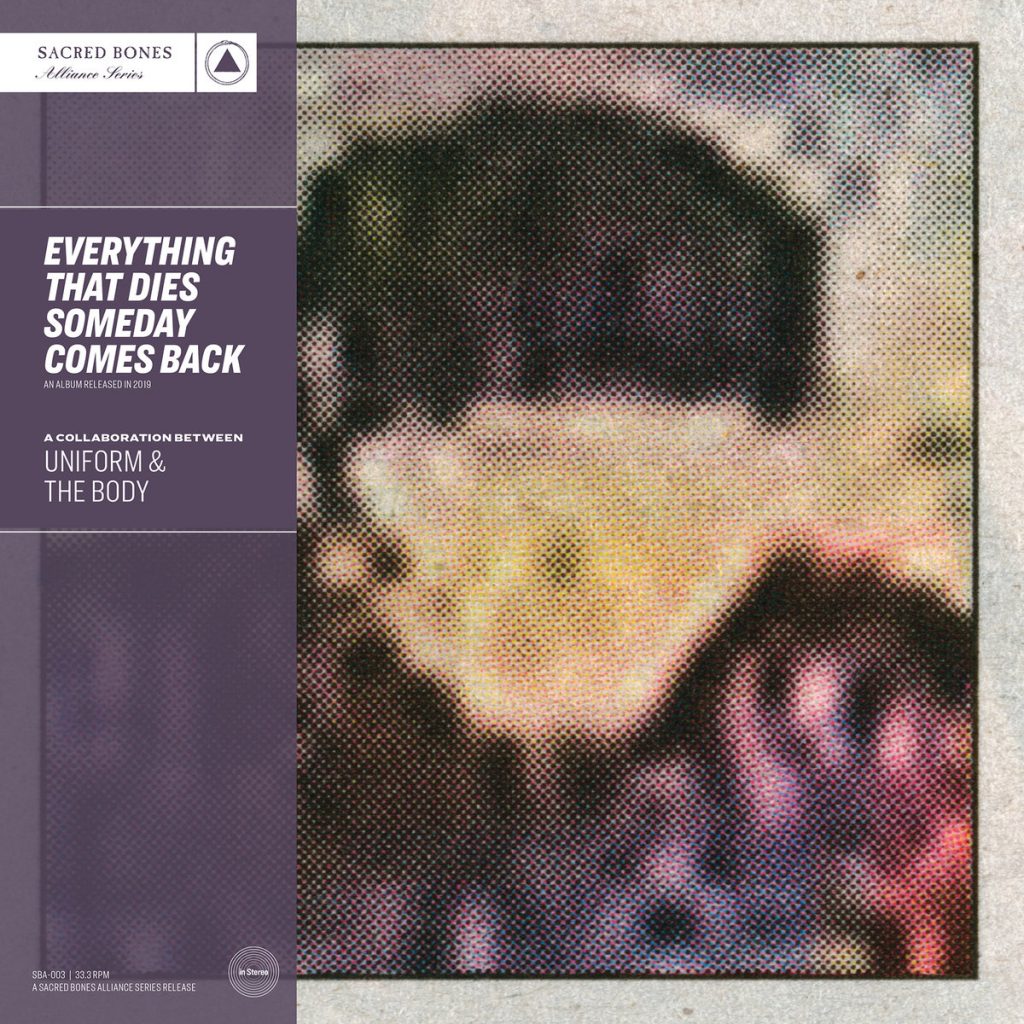 Everything That Dies Someday Comes Back Tracklist:
04. Patron Saint of Regret
08. Waiting for the End of the World